LSM user levels for v6.0
LabCollector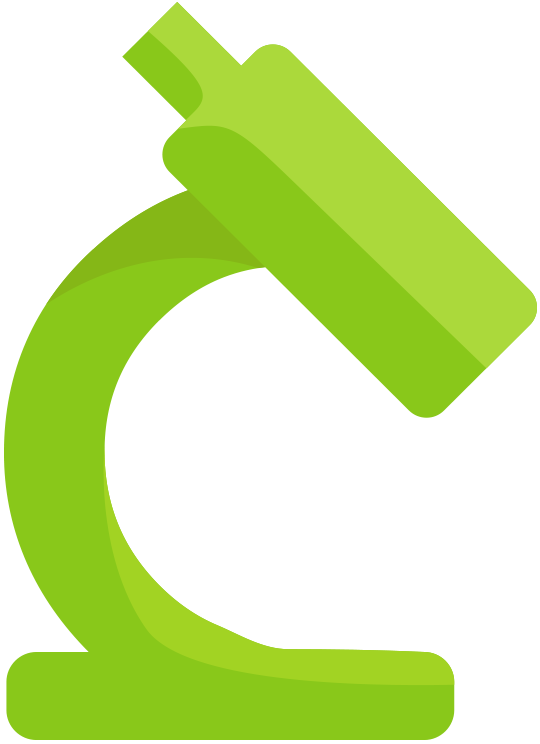 grants specific rights to different user levels.
LSM users are the same as those of LabCollector, therefore, the user name and password stays the same.
LSM (Lab Service Management) add-on

is used mostly by testing labs where one needs to generate tests, reports and invoices.
Hence, the super-administrator is able to define inside LSM other levels of permission: Admin, staff, finance, customer and validator.
The access rights to admin, staff, finance, customer & Validator levels in LSM are as follows:
Admin:


–    Full access to all LSM applications and features.

Staff:
–    A Staff level user has access to both Preferences and Contacts menus, but only in view mode. Plus, He/She can add jobs and view those assigned to his or her team.
Finance:


–    Access to the invoice interface, cost management, and customer list. He/She can also view the job management list.

Customer:


–    Access to only view the jobs assigned to the same Requester regardless of the jobs that are created by him/herself or even other users.

Validator:

For LSM v3.217+


–    Access to only validate completed jobs & see finished jobs (the ones that are validated).
Customers are created by the super-admin/admin in LSM and using the lsmremote, the customer can also request an account.
To grant these user levels in LSM, you will need to go to Admin –> Contact –> Users –> Import
When you import the list of users from LabCollector into LSM, all the users will be present in the list with their login ID, name and LabCollector level permission. For each user, you need to define an LSM user type.

Related topics: