LabCollector supports your NGS activity at every stage of your protocol. LabCollector provides a configurable on-premise or cloud-based NGS LIMS solution that enables complete sample tracking through the NGS pipeline, from request to sample processing and result delivery. Our solution can support any NGS lab from R&D to diagnostic/service NGS lab.
Some labs using our Solution: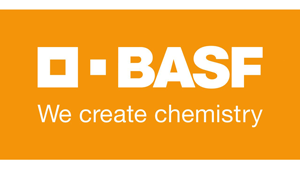 LabCollector NGS LIMS
All you need to manage your sequencing process!
Manage inventory for reagent and supplies with alerts & notifications
Receive samples efficiently
Design and execute simple or complex NGS workflows
Follow requested jobs with Lab Service Manager
Integrate your instrument with I-Collector and automatically receive the results
Connect to any bioinformatic pipeline
Help to make your data compliant
Plate processing, QC, even pooling and bioinformatics data sharing are possible using default modules and add-ons. Tube Sorter add-on will provide sample sheets for Tecan, Hamilton, qPCR and Illumina runs (other equipment can be accommodated on demand). The Workflow add-on provides a step by step processing and data saving interface to track individual samples and/or plates or batches of plates.
LabCollector NGS Pack Adapts to your Needs with: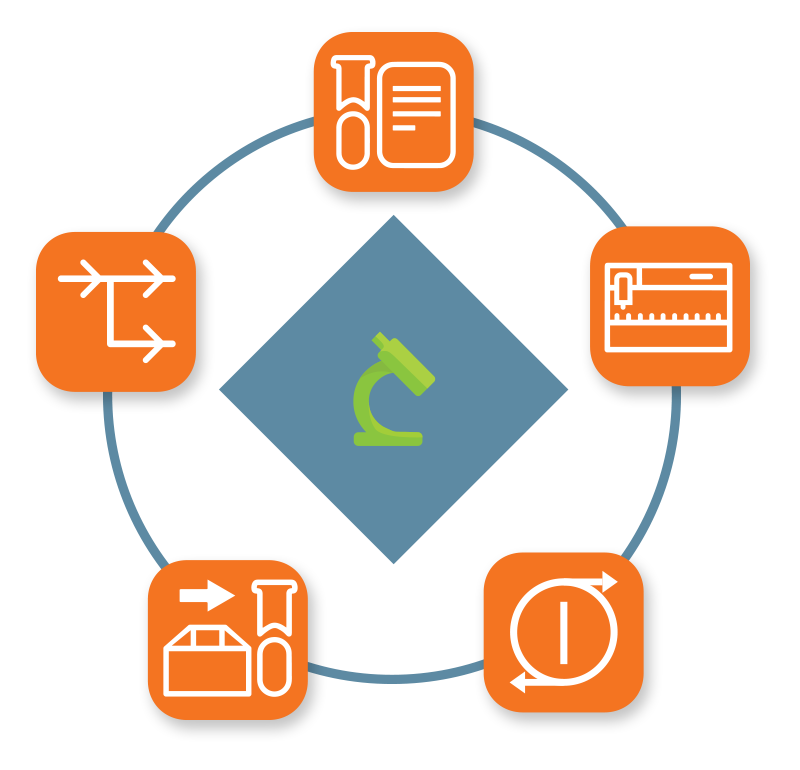 It can be hosted online on our server in US or EU.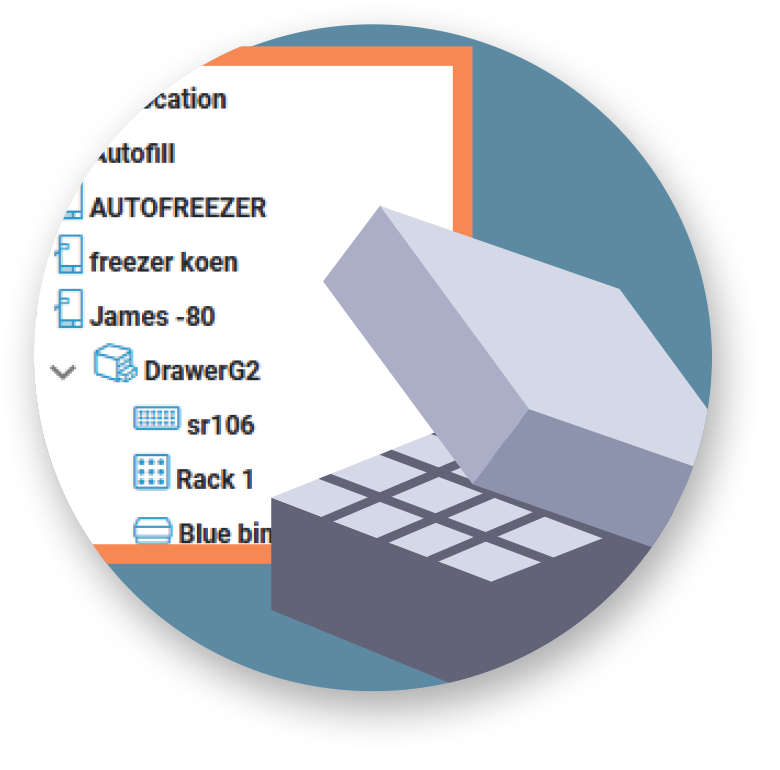 Storage System
Stock localization is managed and defined in a straightforward manner and is not constrained. Box cell grid places can be defined by point & click and virtually any box configuration can be defined.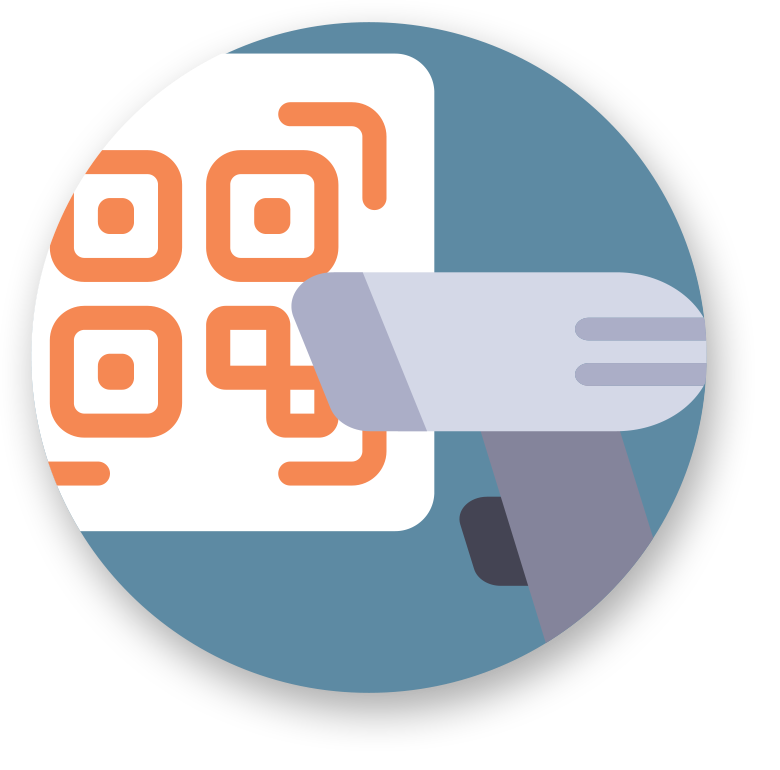 Barcoding & Mobility
All data stored in LabCollector LIMS is identified by a barcode. This allows for quick information search and retrieval. LabCollector LIMS is capable of generating linear or 2D barcodes.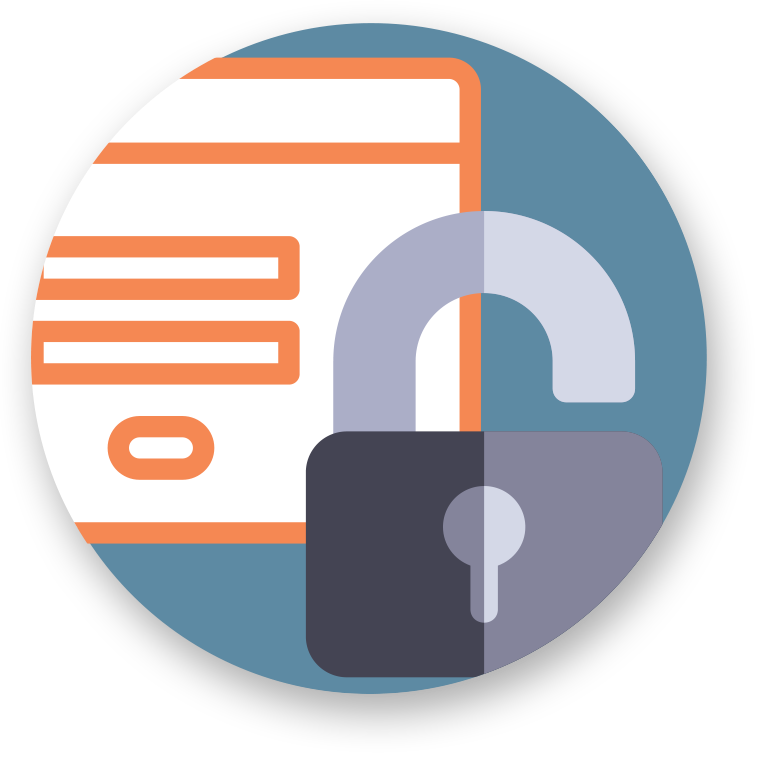 Security, Traceability & Integrity
User access is restrained on defined user levels. LDAP and AD is now supported. History logs are stored to keep track of user actions on LabCollector databases (audit trails and data versioning).