How do I link records and for what purpose?
For modules Strains & Cells, Animals, Equipment, Antibodies and Primers, you can link your records to Reagents and Supplies Module to directly have information about prices, sellers, etc. Use the tab  to associate your record to an existent reagent or supply or create one choosing a category. This link

called "Display Reagent & Ordering info" is unidirectional (you can't see that a reagent is associate to an animal for example).

Add link is only for normal links or links between reagent and other modules.
To go to any record, you can click on any "Module" , click on the search button with an empty search field to display all the records.
To go to the link feature, click on "Display record" or (For v6.0 "Click to open record") and below the record you will find the "Add link Icon".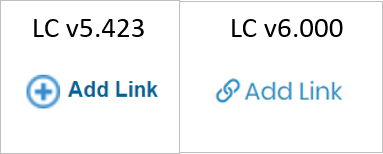 The linking feature is very useful to associate records within the same Module or between Modules.
Within the same Module:
For example, you have a Homemade Reagent (which is entered as one record in Reagents & Supplies Module). This Reagent recipe contains several reagents which are also listed in the Reagent & Supplies Module. You can use the "Add link" feature to link all the reagent records to the homemade reagent recipe record. 
Between Modules:
For example, you have a file for a protocol in the Document Module and you want to link this to other Modules such as reagent and supplies. 

Linking Records
In a Module select a record you want from the list. You can also use the keyword search if needed and click on Search button.
All records are listed, select the one you need and click on Save links (at the bottom or at the end of the list).
At the bottom of each record, use the icon  "Add link" to create a link. 

A pop-up like below will appear.
You can select which module you want to link the record from.
You can search the record you want to link.
You can select the record from the list below by clicking below the ID checkbox.
Finally, you can click on "Add Link" to link the desired records.

To see how the records are linked to one another, you can click on the Treeview option next to add-link option. Treeview will help you see all the connection to the records.

This how the Treeview will look like.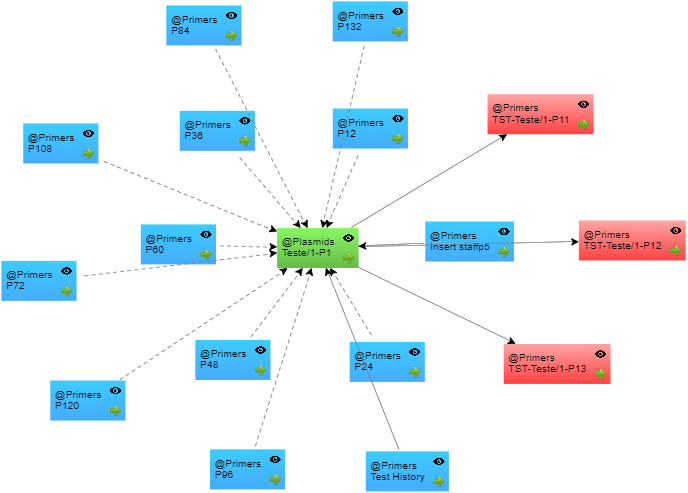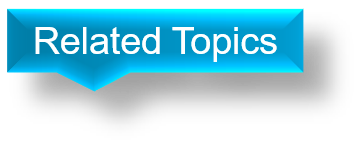 For more details, see chapter
8-9.Linking records
in the LabCollector manual.

---