Barcoding Labels Generator and Usage
All LabCollector LIMS modules are connected to a barcoding label generator providing a quick and easy method to identify your tubes, samples, documents, etc. Just print it on labels to stick on boxes, tubes, documents, etc. A barcode series editor also allows several labels to be printed at once on a label printer. You can print internal series or custom barcode number series.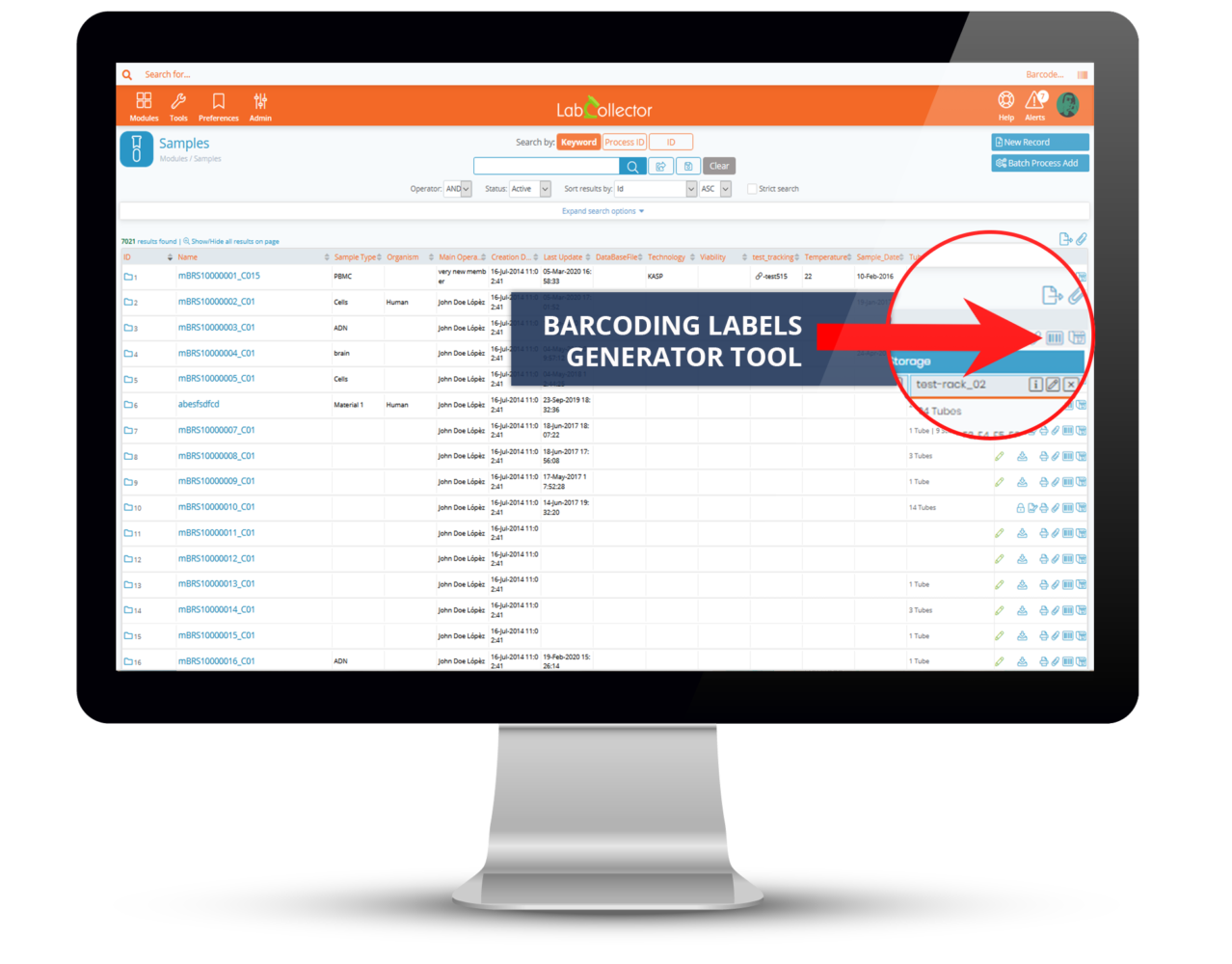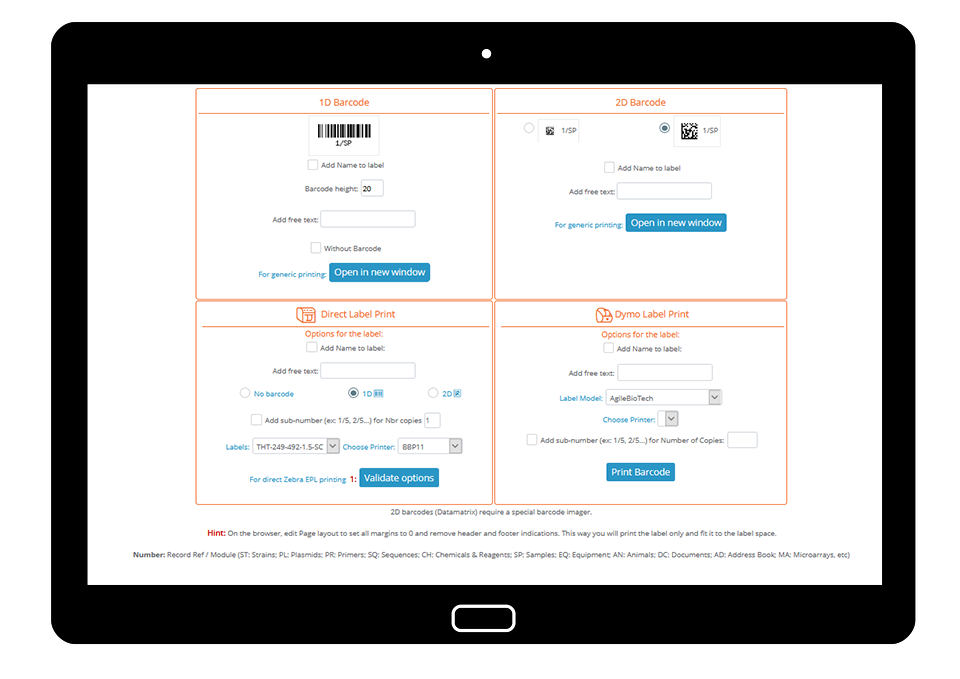 Wireless Barcode Scanners Functionality
With the usage of a handheld Pocket PC or wireless barcode scanners, data retrieval for boxes, samples and any other content can be performed anywhere and in real time.
Easy Label Printing for ZEBRA and BRADY
Direct EPL printing system to print labels over the network in seconds without driver configurations.

Use a Barcode Scanner to Quickly Retrieve Information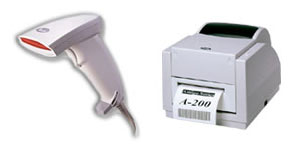 You can use a simple barcode hand-scanner to quickly find and retrieve information for a tube or a box… Reagents & Supplies module can also keep track and use original product's barcode labels. LabCollector generates code39 linear and Datamatrix 2D barcodes. 2D barcodes have reduced dimensions and are ideal for smaller tubes.