LabCollector LIMS Custom Solutions
There are quite a lot of LIMS solutions out there!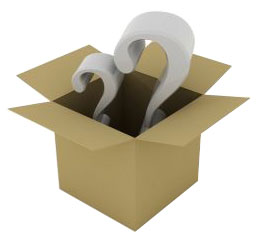 And all kind of interfaces and LIMS features are proposed. And you probably feel a little lost with all marvelous software descriptions. They all promise simple and easy interfaces and software usage specially designed for scientists.
We at AgileBio know that this is almost always a lure. Your team will most of the time lose weeks, if not months, to learn how to use the basics of LIMS solutions.
That's why we are real scientists developing AgileBio solutions!
We know what you don't want to know and don't want to learn because your research time is what counts the more in your work! You want or feel the need to manage correctly your lab data, information and knowledge and have some ideas how you want it. Maybe you have no clues but you need a real scientist looking interface, with no guru-like codes, mysterious buttons or stuff like this. You probably have your needs and not the ones always included in super-LIMS software solutions. But your LIMS software does not exist…. That's why we, at AgileBio, propose to develop for you your custom-tailored LIMS solution and at really affordable prices. Contact us for a free quote!
Need a custom-tailored LIMS solution to manage:
Biological Resources
Clinical Data
Chemicals
Reagents
Equipments
Documents
and much more…