LabCollector Hosted Edition
Your hands-off lab management solution.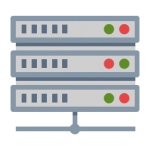 LabCollector Hosted is an online service, so there's ZERO hardware or software for you to install or maintain. Your intranet lab management solution can be set up in five minutes and your entire team, company or organization will be productive the very same day — avoiding the investment of weeks that would be required to build and deploy your own local collaboration solution.
LabCollector Hosted is a Web Service version, hosted on our servers that you rent. There's no hardware or software to buy, install or maintain. It is fast and affordable to deploy. It's secure and private, offering state-of-the-art data backup and protection. Enter into the Cloud world, but do it in a controlled and secure cloud environment on our datacenter.
How it Works
As part of our special offer, if you purchase a perpetual license for LabCollector LIMS, we will provide free hosting for up to 1 year. During this time, you can quickly begin using LabCollector on our secure and reliable server, eliminating the need to wait for your local server setup.
After the initial 1-year period, if you choose not to migrate locally, you have the option to continue with our SaaS rental model for your LabCollector usage. Our sales team will be happy to provide you with a quote for the price of the following year's hosting under the SaaS rental plan.
Hosting technical features:
Unlimited space Hosting + 1 MySQL database
OR
A dedicated server hosted on our data center just for your laboratory configured to your needs and budget. This ensures you high availability, high storage capabilities and no time consuming installations!
Request your cloud/Hosted LabCollector: click here
Dedicated Server or Virtual Server Hosting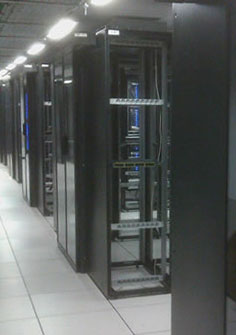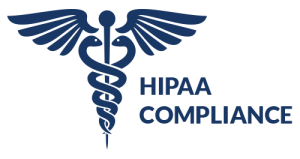 Your LabCollector can also be hosted on a dedicated server or virtual server built according to your specifications. This ensures unlimited resources and total privacy. The dedicated server can also be used for other purposes you may have. Contact us for details.
You may need or prefer a HIPAA web hosting. Our team is ready to help you with that. Contact us for details.
Our Data Center is top notch and HIPAA compliant. We have real time monitoring.
Support: Our trained experts work with your company to design and implement the ideal approach to HIPAA compliant hosting. These professionals fully understand HIPAA requirements, and will combine that knowledge with your business needs. We also conduct regular reviews of your cloud or dedicated solution to optimize performance, in addition to ad hoc customer service.
Monitoring: We deliver 24×7 monitoring for your environment, along with first-responder issue escalation in the event of abnormal or suspicious activity.
Server Management: We will handle any and all aspects of server management, from antivirus and antimalware remediation to log analysis to host vulnerability scanning and beyond.
Database Management: We will actively monitor and manage your cloud-based database, delivering data backup, capacity planning, account audits, change management documentation and more.
Network Administration: In addition to performance monitoring, change management and configuration backups, we provide audit support, security scanning of network devices and two-factor authentication support. This keeps your network safe, compliant and as efficient as possible.
However, we can work with any other provider of your choice.