How to best configure your PDA N5000 for LabCollector use

To use a PDA with LabCollector, you have two (2) options: the online mode or the offline mode:
1. For the online mode, you will work with LabCollector from the web-browser of your PDA
When you open on a mobile device you have this mobile interface that allows to scan and retrieve the information of your samples with their storage and details: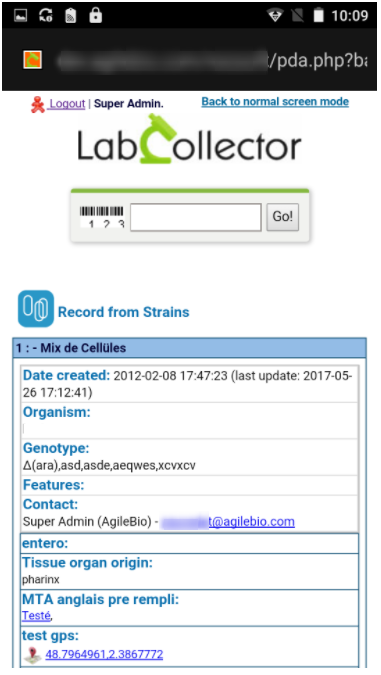 At any time you can also go back to the "normal screen mode" by clicking on this option on the right upper corner of the screen.
You can also use the Quick Destock Standalone by adding /quick_destock.php at your lab address. The address by default could be an IP followed by the lab information  e.g.   127.0.0.1/labname/quick_destock.php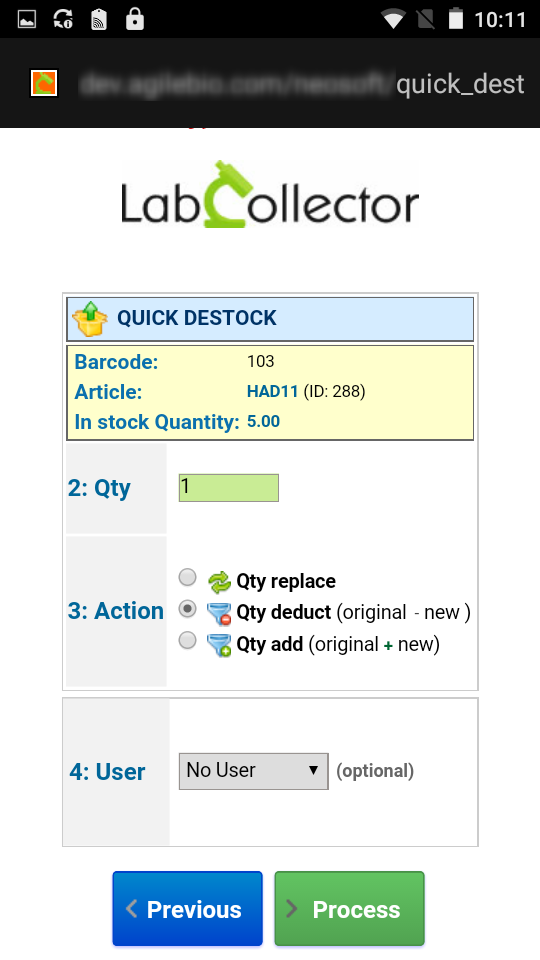 2. Offline mode using LabCollector Stock Manager app (Only for Reagents & Supplies module)
You can find the application under Google Play. The N5000 is for professional use, thus it does not come with Google Play, so you need to download and place the application package in N5000 through USB. Once saved on your device, disconnect from the USB cable and under Menu > File Manager click on the application on the path you have saved, then the application will be installed.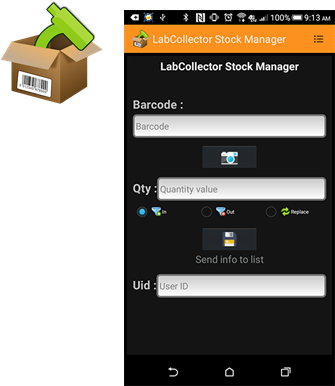 This application will allow you to work offline, by scanning your Reagents and Supplies. You can declare the quantity to destock, stock or replace, and press save.
---
Configuring your PDA N5000
1- Click on the menu button                                             2- Select "Scanner Settings"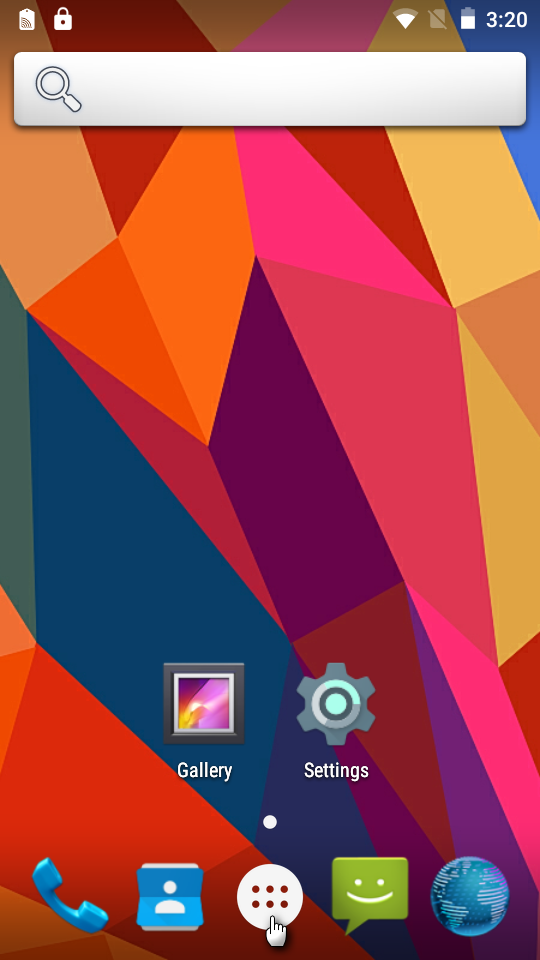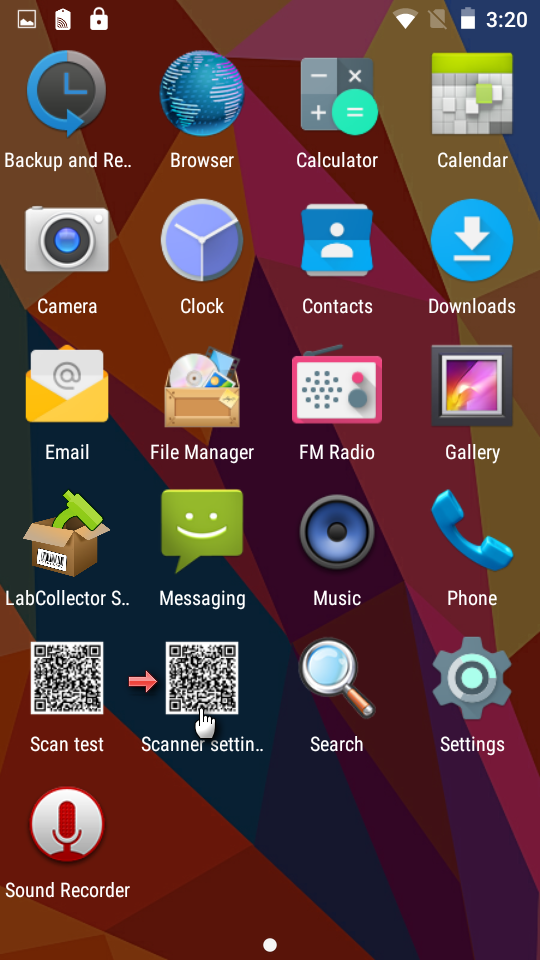 3- Select Key Shot Mode                                                 4-Select Data Transfer via Key Event
You can also select pointing light option                          Click on Add Barcode Prefix/suffix and check the option "Add the enter Key suffix"