THE STORY
The AgileBio project was founded in 2002 from the convergence of biological and informatics experiences of Pierre Rodrigues (Ph.D Virology Pasteur Institute and Paris 7 University).  It was a long maturation, starting in the early ages of the Internet with MBS (Molecular Biology Shortcuts) in 1998.  MBS was a pioneer portal for scientists gathering links, protocols, tools, forums, and more. With MBS, online tools were designed and met with quick success. In 2002, JustBio.com was launched to unify and modernize these online tools aimed informatics and biology.
The success of JustBio.com led to AgileBio, which is committed to designing unique solutions for scientific teams and companies to turn them into more agile structures. AgileBio currently develops LabCollector and LabCal solutions as LIMS, ELN and general lab management solutions.
THE MISSION
AgileBio is a leader in providing collaborative tools that enhance research productivity and traceability to scientist teams, whether from academic or from commercial companies.Our mission is to develop flexible and innovative software, such as our main product, LabCollector. Our ultimate aim is to unlock the full potential of your lab and allow scientists to pursue their ambitious goals.
LabCollector is a unique LIMS and ELN.  It is an Intranet based software, allowing centralized management of all your lab data. By using LabCollector, your teams can benefit from efficient information sharing and access via a local network or the Internet.
We also build and implement customized and packaged IT solutions that meet the demand of highly competitive companies or labs like yours. Our clients turn to us time and time again because they trust us to get it right from the start.
AgileBio is focused on Open Source technologies! We are experts in Perl, PHP, mySQL and Linux. But we frequently recommend other technologies to suit the specific situation and needs of our clients. We often recommend a mix of Windows and MacOS. This makes for original and powerful client/server solutions for the biosciences labs.
THE TEAM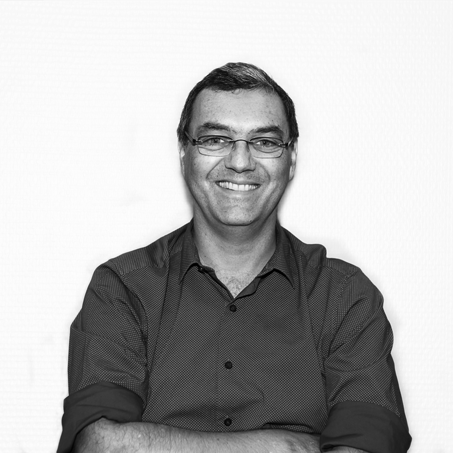 Pierre Rodrigues, PhD
Founder and CEO
Pierre is a graduate of the Institut Pasteur where he obtained his PhD in virology. He founded AgileBio in 2002. In 2014 he opened AgileBio LLC in California.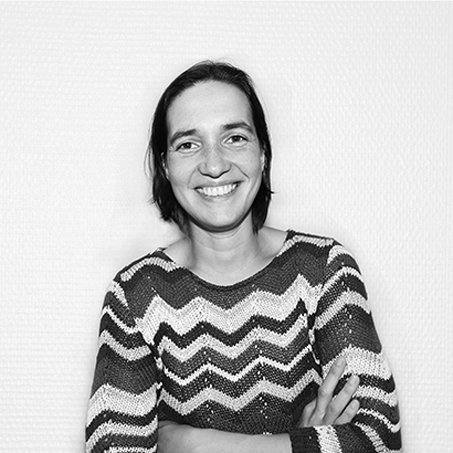 Anne-Laure Sauvadet, PhD
Director of Support & Consulting
Anne-Laure is graduate of the University Pierre et Marie Curie with a PhD in marine biology. She used Agilebio's LIMS from the client side then joined AgileBio Team in 2015.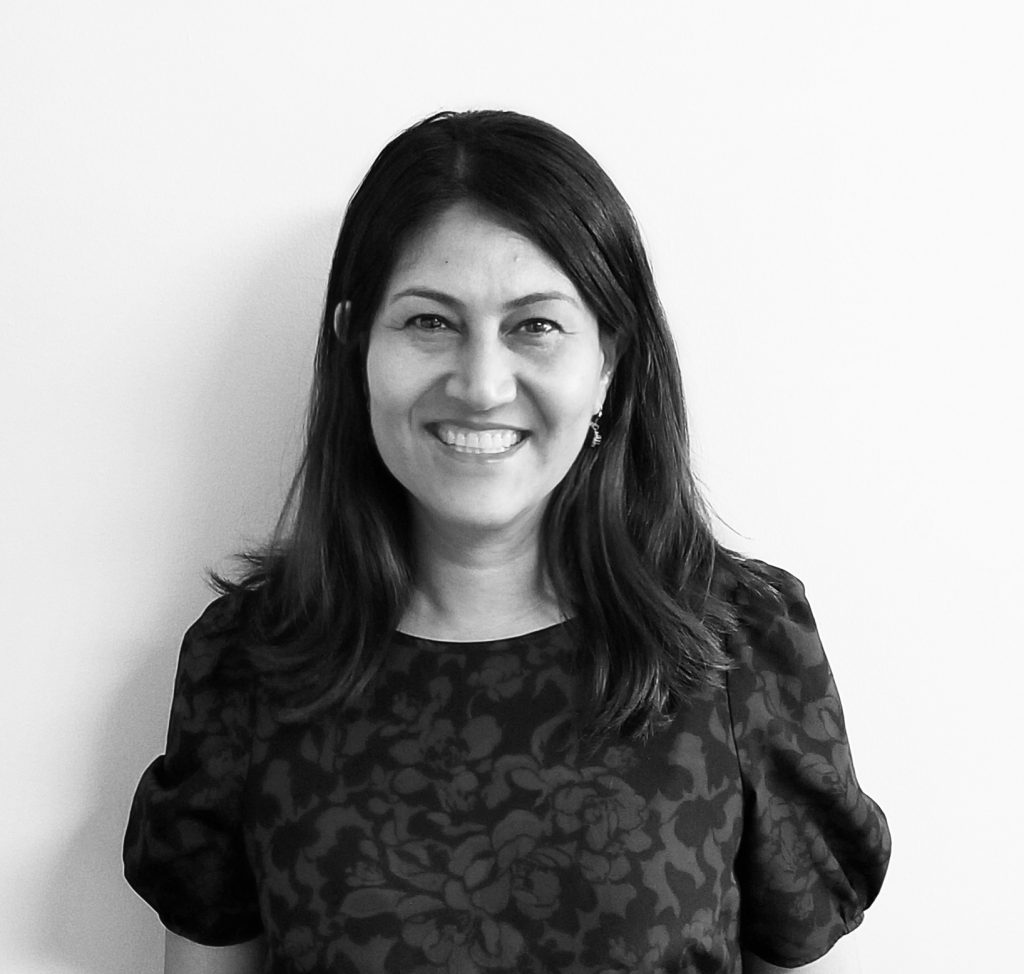 Salma Sarwary
NA Director of Business Development
Salma is specialized in the information technology based laboratory and services in support of small molecules, protein, peptides, antibody drug conjugation, and Anti-miR oligonucleotide therapeutics of drug discovery and development in biotechnology and pharmaceutical industries. She started at AgileBio in 2018.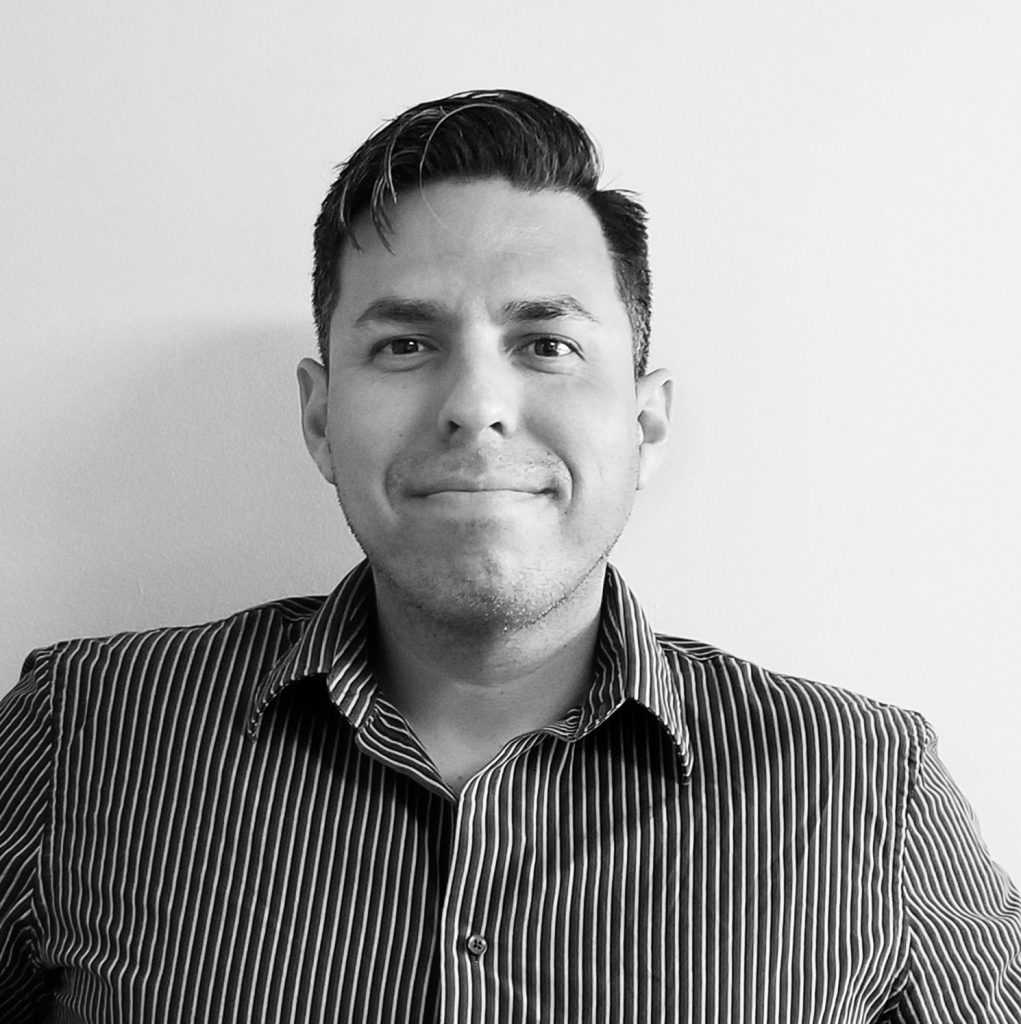 Mark Martinez
NA National Sales Executive
Mark Martinez is a graduate from San Diego State University with BSc in CMB, is experienced in internet and social media marketing. He has been part of the Agilebio Team since 2018.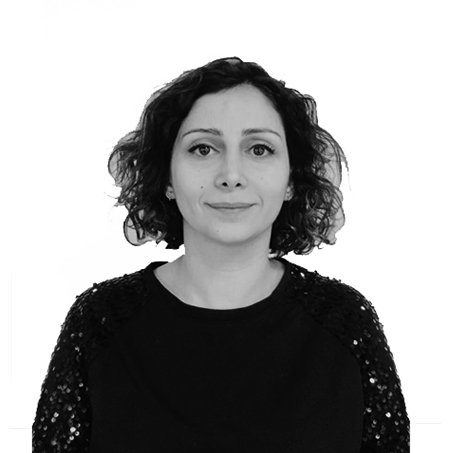 Nathalie Esber, PhD
EMEA Account Manager
Nathalie joined AgileBio in April 2019 as Account Manager to expand sales growth. Nathalie holds a PhD in molecular/cell biology.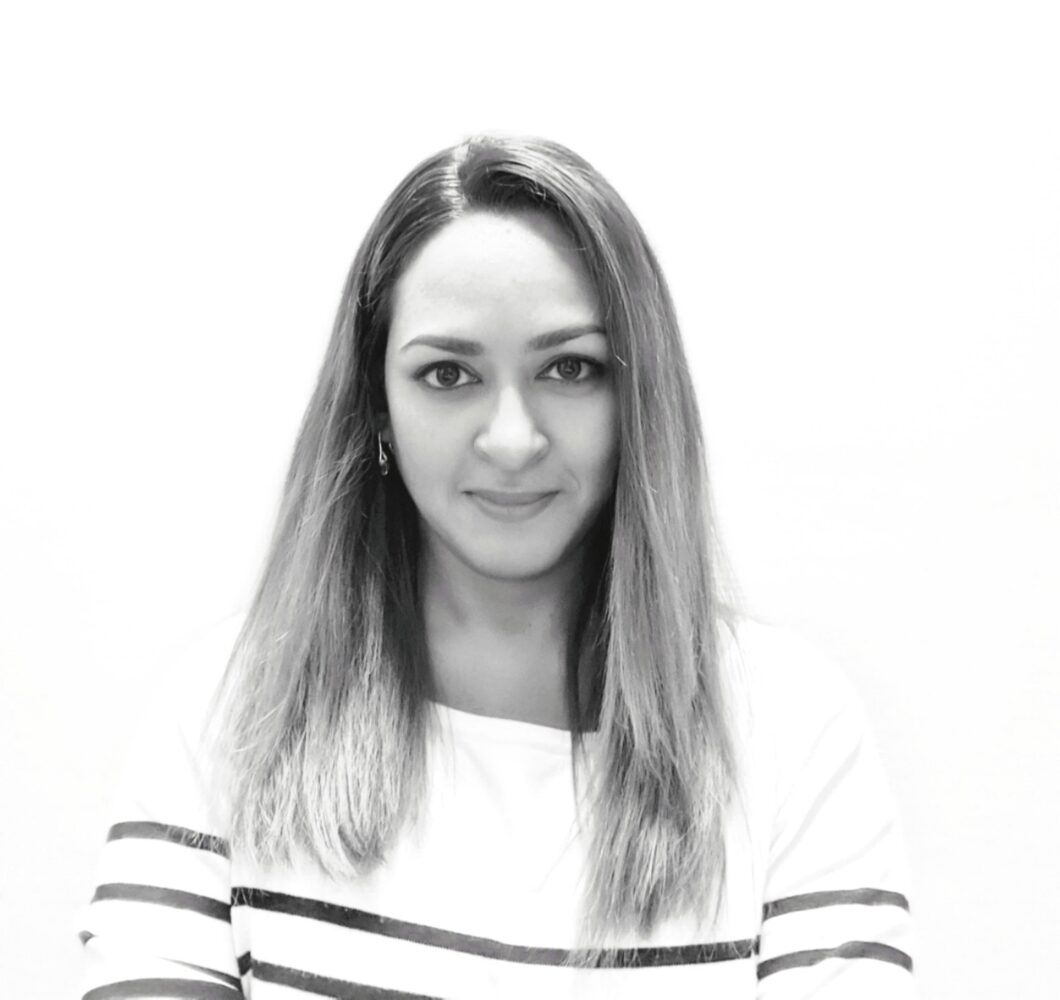 Nayana Tusamda, PhD
Content Development Manager
Nayana is a graduate of Université de Haute-Alsace | UHA · L'Institut de Science des Matériaux de Mulhouse where she obtained her PhD. in Oncology, Biology & Biomaterials. She joined the AgileBio team in 2019.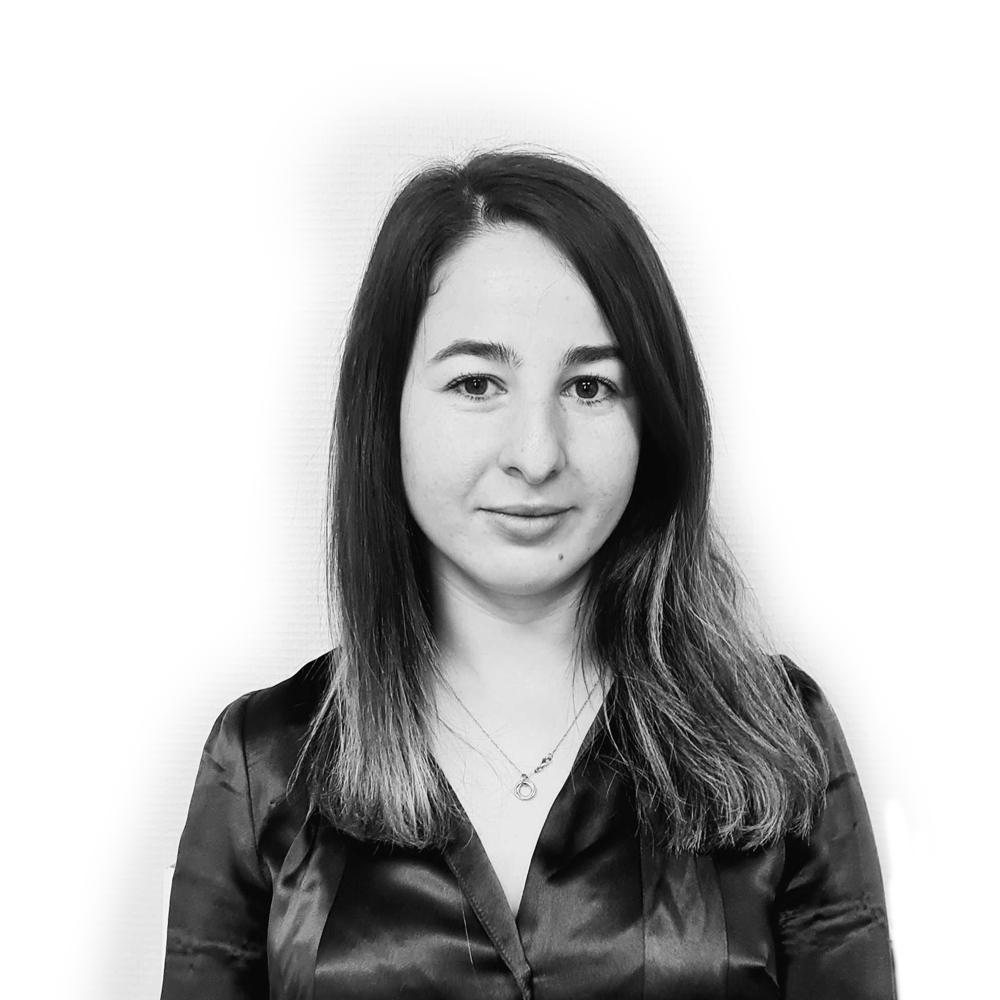 Chaneze Mehalla
Lab Application Specialist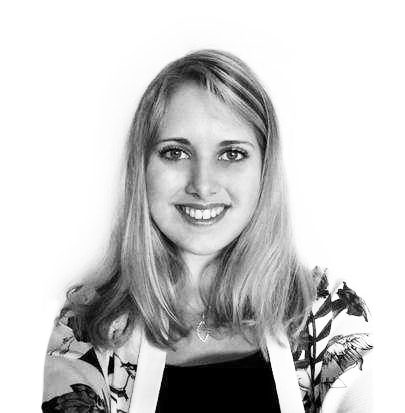 Angélique Cochain
Marketing project manager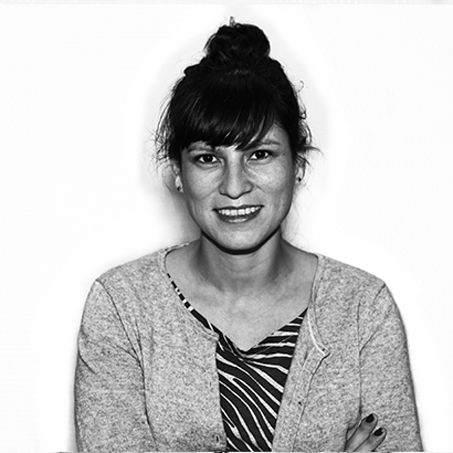 Bérangère Lopez Oros
Graphic Web Designer
Bérangère is graduate of ENSBAD Dijon. After having worked in the advertising agency and as a freelance, she started working at AgileBio since 2017.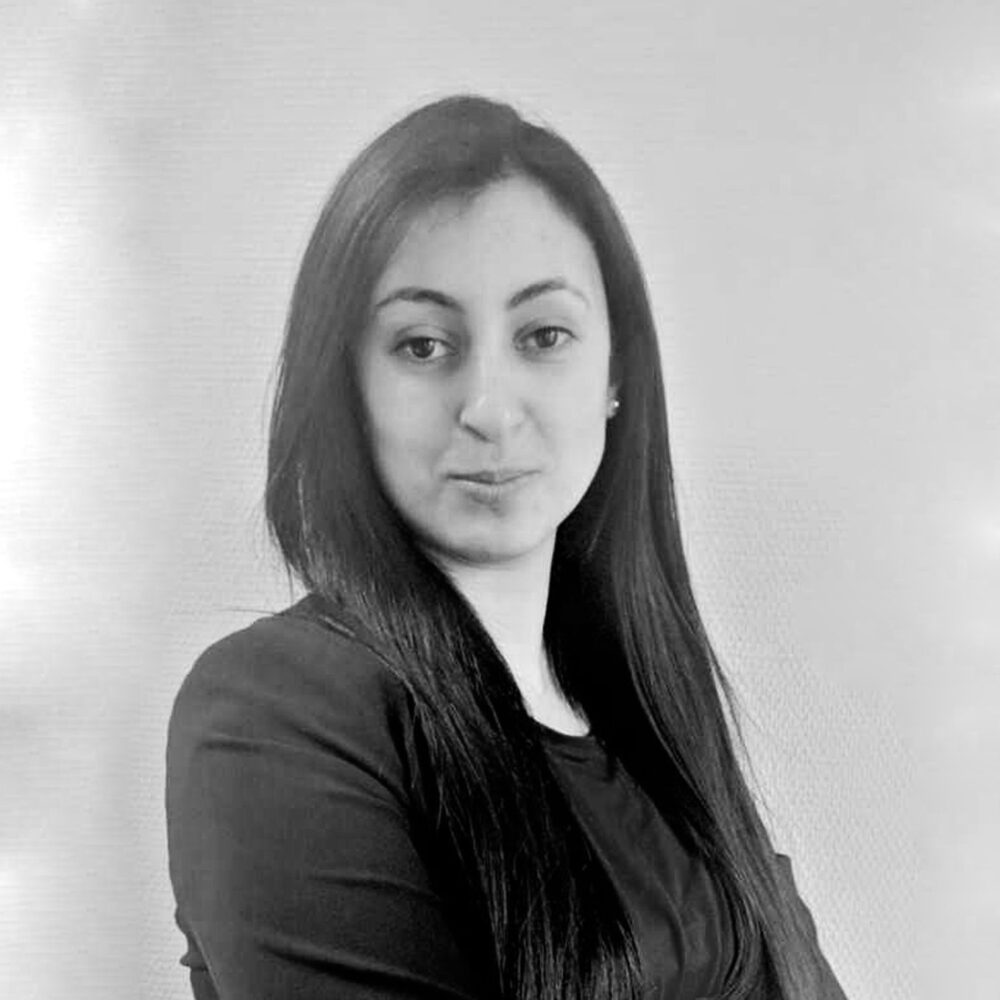 Ghalia Hadjem
Software Tester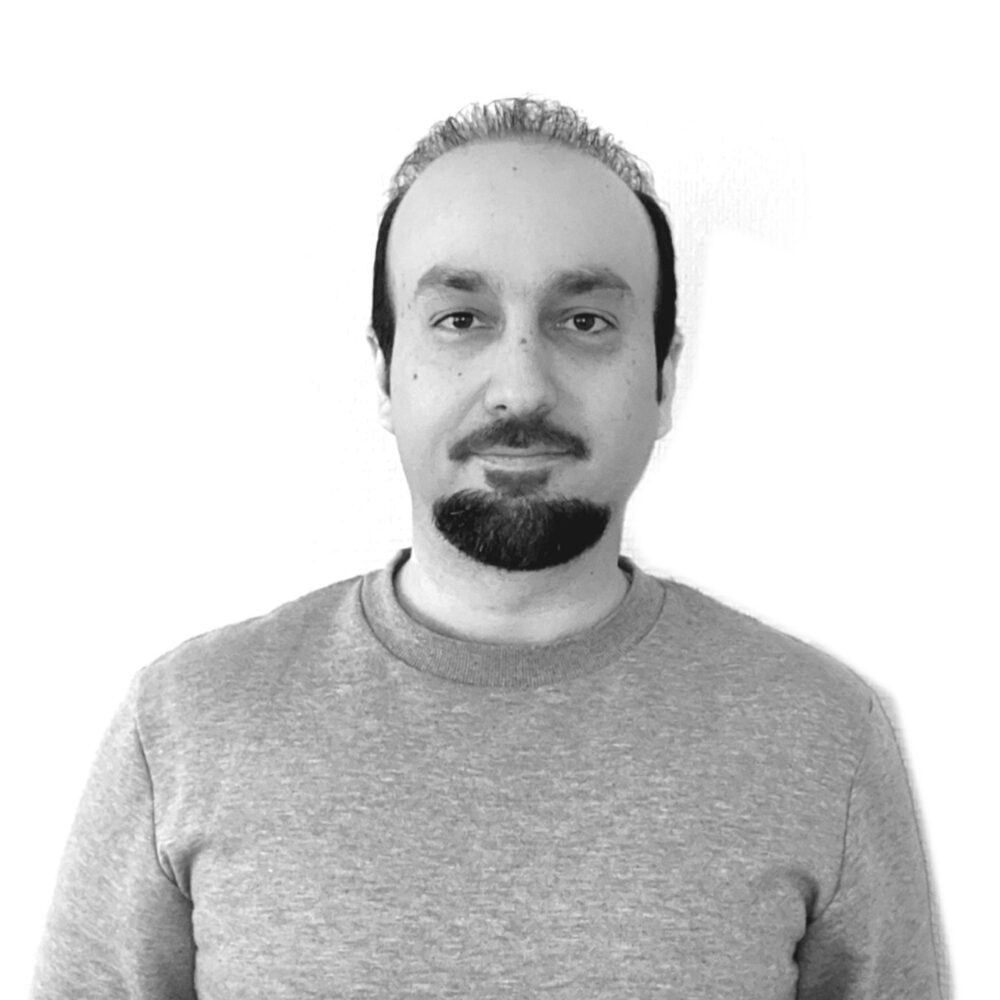 Kaveh Eshkofti
Senior Software Developer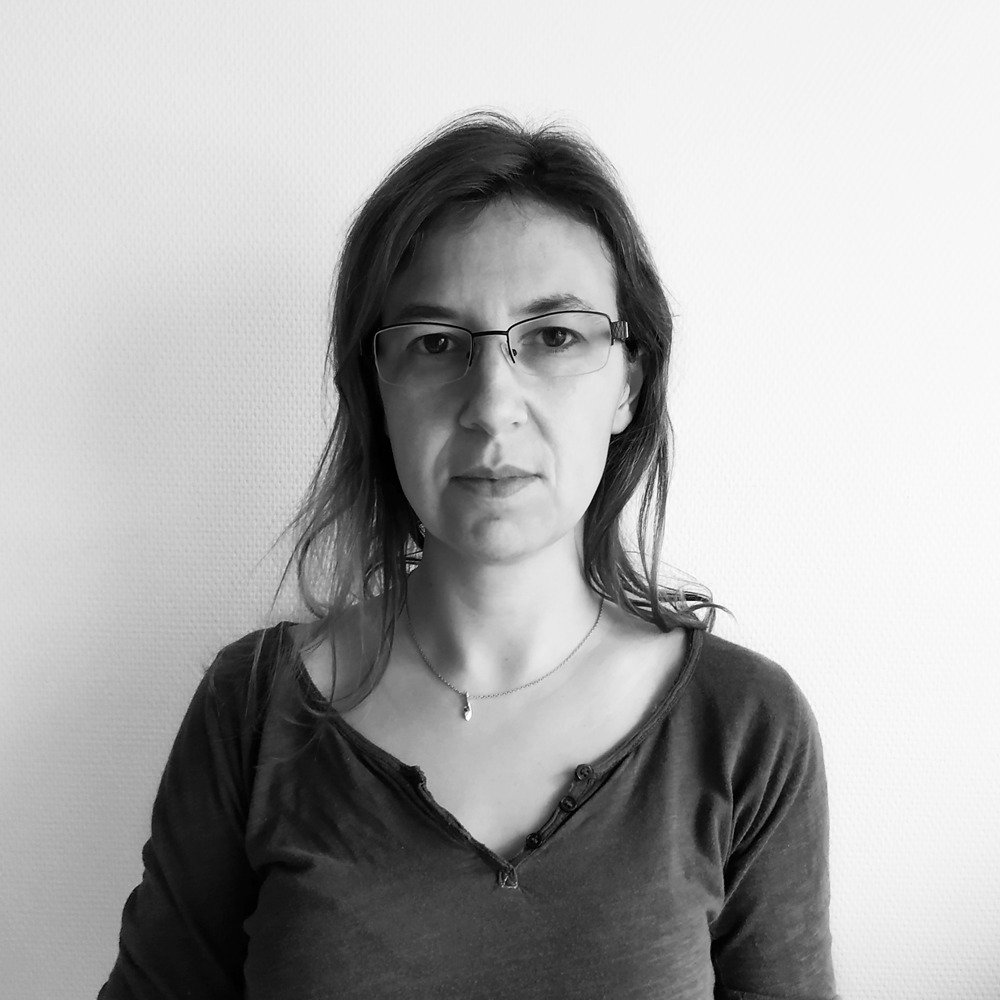 Lorraine Soudade
Developer & Bioinformatician
Lorraine is a Computer Science Engineer with an MSc in Bioinformatics and has a long track record in databases and health information systems. She is part of the Agilebio Team since 2018.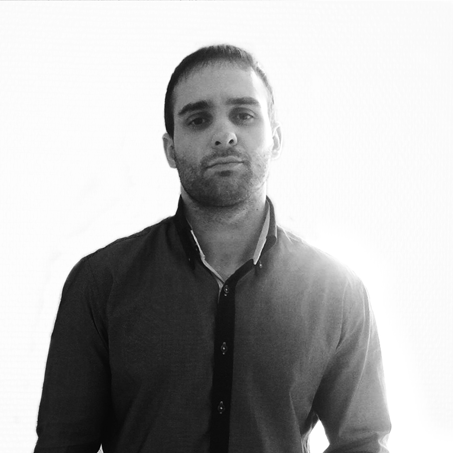 Tiago Vaz
Full Stack Developer
Tiago is graduate from Instituto Superior de Engenharia do Porto in Computer Engineering.He joined the AgileBio Team in 2011.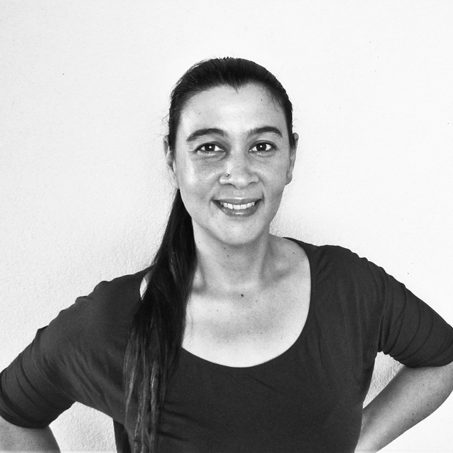 Cristina Amil
Developer & Bioinformatician
Cristina is a Computer Science Engineer with an MSc in Bioinformatics and has a long track record in databases and health information systems. She is part of the Agilebio Team since 2014.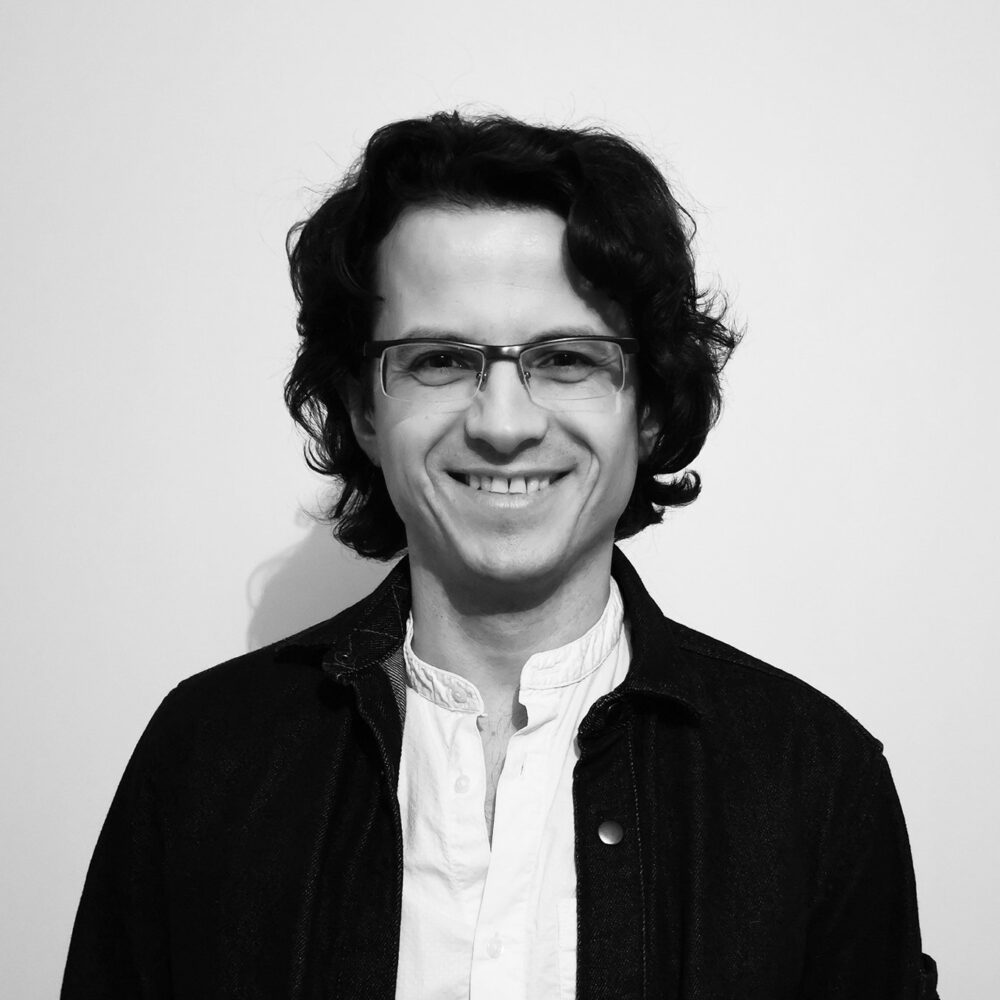 Stepan Khomenko
Full Stack Developer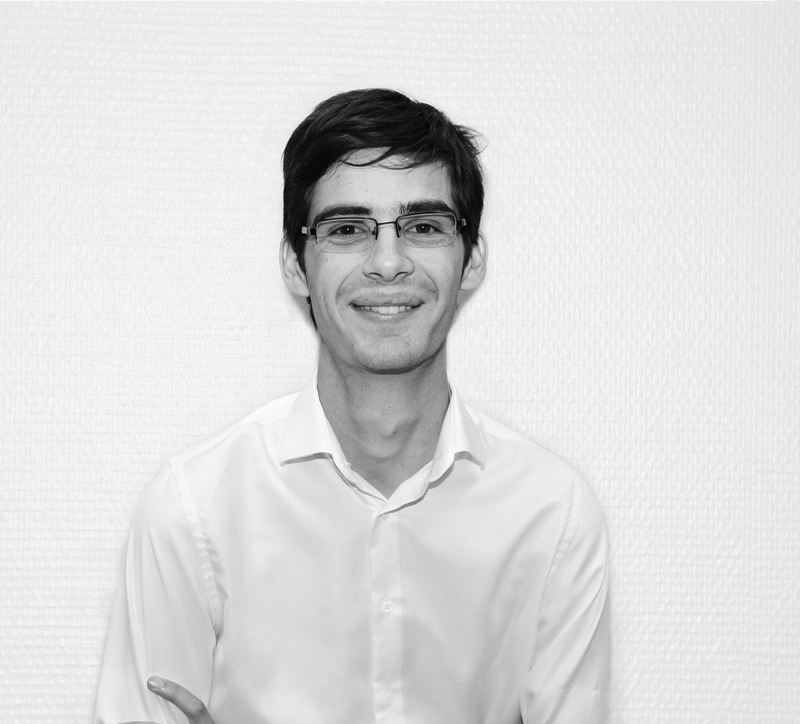 Thibaut Simon-Fine
Full Stack Developer