Your lab data management has never been this easy!
All-in-One Lab notebook and management platform
#1 Free LIMS
Get started for free
The complete LabCollector Solution
Easily Configurable
Built around independent modules that can interact with each other, LabCollector LIMS and ELN manages a variety of day-to-day lab information. Read more

Every module can be customized by adding custom fields which reflect the needs of your organization.
We've been very satisfied with the support and the "customizations" which LabCollector has even developed for us.
Federico Brianza
Vice President, Research Switzerland at Evolva
The easiest way to store, organize, find and share your scientific work
The LabCollector ELN add-on is an efficient and simple notebook for storing and managing all your experiments. It is a great replacement or complement to paper notebooks. Directly link an experiment with all data and resources used in just a few clicks. Create and use templates for your most common experiments. Read more

If you use the database and the electronic lab notebook (ELN), you will have a very effective tool to follow your experiments, the samples generated and where they are stored.
Laurent Boulanger
Engineer at INRA. France
Maximizes your time for research
Schedule and manage equipment using the scheduler add-on. Directly connects to the LabCollector equipment module to easily prevent conflicts in schedule from maintenance and research. Multiple billing options for equipment are possible. The interface is designed to be easy for technicians, scientists and managers. Read more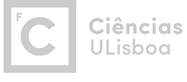 The frequent updates constantly keep bringing new features and easy of use, so we look forward to go even deeper into using LabCollector, as it really frees our time for what really matters: research!
Claudio M. Gomes
Group Leader of FCUL Protein Folding and Misfolding Laboratory
Industry Applications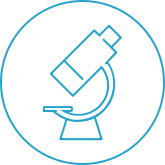 Research & Development
First developed for the Life Sciences, LabCollector is now capable of extensive and easy customization to manage any R&D lab activity.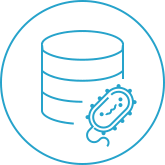 BioBanking
LabCollector LIMS gives your biobank powerful tools to setup an efficient Quality Management System (SMQ) for your biological collection in a single database.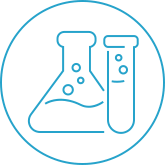 Pharma & Biotech
Built around independent modules, LabCollector is capable of extensive and easy customization to manage any lab activities in Pharma, Biotech and CRO structures.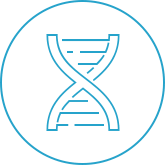 NGS
Configure LabCollector with complex WorkFlows to support NGS activities. Instrument connectivity will speed up your work.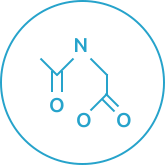 Chemistry
Unlike other LIMS, LabCollector manages chemicals.  Search by structure in addition to chemicals relations to equipment, documents and other records in the lab.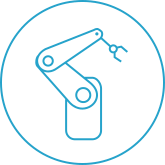 Automation
LabCollector LIMS integrates automation tools allowing scientists to save time and to limit errors. Information is managed in a relational database allowing users to identify, store and link data.
Excellent triple solution for your lab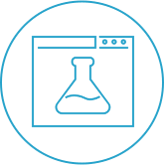 Software platform
First developed for Life Sciences, LabCollector is now capable of extensive and easy customization to manage any R&D lab activities.

Hardware
To take full benefit of the organizational power of LabCollector LIMS we recommend some simple and efficient hardware. Order directly on our
online shop.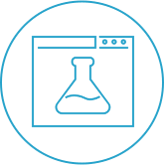 Service
Every pricing plan includes one year of free dedicated support/upgrades. We are always available for support.
Find out what our customers think about LabCollector