Give us your LabCollector testimonial
Anne Derbise
Research engineer, Yersinia Research Unit, Pasteur Institute, France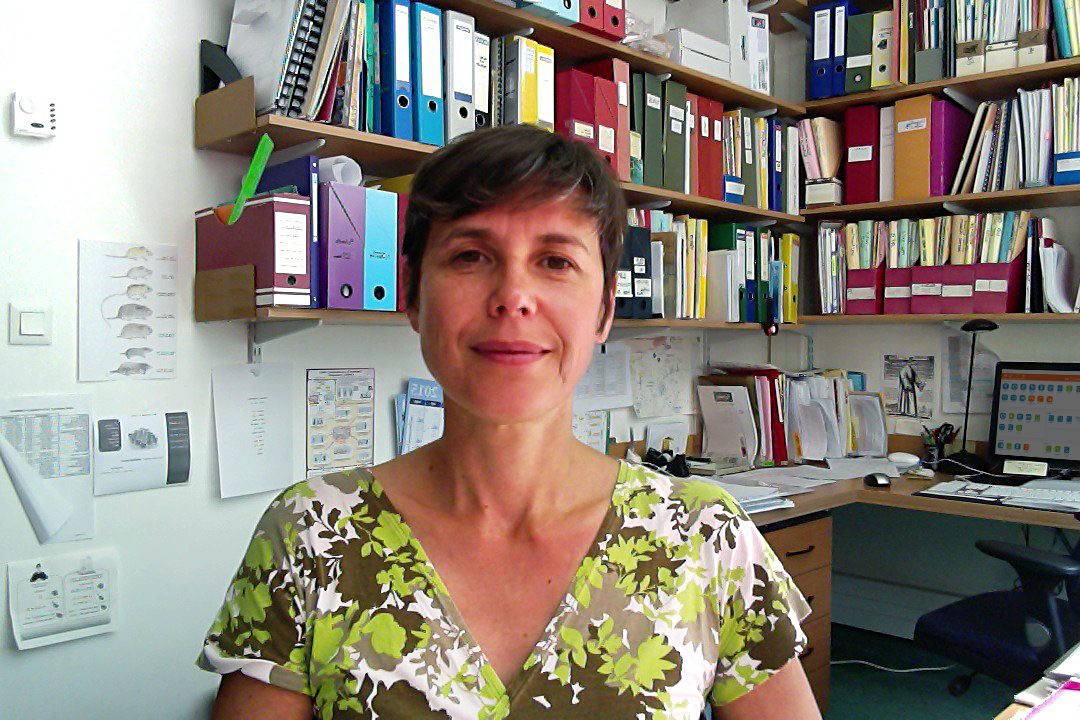 1. How does LabCollector integrate into your laboratory daily?
We use LabCollector for several applications like management of:
-Toxic microbial strain including their stocking and real time location management
-Oligonucleotides
-All equipment and products (references, orders, expiration dates, alerts)
-Remote equipment reservation &
-Finally, electronic laboratory notebook add-on
2. How does the ELN meet your expectations in terms of experience monitoring, data transmission, collaboration, or any other aspect that seems significant to you?
-The ELN offers us the advantage of informatics, with all the results made accessible directly or indirectly (microscopy images, sequences, and bacterial strains, etc. can all be linked to one other in LabCollector). This linking makes it easier to go back to the experiment, see the details of how the protocol was performed, even when the experiment was not performed by us, this helps to replicate experiment easily.
-It is also much better when writing a report or publication because we can associate with each result, it's material and method, an essential element during the writing and experimental reproduction.
-We have not yet taken the advantage of the collaborative book function in ELN as for now we do not outsource our data. Thus, only members of our unit who have access to LabCollector can see the ELN. For the moment we are very satisfied by the ELN, but we have only just started using it for a few months, so I still have a little perspective to answer.
3. Could you estimate the ease of implementation of the solution?
Relatively easy, young students got started quickly
4. Does the support service meet your expectations?
-The support service is very reactive & efficient specially on the active listening.
If we have any issues with the implementation, or if we need to learn or implement new tools or features that are adapted to our needs, the support team provides assistance very actively.
-On a scale of 1 to 5 AgileBio support is 5 +++.
---
Emmanuelle Durand
CNRS / University of Lille 2, European Institute of Diabetes Genomics, France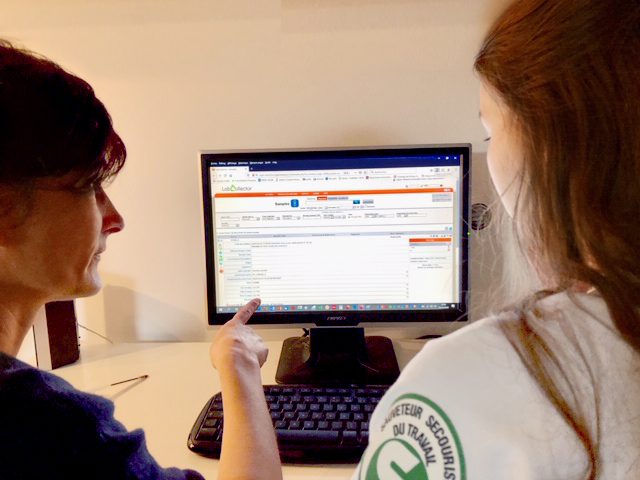 We have been using the LIMS Labcollector since 2015, which was developed to follow the progress of sequencing on the NGS platforms of the laboratory. Following the coronavirus crisis, our research laboratory was authorized to screen for Covid-19 using the qRT-PCR technique. Labcollector has the advantage of being extremely flexible and, therefore, was an obvious choice to implement for the Covid-19 testing process, from sample arrival to sending the diagnostic results. The Labcollector team was cooperative and efficient and they greatly helped us to effectively and promptly implement this system, which was operational as soon as the first samples arrived. In the same module, we are able to follow the daily and in real time course of the samples, in addition to analyzing the CT value outputs from the qRT-PCR results. The major advantage and benefit of this system is its ability to convert these values automatically to clear positive or negative COVID-19 results.
---
Ayelet Klartag

Researcher at Tel-Aviv University, Israël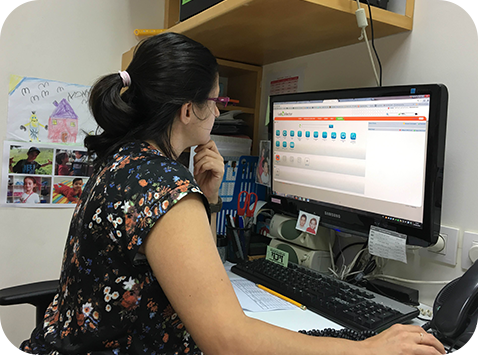 Our lab was one of the beta sites (around 10 years ago!) to use Lab Collector and we have seen it evolve nicely throughout the years. We have hundreds of Antibodies and cell lines in the database which we use on a daily basis. We also use LC to keep track of Reagent lots, and Equipment purchases and maintenance. The customer support offered by Pierre and Anne is really excellent.
They are always available and solve our problems immediately. It is a pleasure to work with them, and I cannot imagine going back to the days without Lab Collector in our lab. It is an integral part of our routine here. Thank you!
---
R-Pandian Murgaraja

LIMS Manager at Ichan School Of Medicine at Mount Sinai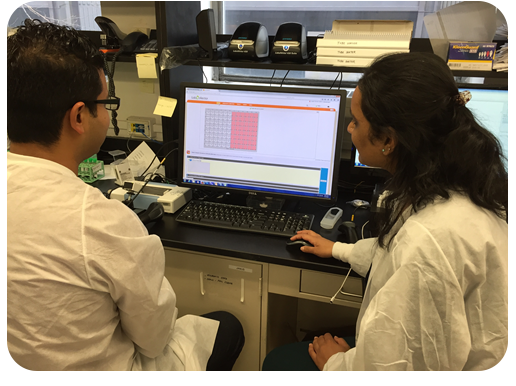 We're very pleased with our choice of LabCollector. We've expanded our use and rely on it heavily. We were able to get excellent technical support from Pierre & AgileBio Team with no delay.
LabCollector is a tool that in my view is one of the very best in LIMS.
Thanks for making such a great suite of software.
---
Federico Brianza

Vice President, Research Switzerland at Evolva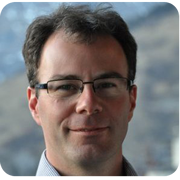 We have implemented LabCollector in our organization in order to manage information regarding Strains, Plasmids etc…
We found this solution to be an excellent compromise between cost and functionalities.
Every module can be customized by adding custom fields which reflect the needs of your organization.
We've been very satisfied with the support and the 'customizations' which LabCollector has even developed for us.
We appreciate about LabCollector:
– The good ratio quality/price
– It is easy to administer by non-professional IT people
– It has a simple web interface
We are convinced of the future potential for LabCollector because of its capacity for implementing customer requests.
---
Guillaume Letellier

Researcher at Deinove, Grabels, France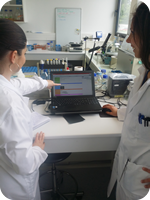 AgileBio has supported Deinove in the management of their laboratory data since 2008. LabCollector is used to organize a rich collection of more than 6000 bacterial strains.
The LIMS allows us at the same time to improve the traceability of strains, synthesis of the experimental data collected in the laboratory, and the management of the physical storage of the frozen samples.
LabCollector allows Deinove to easily take advantage of a completely structured and exploitable strains collection with its various industrial applications.
We also rely on LabCollector and on its features for storage management, supplies and chemicals products for the logistics of the laboratory which has 40 researchers.
---
Jean Peccoud

Associate Professor at Virginia Tech, University in Blacksburg, Virginia, USA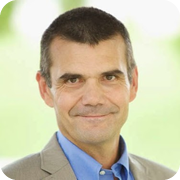 We spent years looking for a decent sample management software. Some of the key requirements that LabCollector meet include:
– It is a web-based solution
– The software can be implemented in house instead of being hosted by a third party
LabCollector even goes beyond this set of requirements. There are a number of modules for managing other aspects of a lab operation beyond simply tracking samples. It is progressively becoming a central hub for all our laboratory information.
The use of a standard database (MySQL) makes it possible to access the data without going through the user interface when needed.
Customer support is top notch. They are extremely responsive and helpful. We really feel that we get personal attention.
To conclude, it is a very positive experience. This product has managed to fill a niche between desktop biobanking solutions and enterprise-class LIMS systems. It is a great LIMS that meets the needs of many academic research groups, institutes, and biotech companies.
---
Laurent Tiret

Researcher at École nationale vétérinaire, Maisons-Alfort, France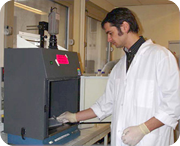 Our lab at EnvA collaborates with the Cani-DNA biobank. Our purpose is to gather, annotate, store and distribute biological samples from domestic dogs.
This data is useful to the health and wellness of dogs. It is also precious to investigators engaged in medical and translational R&D programs.
To achieve this project, we needed to consider a database that combined several advantages and addressed the challenge to maintain controlled costs of development and maintenance. For this we wrote a proposal request fto LabCollector with our very specific needs. We were aware that frequently there is a gap between dreamed conditions in a lab and software results. We also wanted a unique tool for identification, labeling, barcoding and storage in the freezers as well as a temperature monitoring system that would include alarms by SMS and emails.
Using these specifications, we gathered with the LabCollector team and brainstormed on how to implement it.
In order to limit our budget, it was obvious that we needed to confine as much as possible to the default and existing LabCollector modules and methods and try to adjust them into our workflow.
After some adjustments, we ended up with a custom module option and a paid development of the WorkFlow add-on to bring several innovations to it that would fit our needs. The LabCollector team even added several additional improvements in updates v5.12 and v5.14.
Inevitable bugs were detected but quickly resolved remotely by the LabCollector team (I would like to point out the great customer support from the team.) Today we are able to use LabCollector  at 90% of its potential!
We also manage all the barcodes (initial calibration was a little tricky, but again the LabCollector team showed themselves to be very supportive). We like the temperature monitoring system, which works perfectly with wired sensors and existing network plugs, avoiding repeating fails from wireless sensors from competitors.
We are very pleased so far and continuing…
LabCollector uses a MySQL database, which ensures easy export to any other system that could be needed in the future.
All this at a VERY attractive cost (less than $8,000!) including license, development, printing material, labels, scanners and temperature monitoring with alarms! There is not a better deal on the market!

---
Claudio M. Gomes

Group Leader of FCUL Protein Folding and Misfolding Laboratory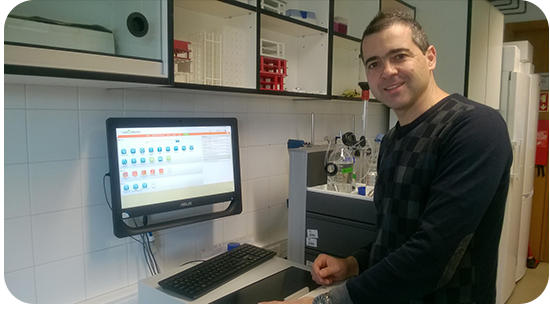 LabCollector is an outstanding tool and since many years has become a critical tool in the daily routine of my laboratory.
We use it extensively, not only taking advantage of the existing pre-defined modules but also through customization.
LabCollector has become the heart of lab processes,  which allows to keep information highly organised and accessible to lab members, and makes live very easy to everybody, especially newcomers which find there all they need to know, from finding a particular plasmid, antibody or reagent to making purchase orders, retrieve supplier contacts or an experimental protocol.  
The frequent updates constantly keep bringing new features and easy of use, so we look forward to go even deeper into using LabCollector, as it really frees our time for what really matters: research!
---
Dr Sylvain Tourel

CSO at Soft Intelligent Therapeutics, Germany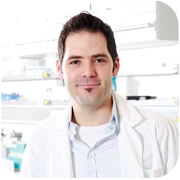 I implemented LabCollector for the first time in 2008 and then again in 2010 at another laboratory. I would not consider using any other option besides LabCollector when I setup my own laboratory 2012.
We use LabCollector for samples including DNA, primers, chemicals and cell lines. It is a great solution to preventing unnecessary orders of chemicals and a great organization tool in the lab especially for inventory purposes.
Having a high turnover rate of students, LabCollector guarantees us to be able to organize the storage and to to be able to find it later on in the future.
We are considering adding new features to our LabCollector licence such as the ELN to better optimize experiments and documentation with internal dynamic links.
The excellent customer service provided by LabCollector, combined with its local hosting, including backup and powerful database solution, makes LabCollector irreplaceable to us.
LabCollector has become an essential instrument in our laboratory structure and it will surely help lead us to success outside the lab as well. 
---