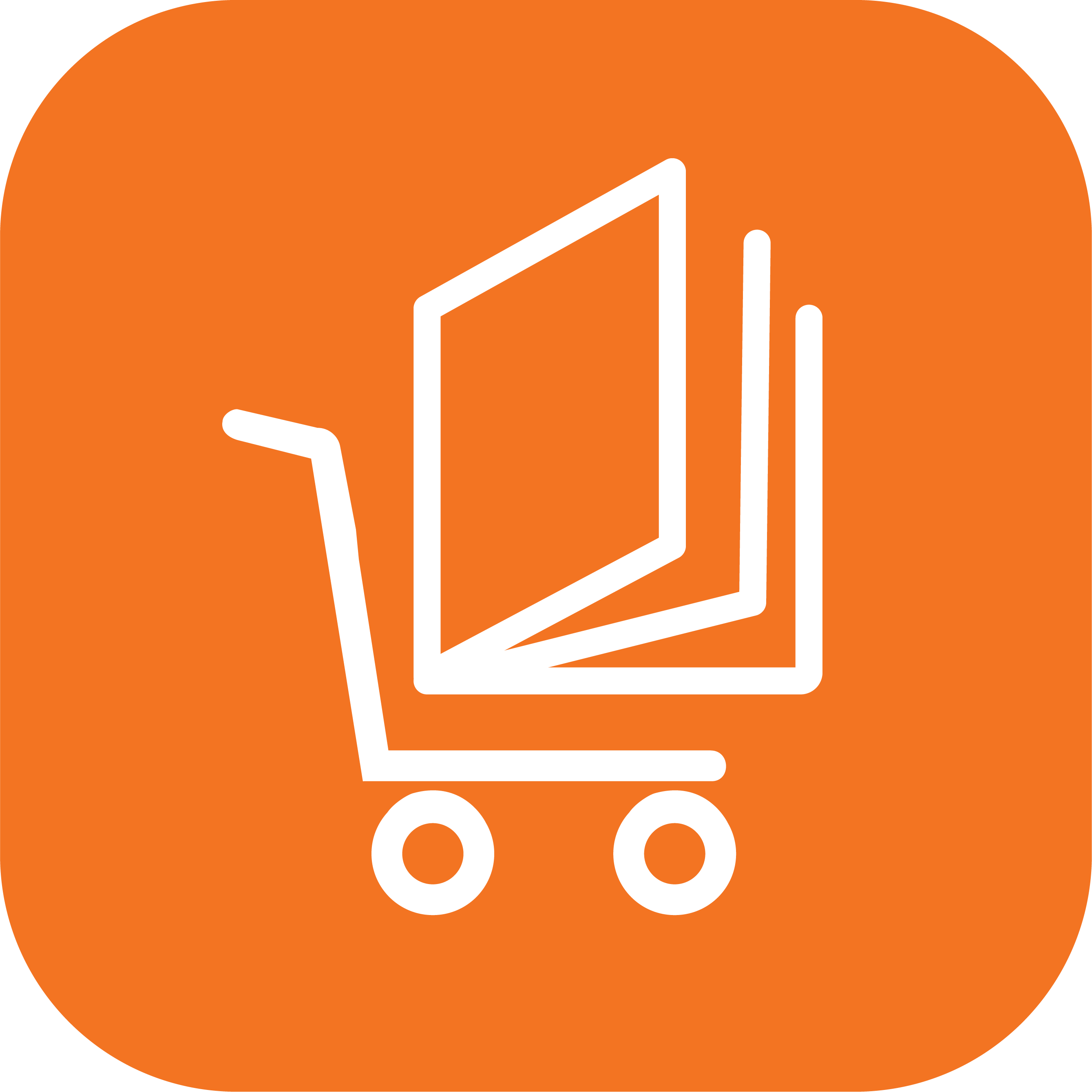 E-catalog Add-on
E-catalog is an addon that simplifies mass import and updates of your lab reagents, supplies and consumables directly from suppliers lists. It brings a flexible CSV parser and mapping setup to match your LabCollector. This add-on brings efficient and faster imports/product updates. It is compatible with any CSV provided by any supplier. This FREE add-on will coordinate well with the LabCollector Purchase Order Manager and assist in e-ordering (punch-out) to Merck, Qiagen, VWR/Avantor, and many more.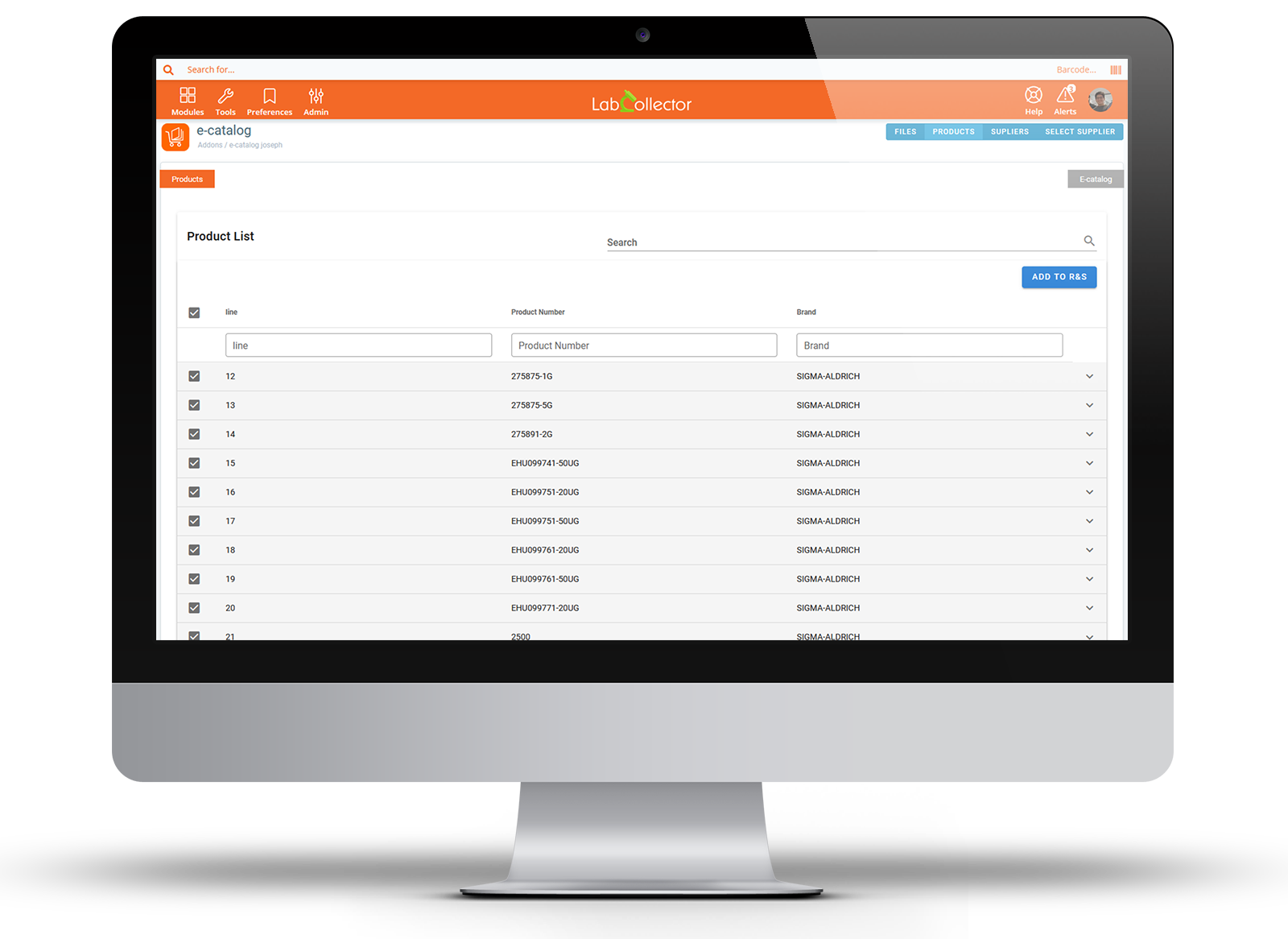 Supplier Database Synchronization
Real-time product updates
CSV Parser and Mapping
Purchase Order Integration
Compatibility with any CSV format
FREE and ready to use!
The Main Benefits of E-catalog
Automated Data Handling: Eliminate manual data entry with automated mass imports and updates.
Universal CSV Compatibility: Utilize E-Catalog with any supplier's CSV format for flexibility.
Real-time Inventory Updates: Keep your inventory current through seamless synchronization with supplier databases.
Cost-Effective Solution: Save on operational costs with this FREE productivity-boosting add-on.
Simplified E-Ordering: Easily conduct e-ordering with various suppliers, such as Merck, Qiagen, VWR/Avantor, and more.
POM Integration: Integrate smoothly with LabCollector's Purchase Order Manager for a comprehensive lab management solution.
Compatible with: