As a complete web-based software, LabCollector LIMS provides a simple solution to make your laboratory more efficient and organized. This software adapts perfectly to the needs of your laboratory thanks to its large catalog of modules, add-ons and other applications allowing a configurable and flexible solution. LabCollector's modularity provides the flexibility to manage all the work of an analytical laboratory and much more.
Some labs using our Solution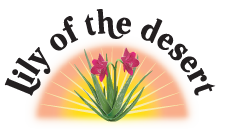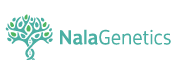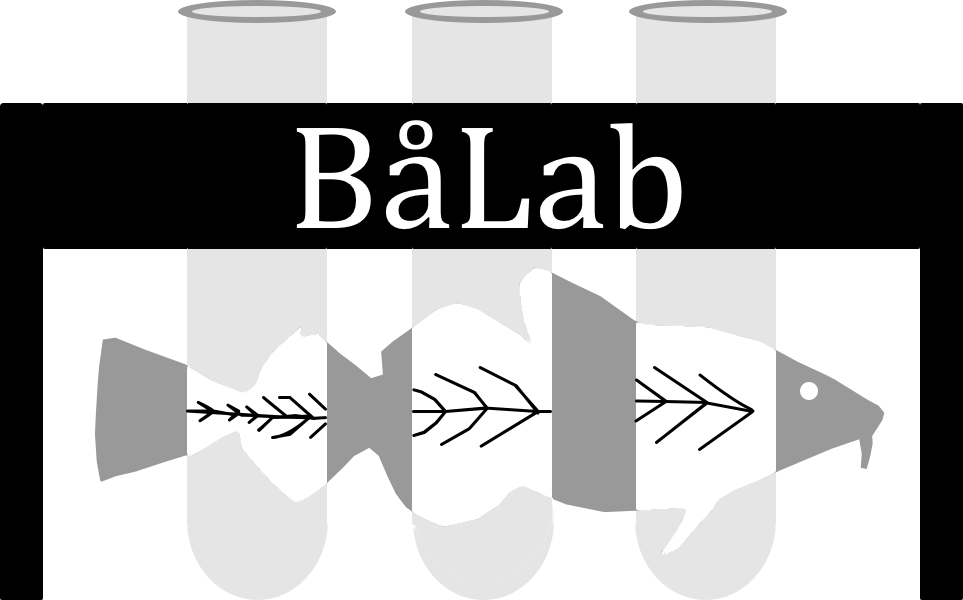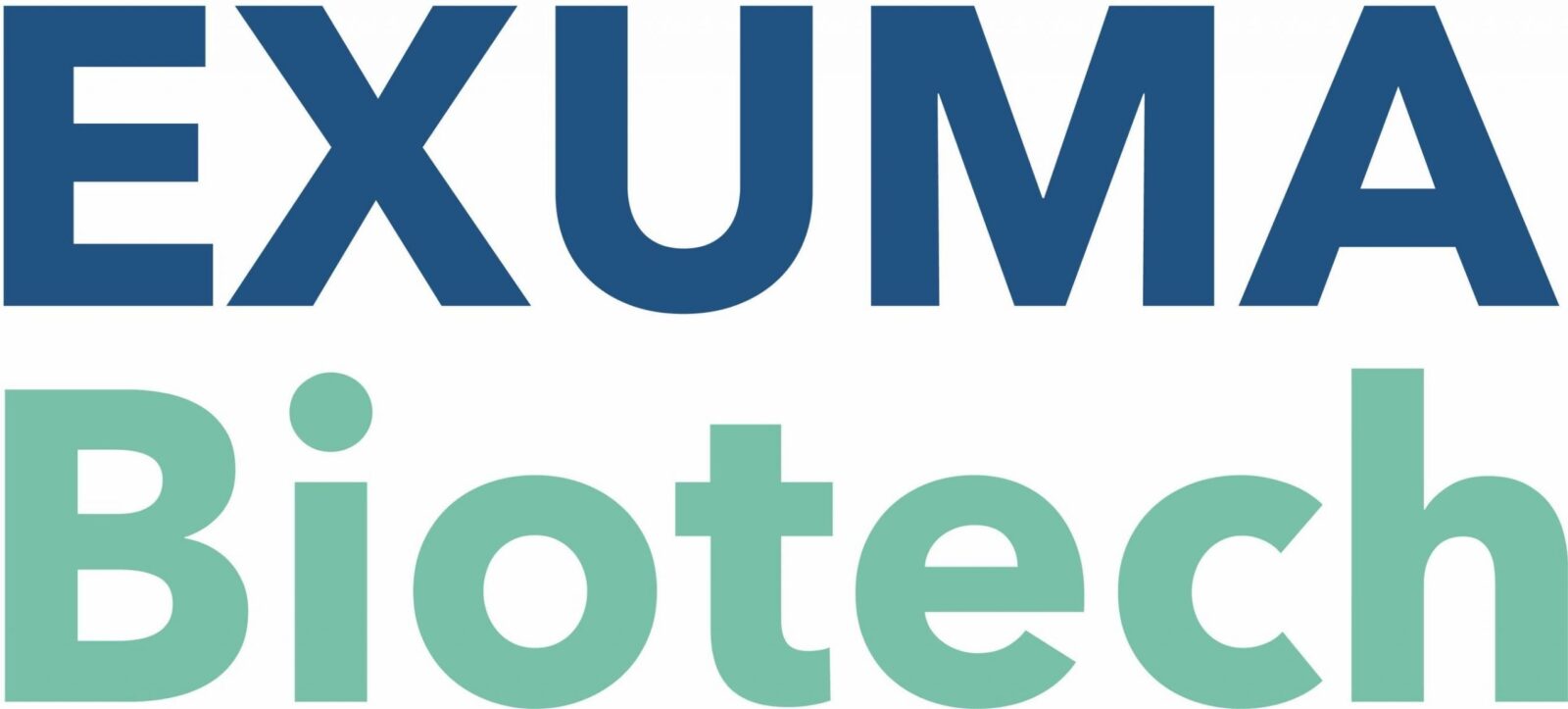 Keep track of all your equipment and the person in charge
QC with integrated metrology features
Receive email alerts for scheduled maintenance and store related reports
Connect instruments via API or our tailor-made software I-Collector
Reagents & Supplies Management:
Risk and Safety information – MSDS Links, hazard pictograms, and CAS nomenclature
Alerts when stocks are expiring (FIFO option included) or running low
Link to Purchase Order management system
Disposal management track record
Test Management & Job Submission
Our Lab Services Manager (LSM) add-on with our remote web portal, LSMRemote provide the perfect platform for job submission and tests management.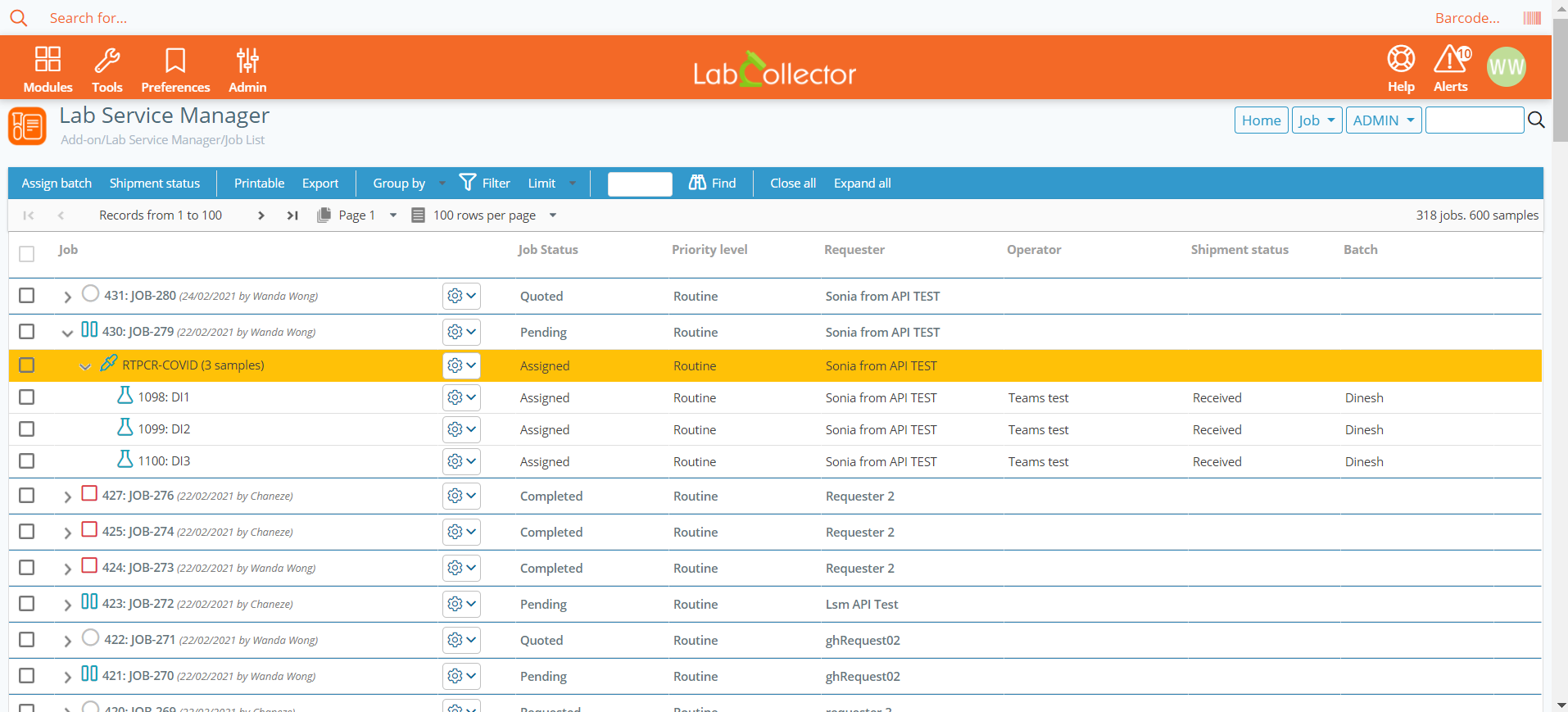 Group samples into jobs
Create batches
Generate and print barcodes to track samples
Assign jobs to staff
Track job progress and status in real time
Enter the analytical results and send a report
Link Workflow Manager to LSM add-on
Automatic billing can be configured
Possibility to integrate several external tools: SMS, Fax, Appointment Scheduling and more