The modularity of LabCollector provides the flexibility needed to configure all data formats and store, in a practical way, all information about patient monitoring and samples taken, stored and analyzed. LabCollector will allow you to handle your laboratory efficiently, electronically and compliantly.
Some labs using our Solution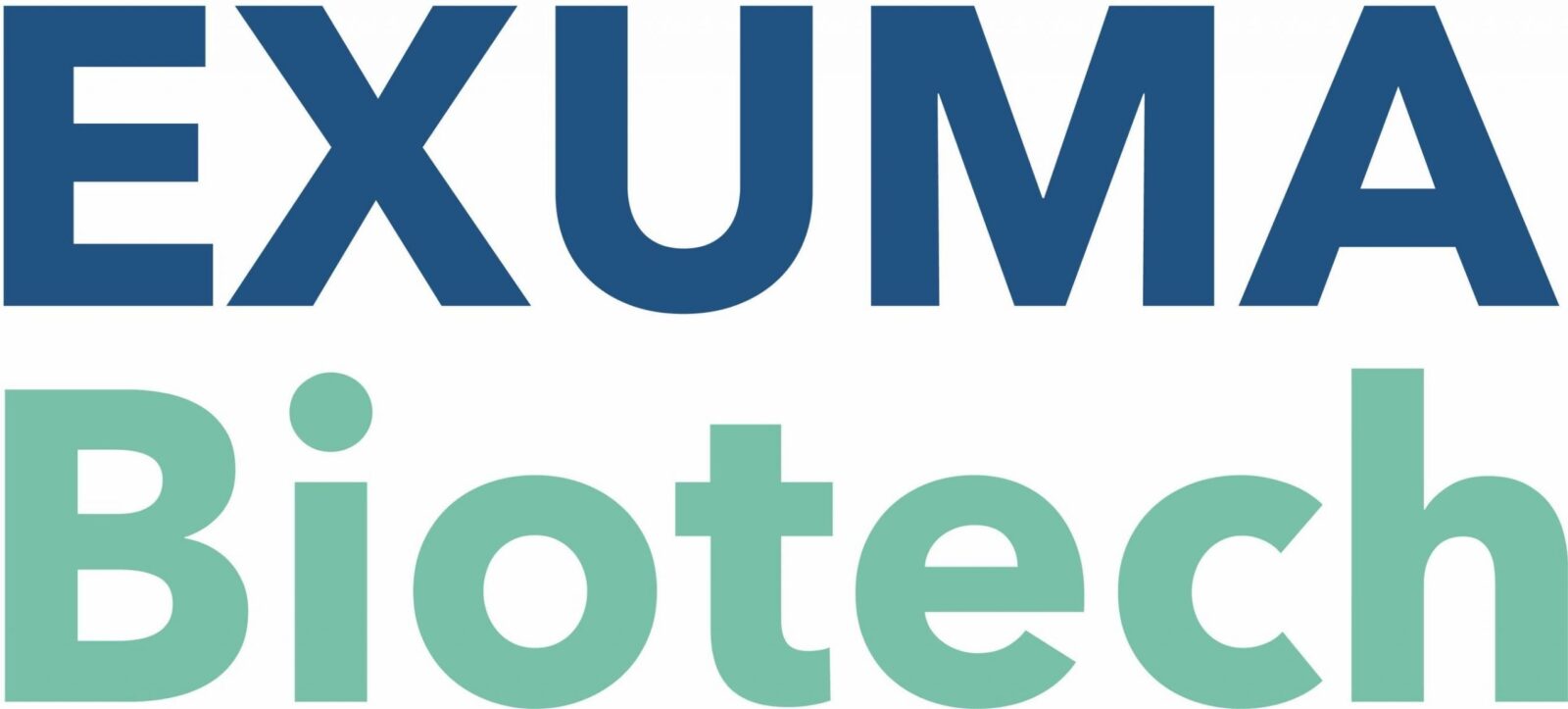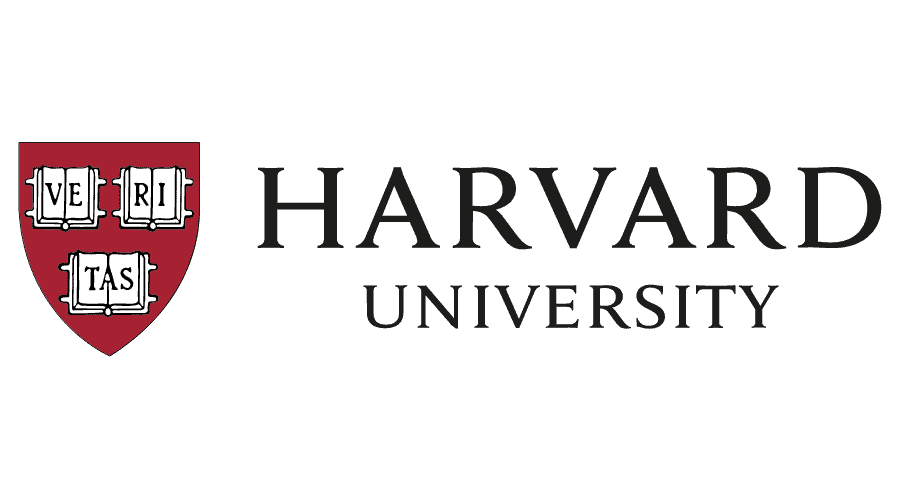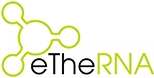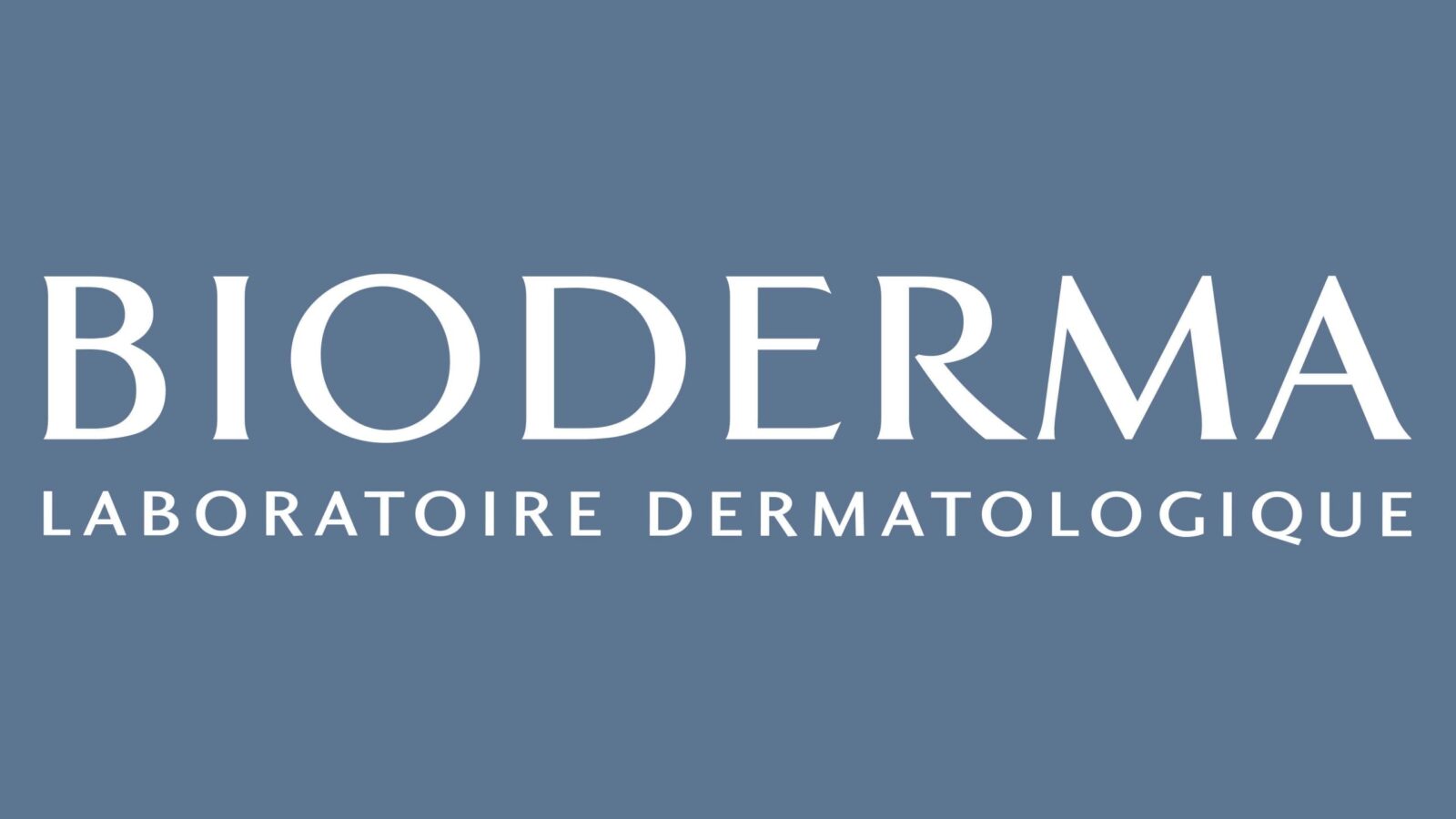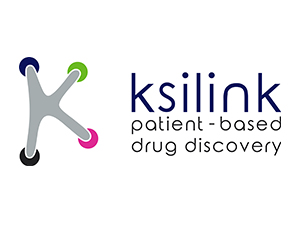 All you need to manage your clinical trails:
The Samples Module to track your samples.
Custom modules and add-on to:

Track patients
Adapt to the logic of unique studies

Data Logger to track your samples' storage parameters such as temperature, humidity etc.
Workflow Manager to create the study logic.
The PhotoBank add-on will help you manage all of your lab media.
The flexibility of LabCollector allows easy and phased setups without the need to hire consultants. Interface setups are defined directly from inside LabCollector with no IT or informatics skills needed. Regulation compliance with HIPAA and CLIA is important: ask us about your trial setup so we can make sure that the deployment of LabCollector meets these critical needs.