Reagents, Chemicals & Supplies
| | |
| --- | --- |
| | Reagents, Chemicals & Supplies |
The easiest way to store, organize, find and share your work
. This module stores any kind of reagents, chemicals or supplies that are used in your lab. Search and browse by keyword, allows quick access to reagents & supplies data. The module allows complete custom categorization, risk and safety data management and associates sellers or local distributors contacts (with item prices). It also keeps track of each different lot with available quantity and original barcode number. FIFO lot usage can be imposed.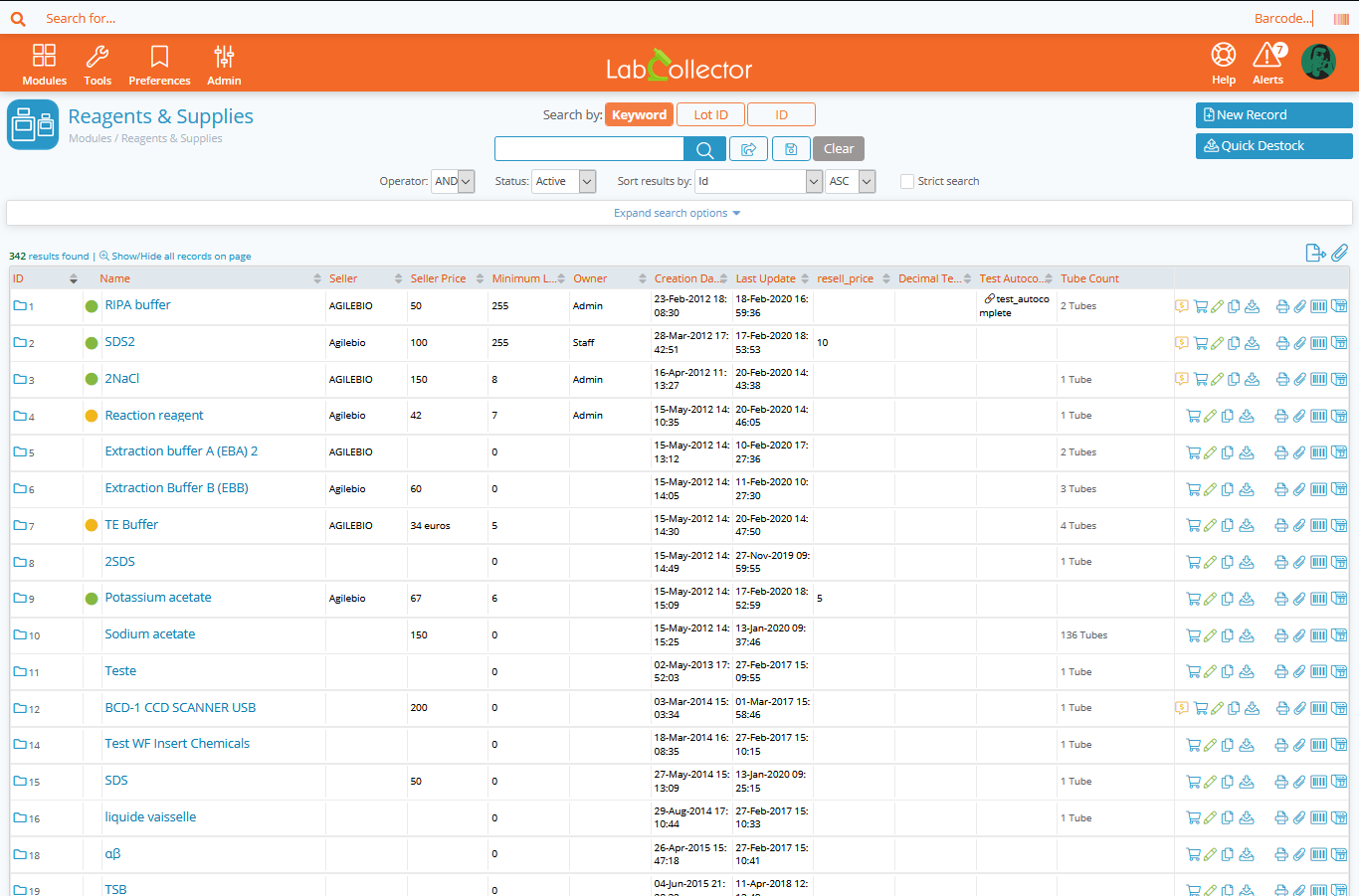 The Reagents & Supplies Module Main Benefits
Import data from existing files (Excel, FileMaker…)
Export to PDF, excel, XML, HTML or CSV
Locate products with precise location
Manage lots/batches and generate inventory reports
Manage MSDS data
Manage Risks
Linked to a powerful and complete procurement interface (generate purchase orders, deliveries, follow budget lines…)
Configurable to suit your needs
Find what you need in seconds
Link data in multiple ways including internally, to files or the LabCollector ELN
Print barcode labels in seconds
Multi-user environment
Manage users access permission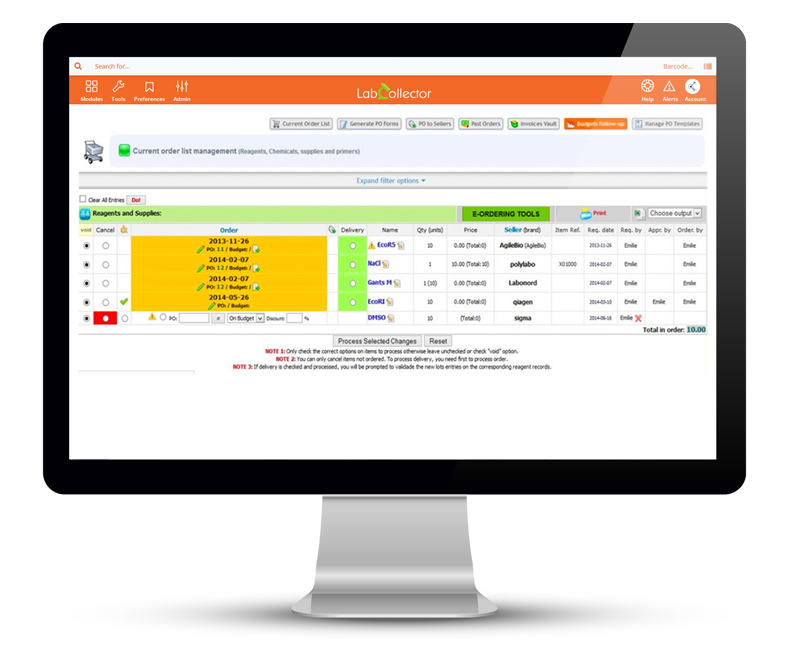 Procurement tools
To speed up order and stock renew, the module allows a one-click memorization of items to order into a Purchase Order Management interface. This list can be printed with all information required for ordering process. The order list includes a detailed ordering management system (status of orders) with historical data. An alerts system can be activated to announce articles expiring or reaching minimum quantities. Automatic batch creation on received articles can be performed (the system allows partial deliveries). Purchase Order Forms can be generated with 1 click using predefined form templates.
Electronic orders direct transmission
system to:




Budgets follow-up is also possible. Each user group can follow the remaining money on the budget accounts.
An invoice vault is also present to keep all past orders invoices at hand.
Mobile Inventory Tools
Mobile inventory tools
gives a way to update reagents' quantities quickly and better follow/track real stock state. With precise lots management, you can track lab turnover of every item and easily keep up with dangerous and sensitive items.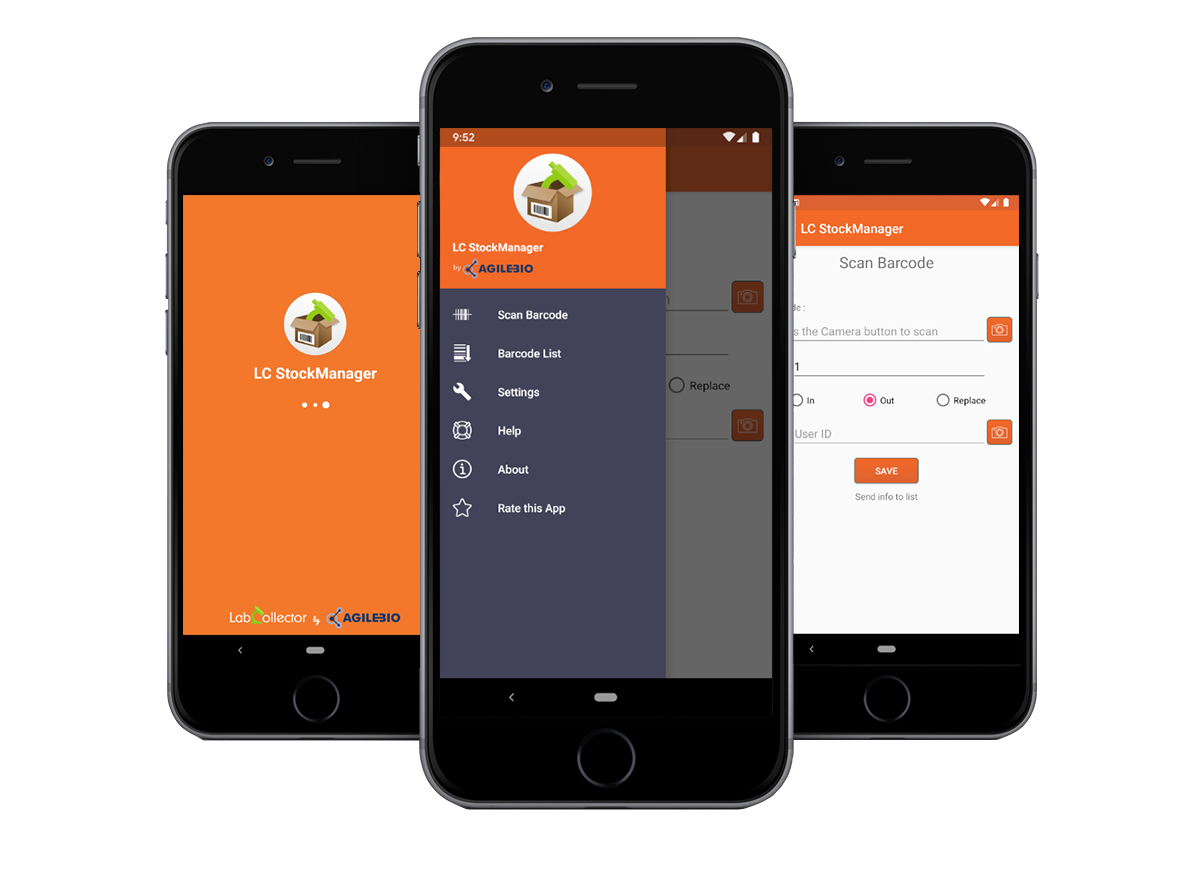 Weight Tracker add-on
This powerful tool enables precise weight monitoring, making it easier to track your sample and reagent quantities. The
Weight Tracker Add-On facilitate lab processes, optimizes inventory management, and enhances your research experience
. Let's explore the benefits and features that make the Weight Tracker a must-have for all LabCollector users.
Learn more…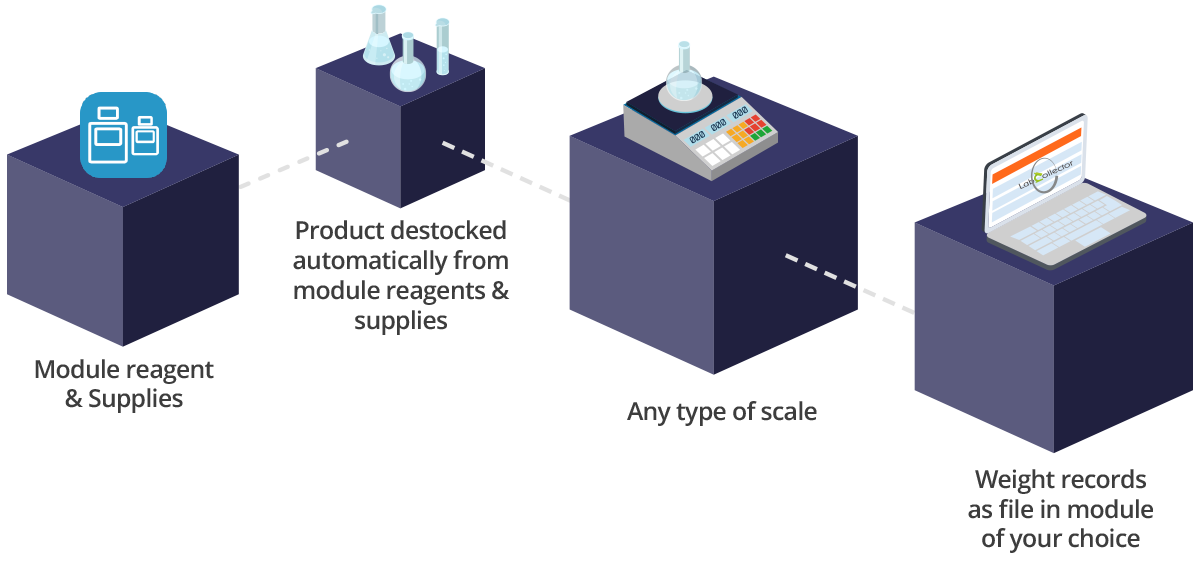 E-catalog add-on
E-catalog is an addon that simplifies mass import and updates of your lab reagents, supplies and consumables directly from suppliers lists. It brings a flexible CSV parser and mapping setup to match your LabCollector. This add-on brings efficient and faster imports/product updates. It is compatible with any CSV provided by any supplier. This FREE add-on will coordinate well with the LabCollector Purchase Order Manager and assist in e-ordering (punch-out) to Merck, Qiagen, VWR/Avantor, and many more.
Learn more…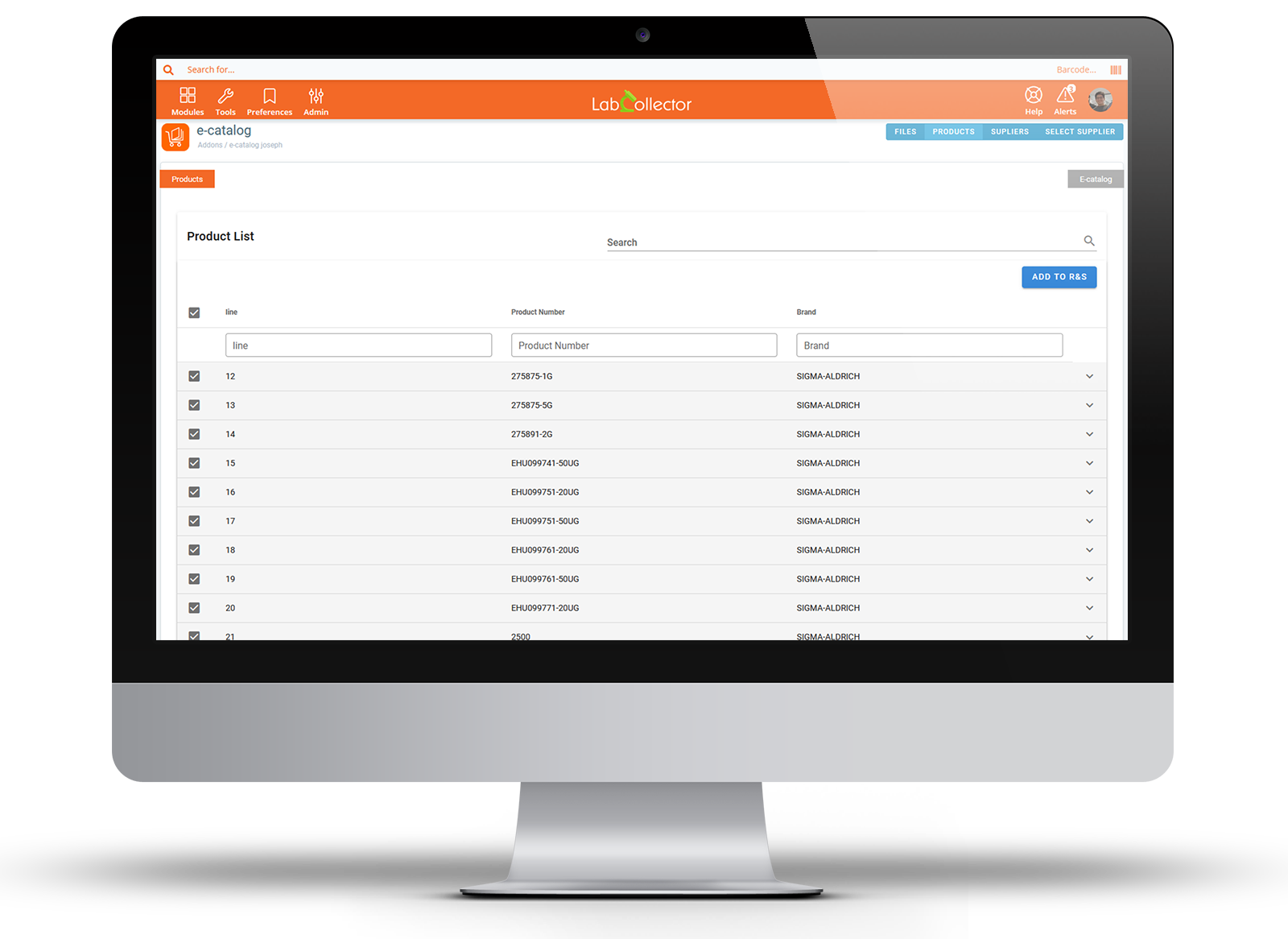 Halima Darrazi Administrative at LCSB, Université du Luxembourg
"I like that LabCollector is a very useful and complete database system and it allows me to track all my orders. We can keep track of all of our documents and administrative information. It is a big and useful database.
Since my arrival at LCSB we have used the LabCollector LIMS. The more features we use, the more I find its functions and tools useful.
The LabCollector team is also always listening to our suggestions. They do all that is possible to exceed our expectations.
I am therefore very satisfied and I would definitely recommend LabCollector LIMS to other users."
---

START YOUR FREE VERSION NOW!