| | |
| --- | --- |
| | Storage System |
Detailed Storage System
Whether you are a Research Lab, Biobank or IVF lab, numerous samples, tubes, reagents, and products have to be stored. It is essential that every item and sample can be easily assigned storage and retrieved quickly when needed. LabCollector LIMS storage system meets these requirements and provides an efficient solution.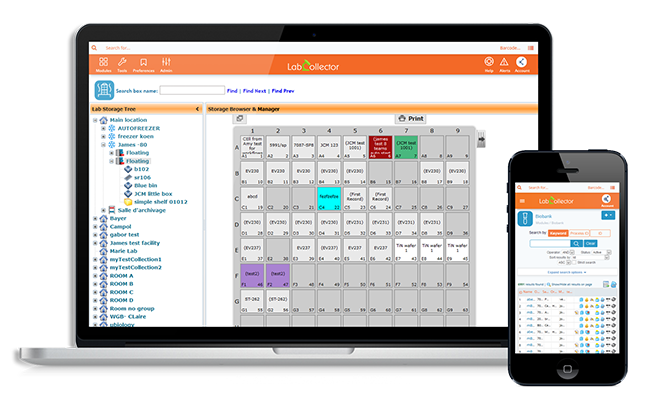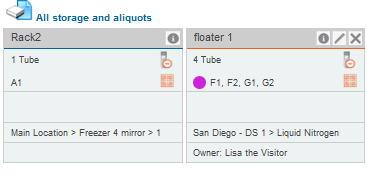 Track your laboratory storage
Unique ID for each sample, plasmid, cell, primer, box …
Owner identification for tubes, straws, boxes, trays …
Aliquot creation and management
Track modifications / log activity
Inventory management (add or remove tubes, quantity and validity)
Add notifications to samples stored in equipment
Indicators of equipment capacity
Work faster and better
Editor for customized locations, equipment, boxes …
Automatic vial positioning
Barcode identification to locate tubes quickly
Box map viewer allows an easy and visual selection of tubes storage places
Lab storage tree and box finder allow for quick searching
Apply custom box templates to create boxes in one click
Generate and manage replicates from master box automatically
Auto-fill option to generate a list of boxes and racks inside an equipment storage
Generate required sample list with storage location
LabCollector runs on portable devices allowing users to manage storage system from everywhere

With the usage of wireless handhed barcode scanners one can instantly access boxes or tube contents and any kind of barcoded data from anywhere covered by a wi-fi network. We provide high quality and compatible equipment like the Touch PDA.
Storage for straws
LabCollector LIMS storage system also manages straw storage. Easily create nitrogen tanks, canisters and visotubes. You can choose color codes for simple and clear straw storage. To facilitate multiple straw storage at once, there is an option to repeat a color in the same visotube.
Animal Storage
LabCollector LIMS allows you to manage animals and their storage. All information concerning your animals: sex, age, genotype, genealogy tree, status, etc. can be easily recorded in the Animal module. To complete this module, a cages occupation plan is accessible directly from the module and you can manage all the animals from there: remove, change cages, cages can be moved. Watch our video!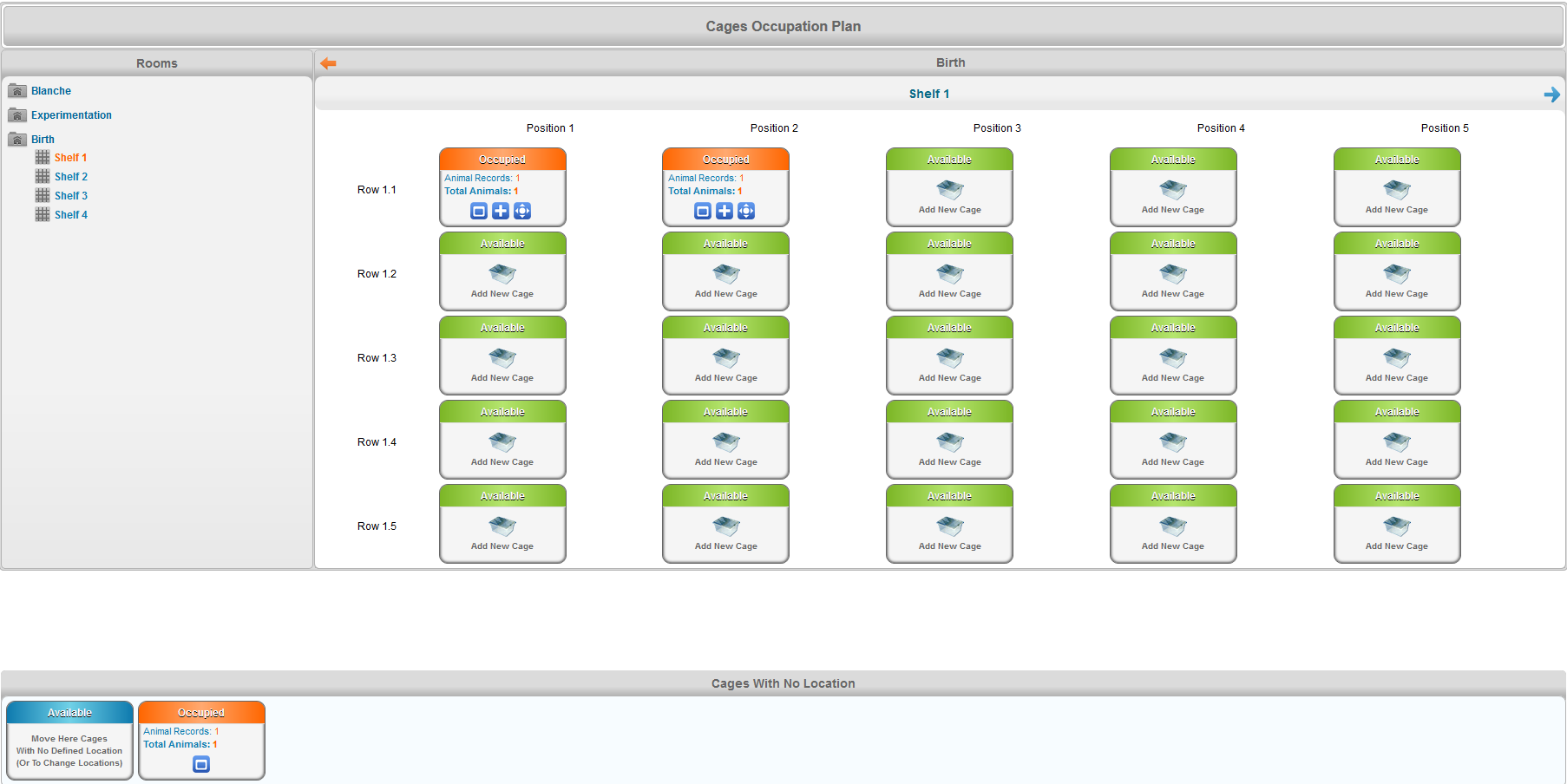 ---
Image Gallery