Laboratory Suppliers Integration

Are you tired of juggling multiple platforms to manage your laboratory purchases? LabCollector has the perfect solution for you! With our advanced integration of e-ordering tools, you can now order your reagents and supplies directly within LabCollector, saving time and easing your purchase order management process. We have partnered with renowned suppliers in the industry, including Sigma Alderich (Merck), VWR (Avantor), ThermoFisher, and Qiagen, to bring you a better purchasing experience. No more switching between different websites or systems. Everything you need is located within LabCollector.
Time saving
Extensive Supplier Network
Eliminate manual data entry
Real-time inventory updates
Improved Organization

Sigma-Aldrich, now part of Merck, is a renowned global supplier of high-quality chemicals, reagents, and laboratory supplies. With over 150 years of experience, they offer a vast catalog of +300,000 products. Their commitment to quality, rigorous quality control measures, and adherence to regulatory guidelines ensure reliable products for researchers. LabCollector's integration with Sigma-Aldrich (Merck) enables users to conveniently generate the corresponding PO and send the order directly to the supplier. This partnership provides researchers with a trusted supplier, supporting their scientific endeavors and facilitating the ordering process.

VWR, now part of Avantor, is a trusted global supplier of laboratory equipment, chemicals, and consumables. With over 160 years of experience, VWR offers a wide range of products to support scientific research. LabCollector's integration with VWR enables users to generate purchase orders directly within the LabCollector platform, simplifying the procurement process. The integration allows for seamless communication and order placement, ensuring efficient purchasing from VWR.

Thermo Fisher Scientific is a global provider of scientific research services, instruments, reagents, and consumables. Their integration with LabCollector allows users to conveniently generate purchase orders within the software. Thermo Fisher Scientific's high-quality products and commitment to innovation make them a trusted partner for researchers worldwide.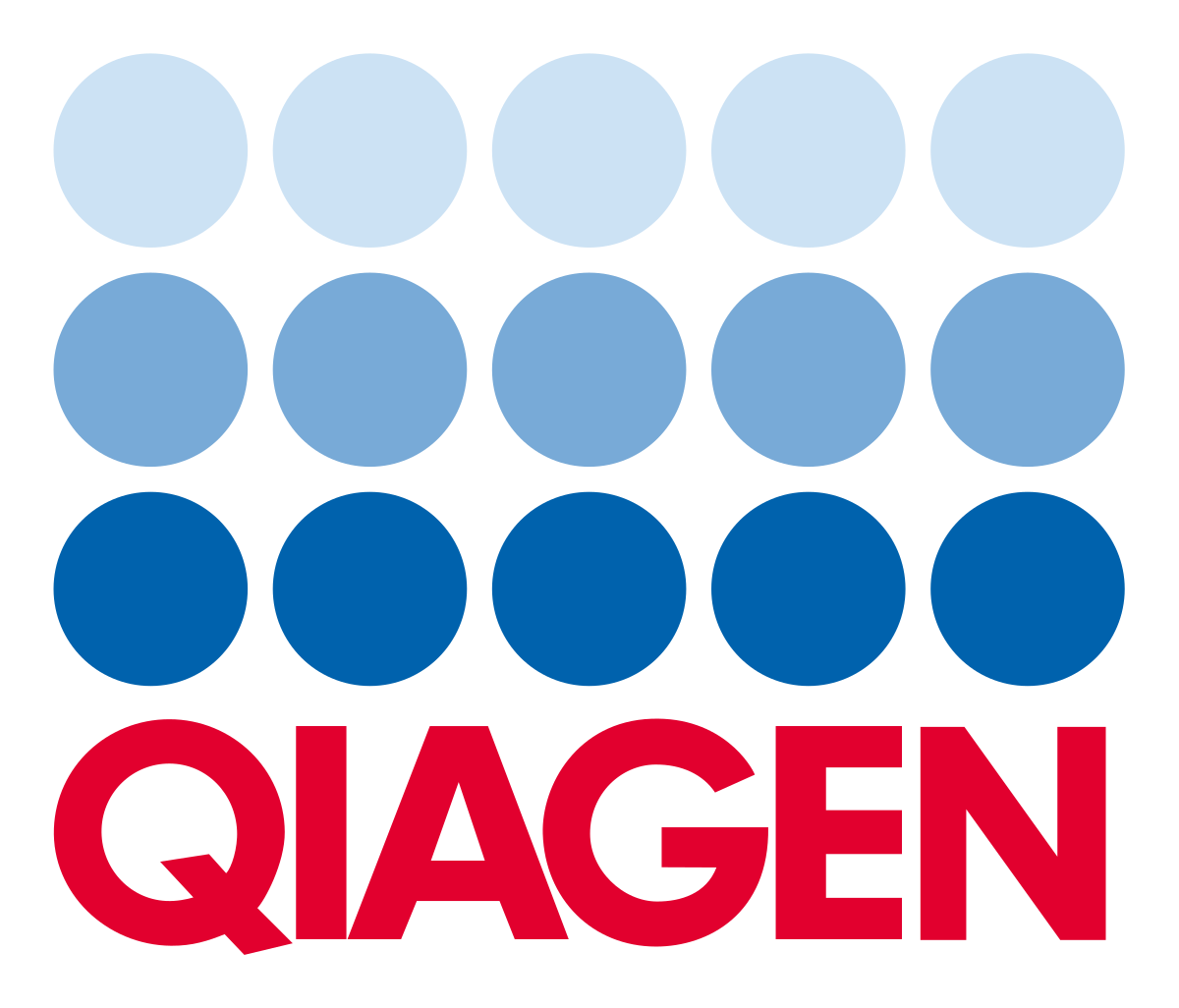 Qiagen is a leading global provider of innovative solutions for molecular biology and genetic testing. Their products and services empower researchers and healthcare professionals with reliable tools for sample preparation, nucleic acid purification, genomics, and diagnostic testing. Qiagen's contributions enable advancements in molecular biology research and facilitate accurate diagnostics in various fields, including infectious diseases, oncology, and genetic disorders.