Electronic Lab Notebook ELN



A Flexible and Intuitive ELN Content Editor
Spreadsheet
Flat spreadsheet: This spreadsheet is a simple tool for quick calculations and basic record keeping
Zoho Spreadsheet: Zoho spreadsheet is an Excel-friendly interface that uses Zoho Sheet to display the content. To know more about Zoho pricing check here.
Knowledge base: ELN Spreadsheet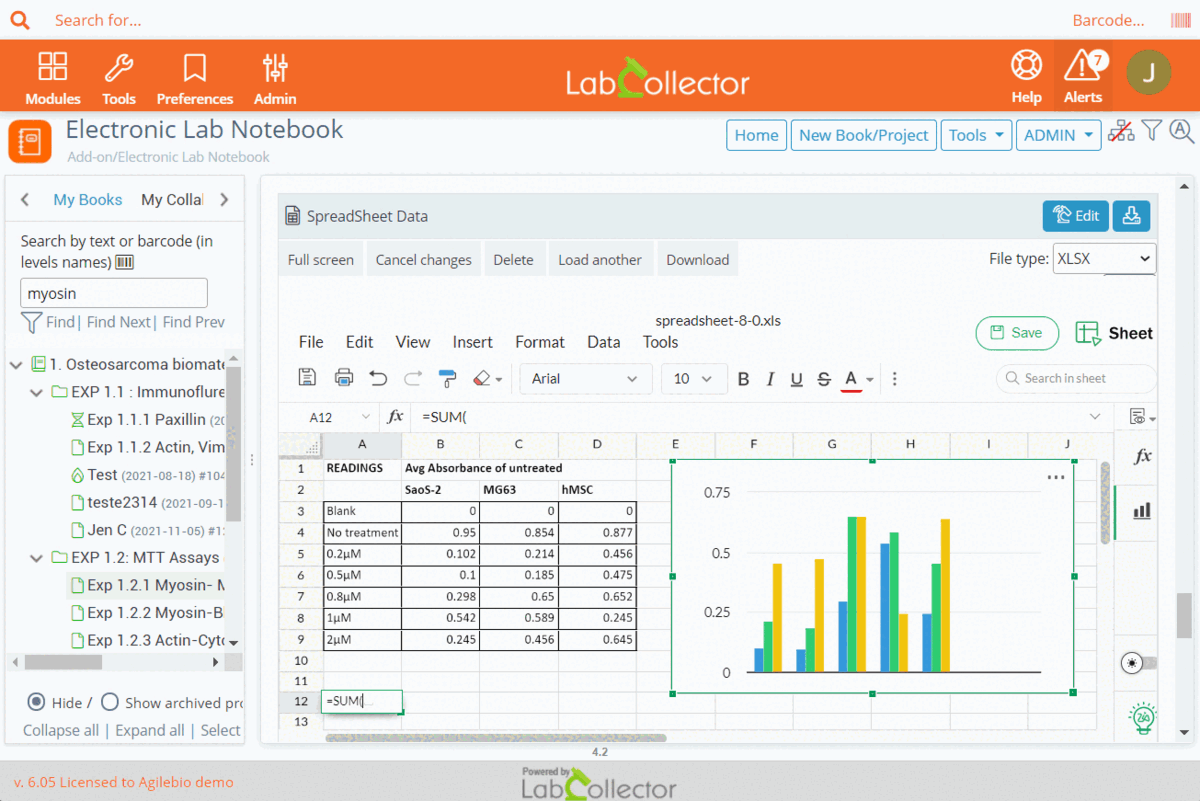 ELN for Chemistry
Speed up your research and optimize your organization
Use all the features of the ELN and add an R&D notebook
Create and use templates for reactions
Create links to the exact chemicals in your inventory
Enhance data traceability and improve the quality management system of your R&D activities & more

Complete your ELN solution
Mind the Graph: Create scientific presentation, posters, infographics and more directly from LabCollector.
Zoho: With this Excel-friendly interface, create tables, graphs and use all kinds of mathematical formulas easily.
Mobile App
ELNDocSend provides a quick document scanner service to be used by ELN users. Each user can configure their ELNDocSend app with the LabCollector API token and user id to send to their own pages. 
Knowledge base: How to use ELNDocSend?

They trust in our ELN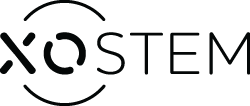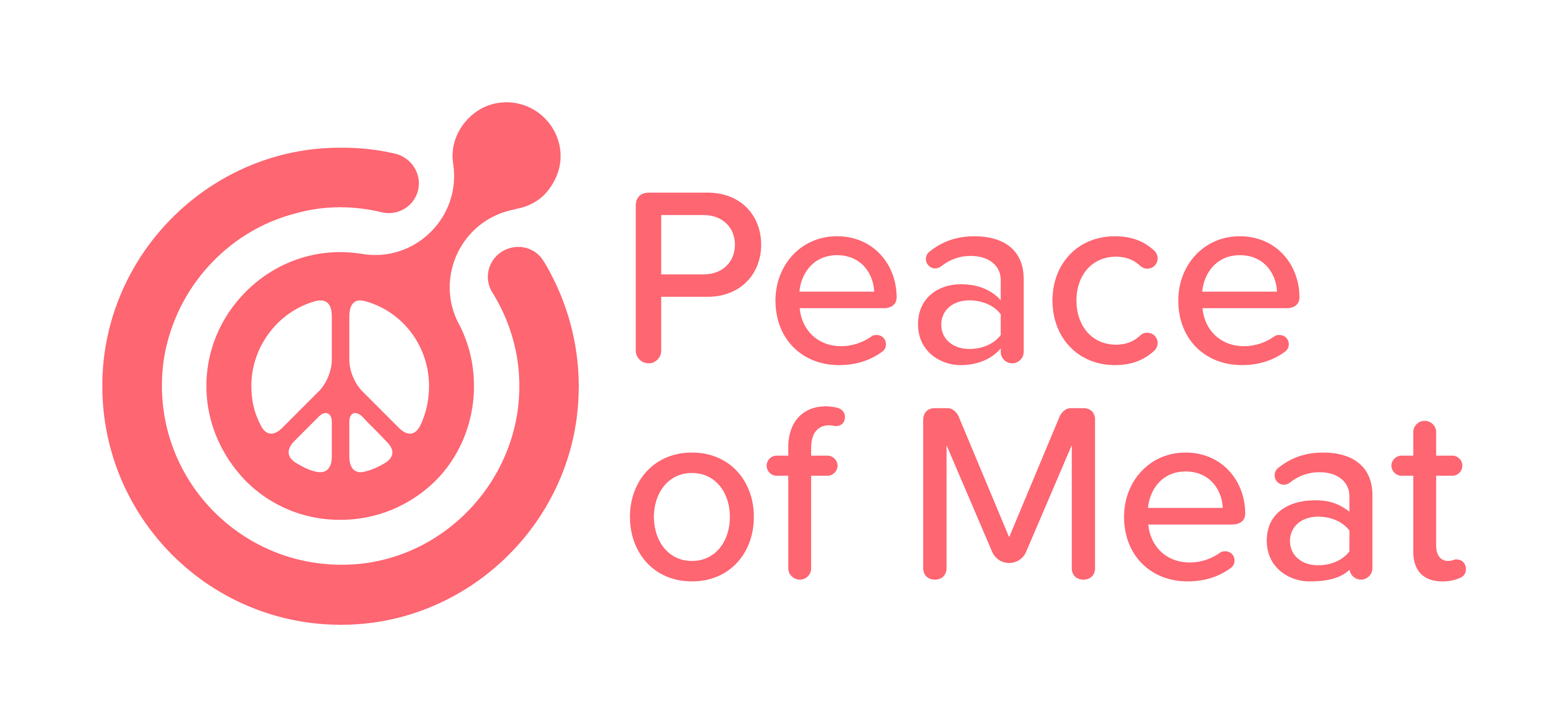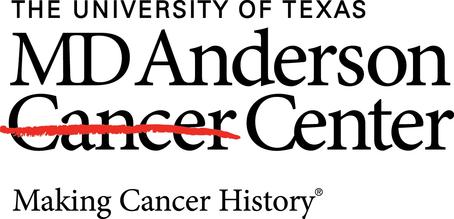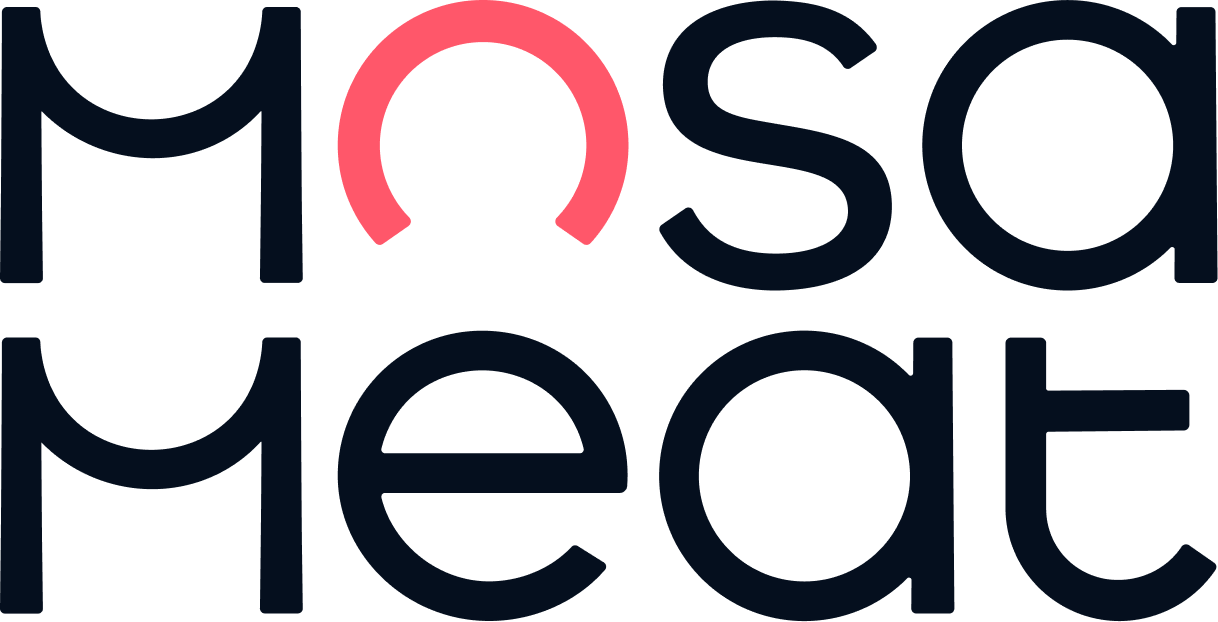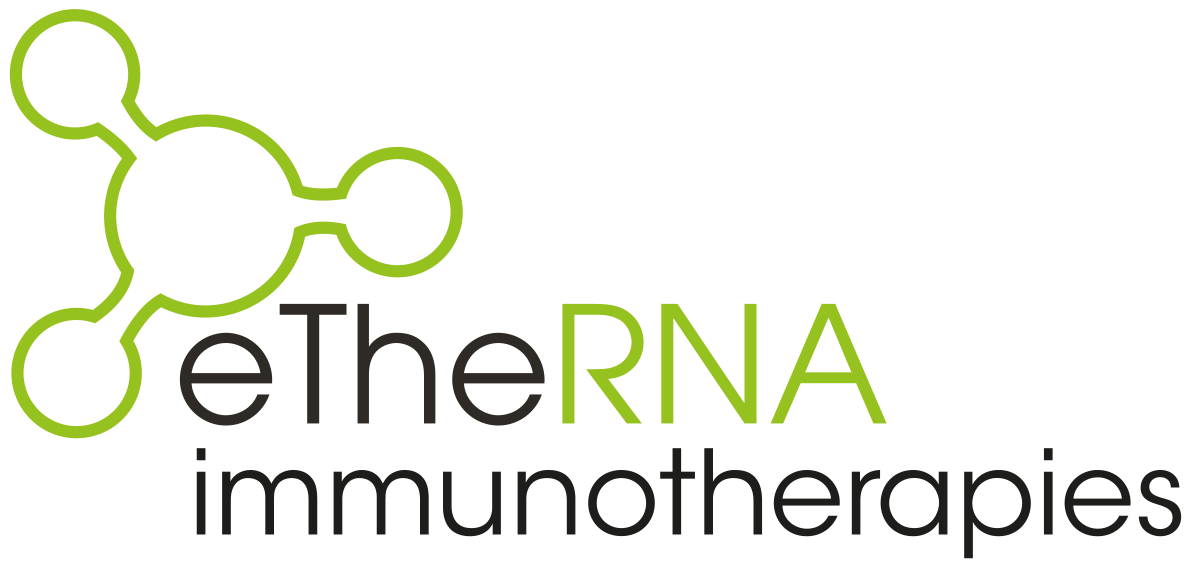 Join over 150 labs using LabCollector e-Lab Notebook