Do you need to analyze your data? Visualize your data in tables or graphs? You would like not to have to leave LabCollector LIMS to make your analyses?
Thanks to the integration of spreadsheet software, all this is possible directly from LabCollector Electronic Lab Notebook! The integration of spreadsheet software such as Zoho, directly within LabCollector ELN, allows you to create tables, graphs and use all kinds of mathematical formulas easily. No need to go outside the LIMS, export your data, use an external software and re-import your data. Everything is centralized! Excel or .csv, .ods files among others are compatible with Zoho.
Time saving 
Simple use
Directly integrated into ELN
Compatible with multiple file types
Less data entry errors
Centralization of data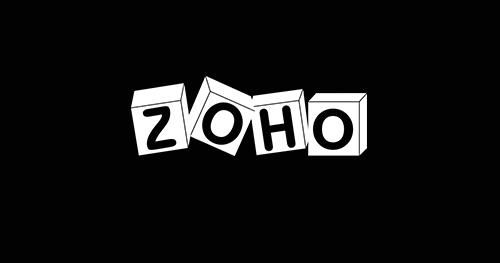 Zoho
With 50+ apps in nearly every major business category, including sales, marketing, customer support, accounting and back office operations, and an array of productivity and collaboration tools, Zoho Corporation is one of the world's most prolific software companies. Zoho is privately held and profitable with more than 9,000 employees. Zoho is headquartered in Austin, Texas, with international headquarters in Chennai, India. Additional offices are in the United States, India, Japan, China, Singapore, Mexico, Australia, the Netherlands, and the United Arab Emirates. Zoho respects user privacy and does not have an ad-revenue model in any part of its business, including its free products. More than 60 million users around the world, across hundreds of thousands of companies, rely on Zoho every day to run their businesses, including Zoho itself.