/

/

/

/

Image Acquisition
Image acquisition
LabCollector offers the possibility to store all the photos from research data in our PhotoBank add-on. To help automate the process our windows PhotoBank uploader imports images directly from the image source. This means any photos on your computer can be uploaded directly to PhotoBank without the need of using a browser. This add-on is capable of uploading files to a remote web-service via HTTP protocol. User-friendly experience, uploading progress bar, remote album choice are some of the features of the PhotoBank uploader.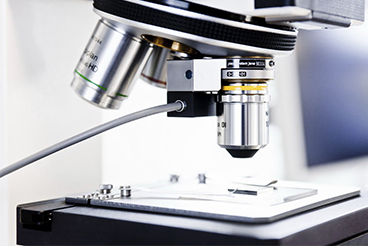 PhotoBank Uploader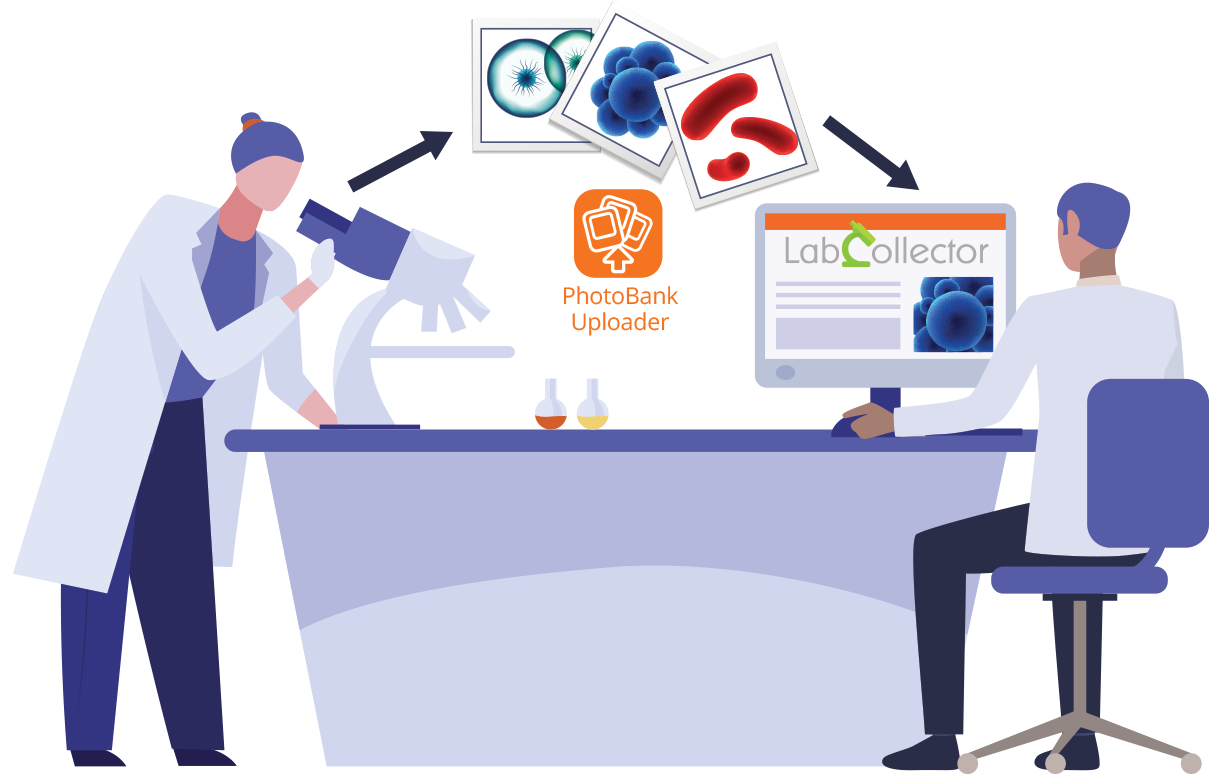 PhotoBank integrated management tools:
Create and edit categories, albums and media files
Import function
Search engine
Add comments
Access to photo's metadata
ZIP export
Link medias to LabCollector data
JPEG, PNG, GIF, TIFF, MP4,MOV,M4V, FLV and other formats supported
A PhotoBank Uploader for Windows is also available to speed-up charging files to the PhotoBank directly from image source computers without the need to use a browser.