/

/

/

/

Complex equipment
Complex equipment
Compared to simple instruments complex instruments generate multiple result files for multiple samples. As their file format is a bit complicated, they need to be parsed by an application to simplify the results and to integrate them in LIMS system. Some of the complex instrument allow bi-directional communication, meaning they can take test list from LIMS in computer and can send results back to the LIMS, thereby helping in Lab automation. LabCollector LIMS can integrate such complex instruments easily with our add-ons like I-Collector, Win2Parser and Tube Sorter.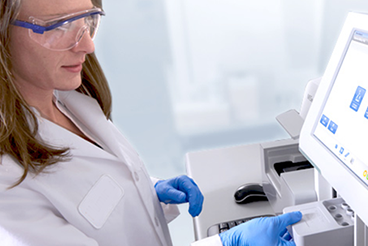 I-Collector for automatic instrument linking:
LabCollector is capable of bidirectional communication with our instrument automation parser I-Collector. I-Collector supports a growing number of instruments but we offer the development of any plugin needed for any of your lab instrument equipment. Results and values are automatically sent back to LabCollector or the LSM add-on as soon as the instrument releases them. I-Collector benefits from our API/WebService engine. READ MORE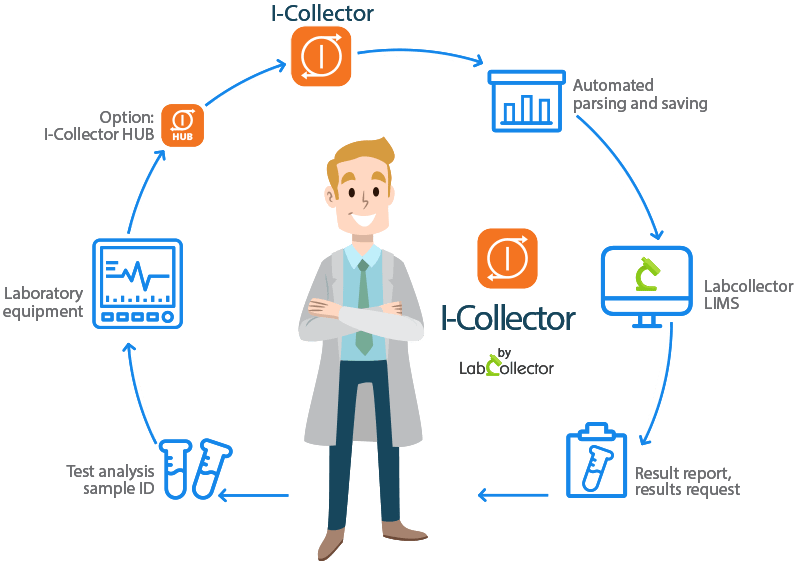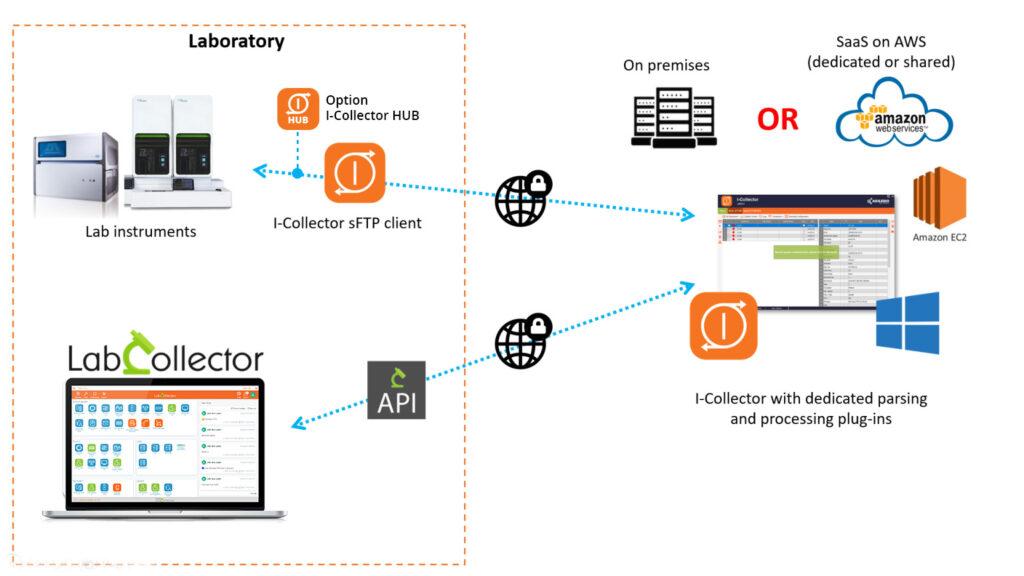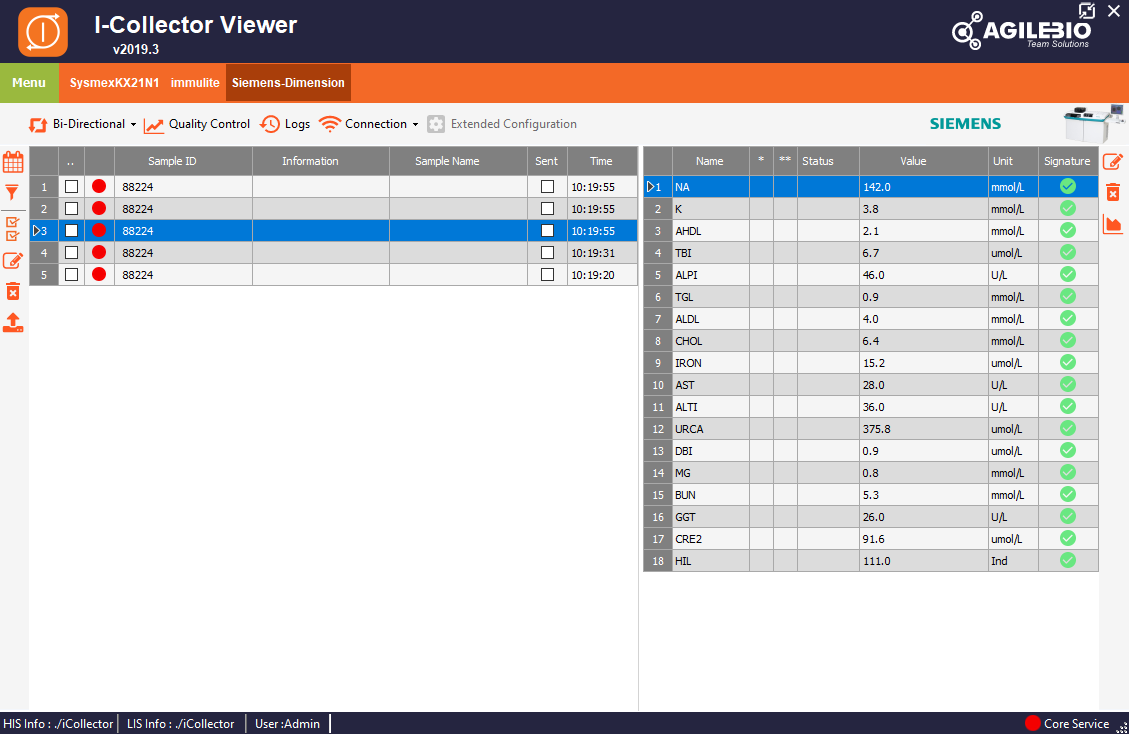 In LabCollector Connection Settings, per instrument/plugin, you have access to:
Handles anything from simple file parsing up to complex bi-directional communication.
Ensures Data integrity and compliancy with FDA CFR21 part11.
Supports any protocol (RS232, USB, TCP/IP, files).
Ready to use instrument plugins (see list).
Custom logics (contact us)
I-Collector Hub
For secure transmission and buffering of instrument data
Complete your instrument and loggers integration with I-Collector Hub for highly secure data storage and transfer.

Win2Parser
Win2Parser is a Windows middleware utility allowing automation of raw data files acquisition and treatment from multiple locations into LabCollector. Each instance can monitor multiple folders allowing dedicated logics. It connects to Parser add-on or to any customized parsing script hosted on LabCollector server.
A parser is an interpreter/compiler that breaks a data into its structured elements for easy translation. The files that are uploaded in the computer are split into parts, data is extracted and imported into the computer. Our LabCollector solution uses this functionality to parse files that are imported by our Win2Parser add-on. It provides an interface to select a folder from your windows computer to the LabCollector to parse files from. Such files require some type of read-write access and due to this we ensure to develop scripts that abide the regulations and do not hamper the data integrity. Win2Parser allows you to see logs containing changes done to the file. Data is extracted from various electronic file types such as txt, csv, and others. For example, in a test lab, a list of sample data (.csv fie) needs to be imported in LabCollector Sample module. To do this, our Win2Parser will help import the .csv file from windows computer in to LabCollector. LabCollector will parse (split & extract) data from the excel file to import individually, sample IDs, patient names, tests and other parameters to insert them in the fields created inside sample module. >>Read more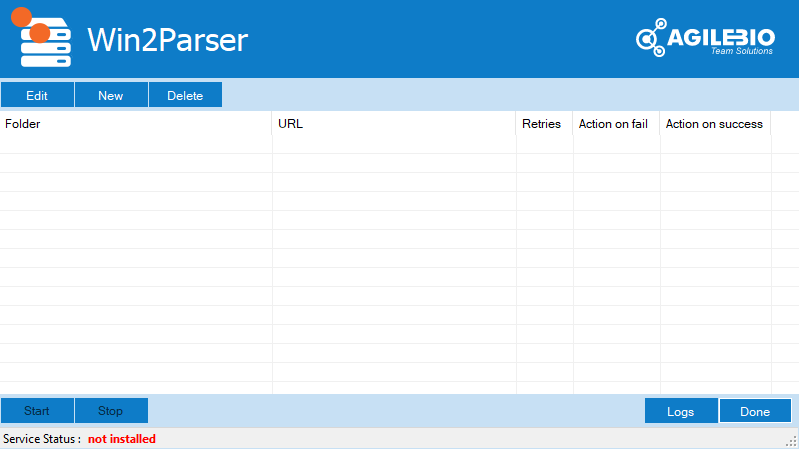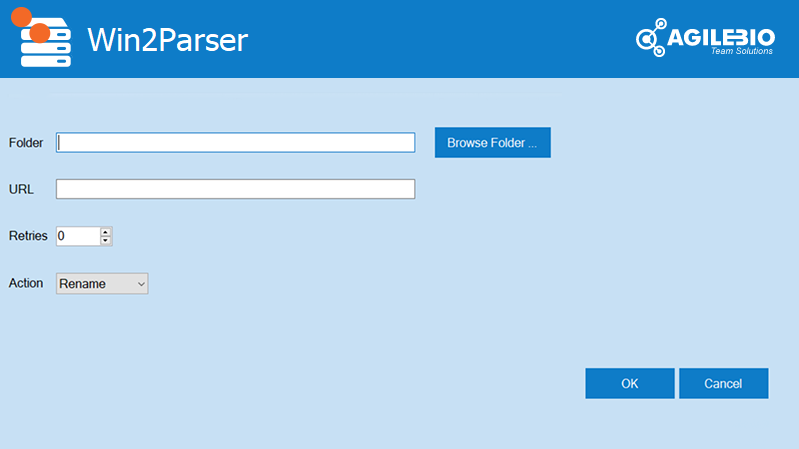 This add-on helps to recover dispatched samples on storage and place them on a working tray. It generates a picklist automatically and the necessary instruction files for the tube sorter robot (Micronic, BioMicroLab …). The module also generates instruction files or sample sheets for Fluidigm EP1, Floyd 2D Picker, Hamilton and Illumina! Other equipment integrations can be added. Just send us your requests! READ MORE
Inventory Tracking Enabling A Seamless Sample Supply Chain:
Barcoded & non-barcoded items can be fully tracked
Tube Sorter allows diverse sample types to be defined and recorded, including small molecules, DNA-based and blood-derived samples
All operations that are performed on a sample are automatically recorded in full
Feed data into the inventory database in real-time to ensure an accurate picture of all the current inventory and work in-progress
Easy sample searching and requesting via sample identifierEasily integrate with Workflow Manager