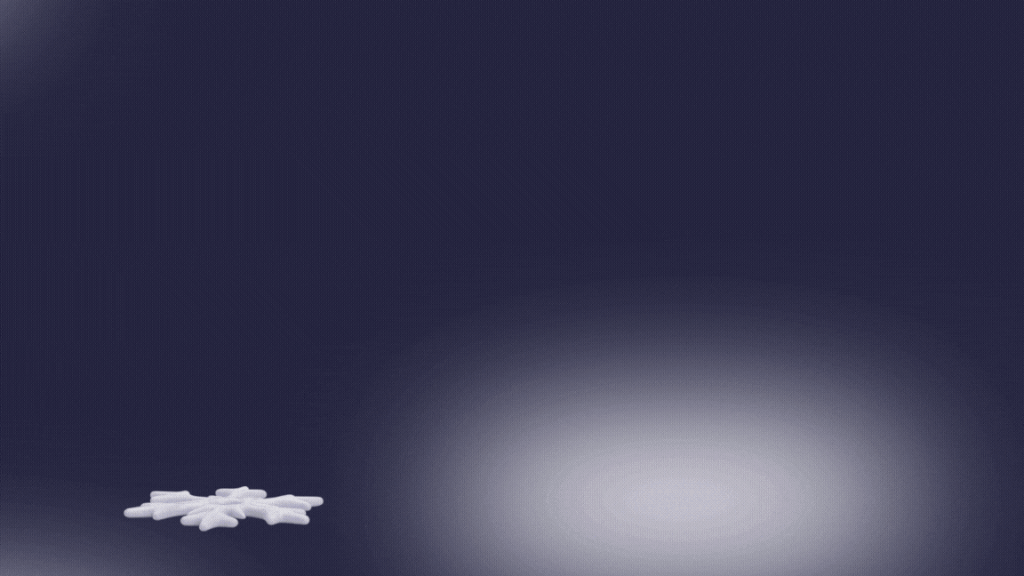 Dear valued customers and partners,
As the year comes to an end, we at LabCollector LIMS would like to express our heartfelt gratitude for your support and partnership over the past year.
It has been a pleasure to work with you and deliver innovative and reliable LIMS solutions that meet your needs.
As we celebrate the holiday season, we hope that you will find time to unwind, relax, and enjoy the company of your loved ones.
We also hope that the new year brings you good health, happiness, and success in all of your endeavors.
We will continue to serve you and look forward to working together in the future. Thank you again for your business and partnership.
Here's to a bright and prosperous new year together!
Warmest regards,
Pierre Rodrigues & The LabCollector Team