Get the most beautiful infographics of Mind the Graph in your LabCollector ELN to deliver powerful diagrams of your experiments
Mind the Graph helps you create professional images, with incredible illustrations made by scientists for scientists.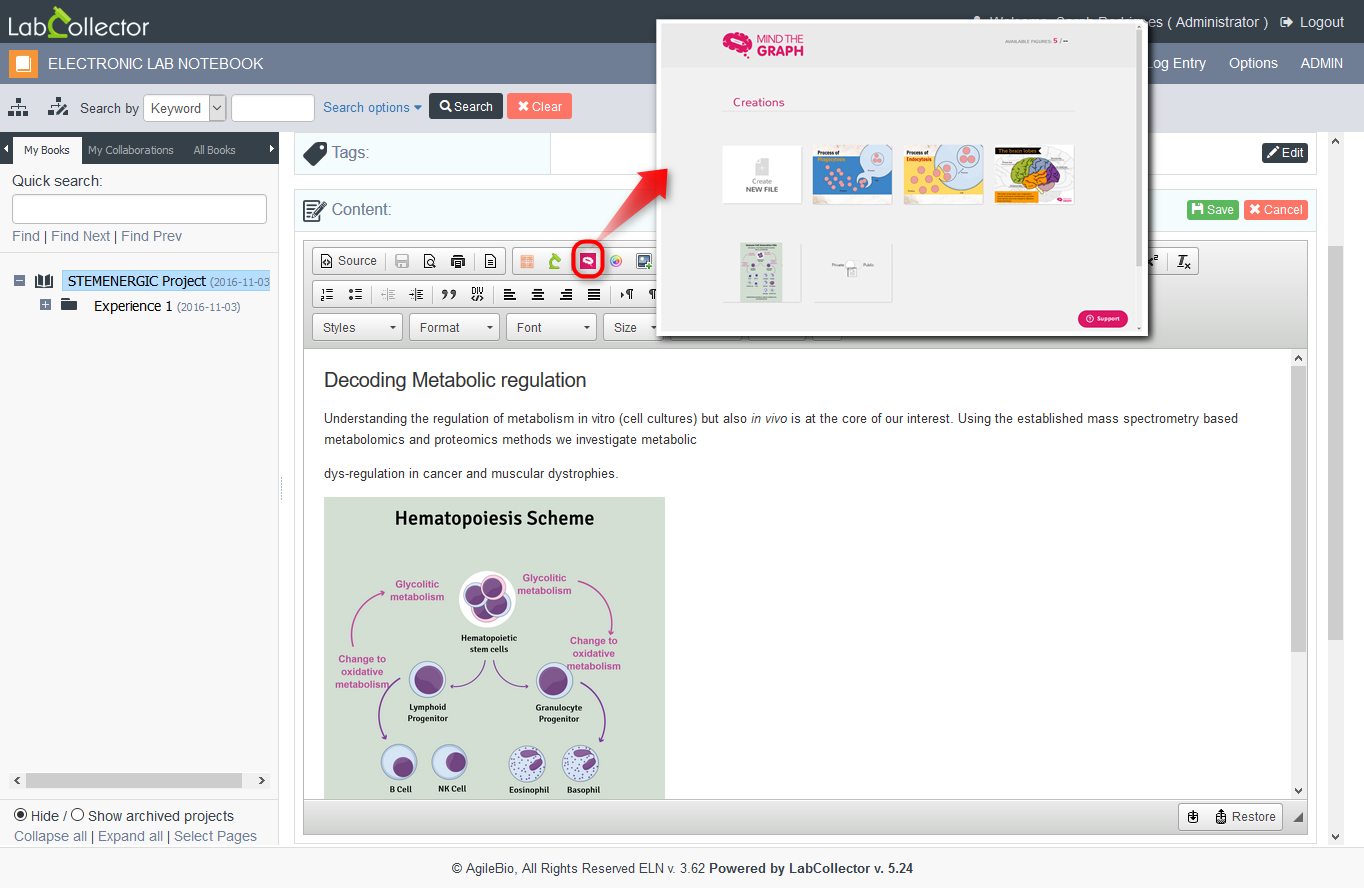 With this new plugin, you can create:


Diagrams to explain your experiment protocols 


Conference posters and figures for your work


Presentations for your journals clubs and lab meetings


A killer graphical abstract for your research paper
It's very simple to use. Mind the Graph in 3 steps.
1) Choose an inspiring template to customize.
2) Drag and drop illustrations to the canvas.
3) Use shapes and charts to enrich your image and create flow.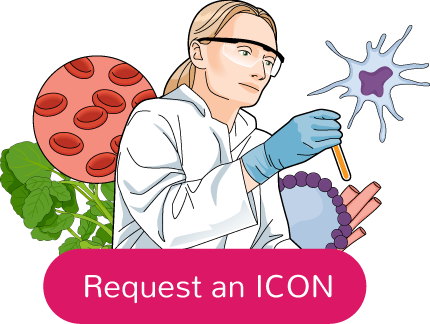 And if you don't find exactly what you need, you can solicit new illustrations with one click. Our team will draw it for you and add it to the library asap.
For only $5/month per user include Mind the Graph in your ELN