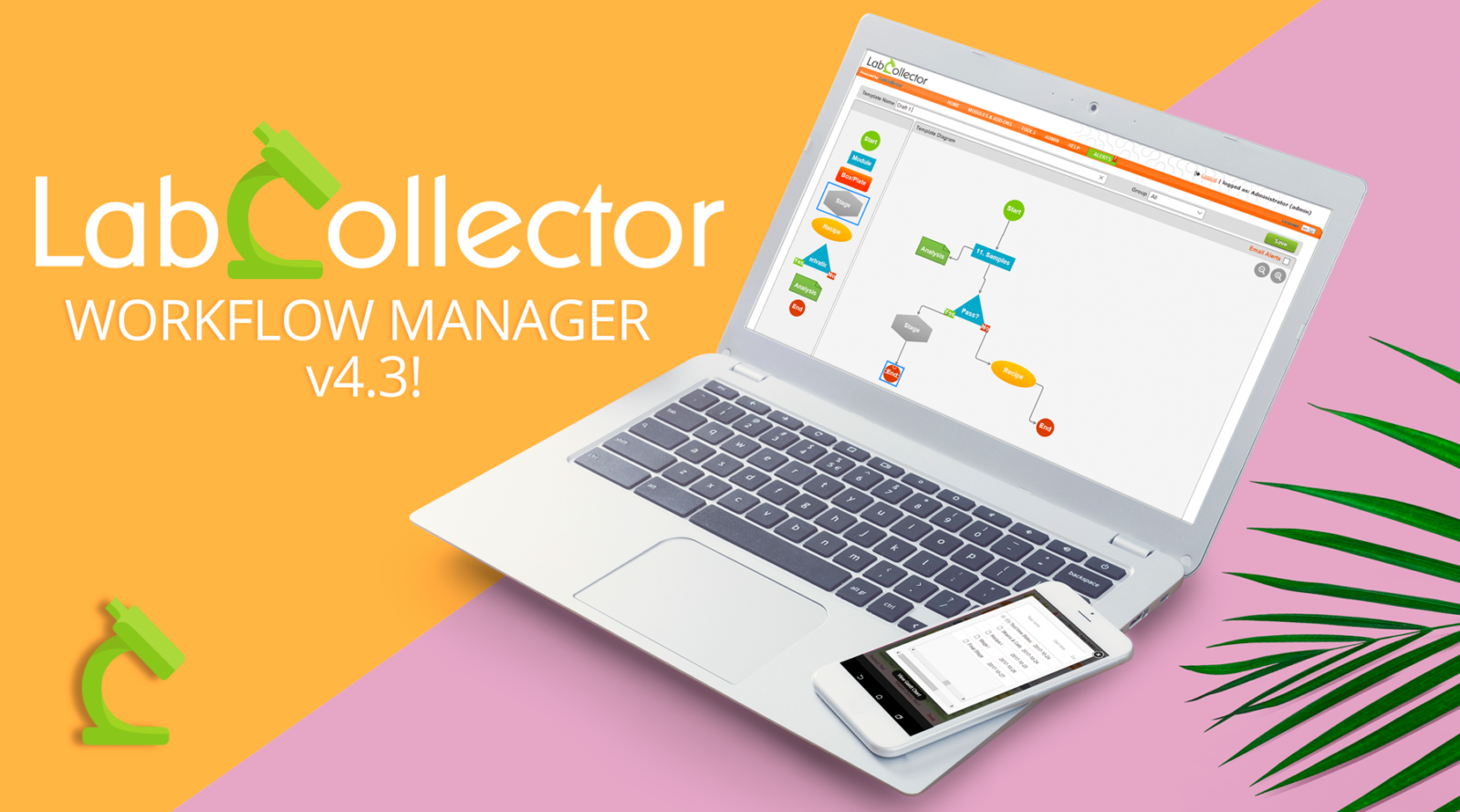 We are happy to announce the release of the New Workflow Manager v4.3!
The Workflow Manager Main Improvements:
NEW: forms per stage step instead of just one form per stage.
NEW: users that pre-validated a stage can now be reset as long as no modification has been made.
NEW: new preview system (stages and recipes).
NEW: templates can be run by admin to test them.
NEW: option to lock records in the automatic start (create or edit).
Workflow report can now be in HTML or PDF and include the associated records details.
ADDED: yes/no switch now shows the user that made the switch.
NEW: new branch logic for operator mode.
---
Want to see your favorite improvement featured in this list? We would too. Send along any feedback here, and we'll see what we can do.
From the LabCollector team!
---