San Diego, CA, USA
AgileBio will be present at the first annual SLAS conference and exhibition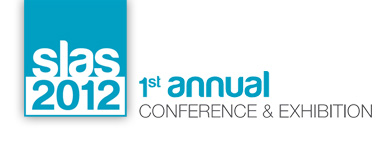 February 6-7, 2012
San Diego Convention Center
San Diego, CA, USA
Thematic program: Lab Automation
Sharing booth 200 with Nova Biostorage (Micronic North America)
You are welcome to visit us and discover our LIMS, Electronic Lab Notebook and other laboratory software solution.
We will be in San Diego area the 8th and therefore would be glad to visit you and discuss LabCollector solutions usage.
If you have such interest and maybe need in data management solutions, feel free tocontact us.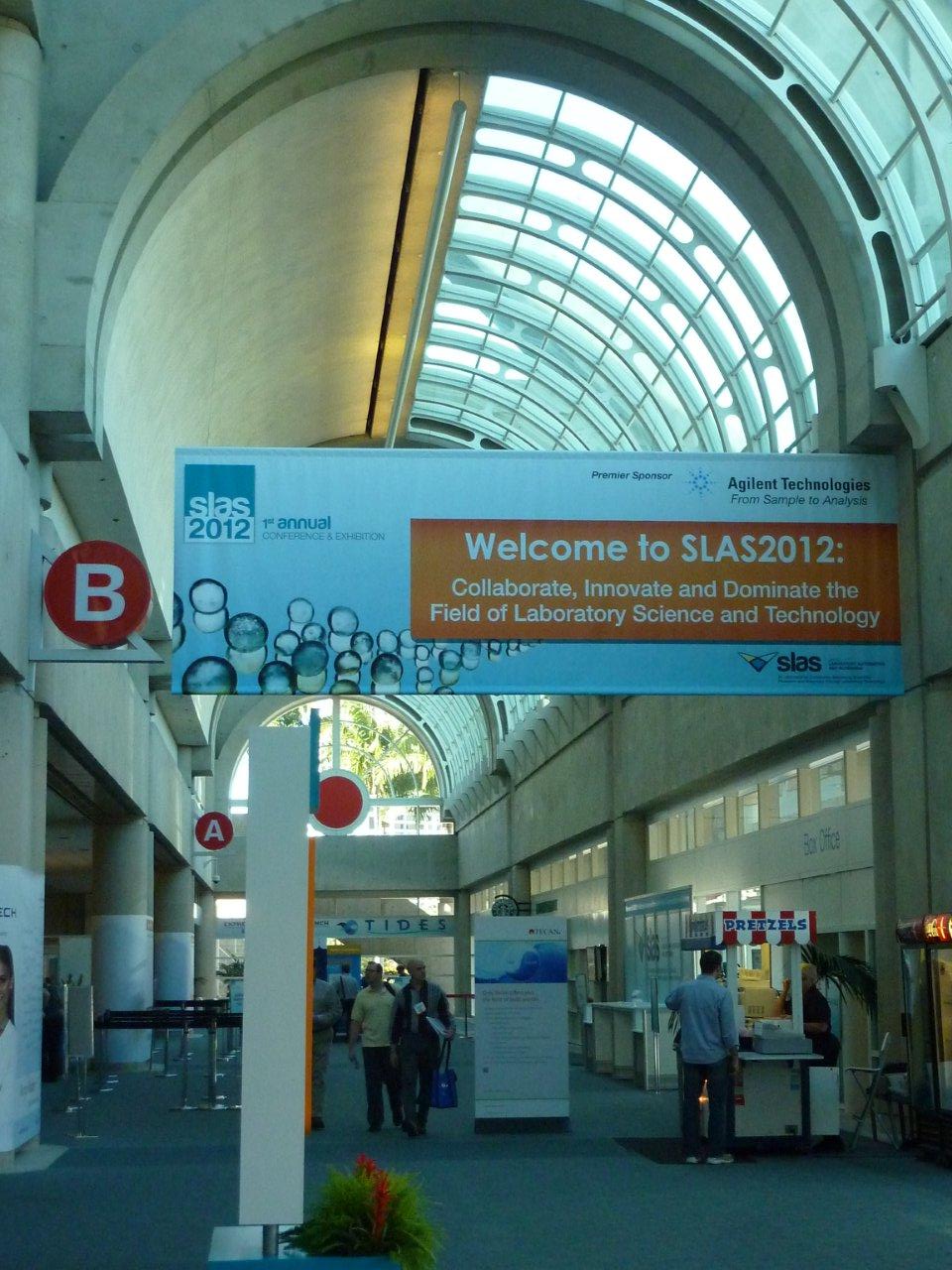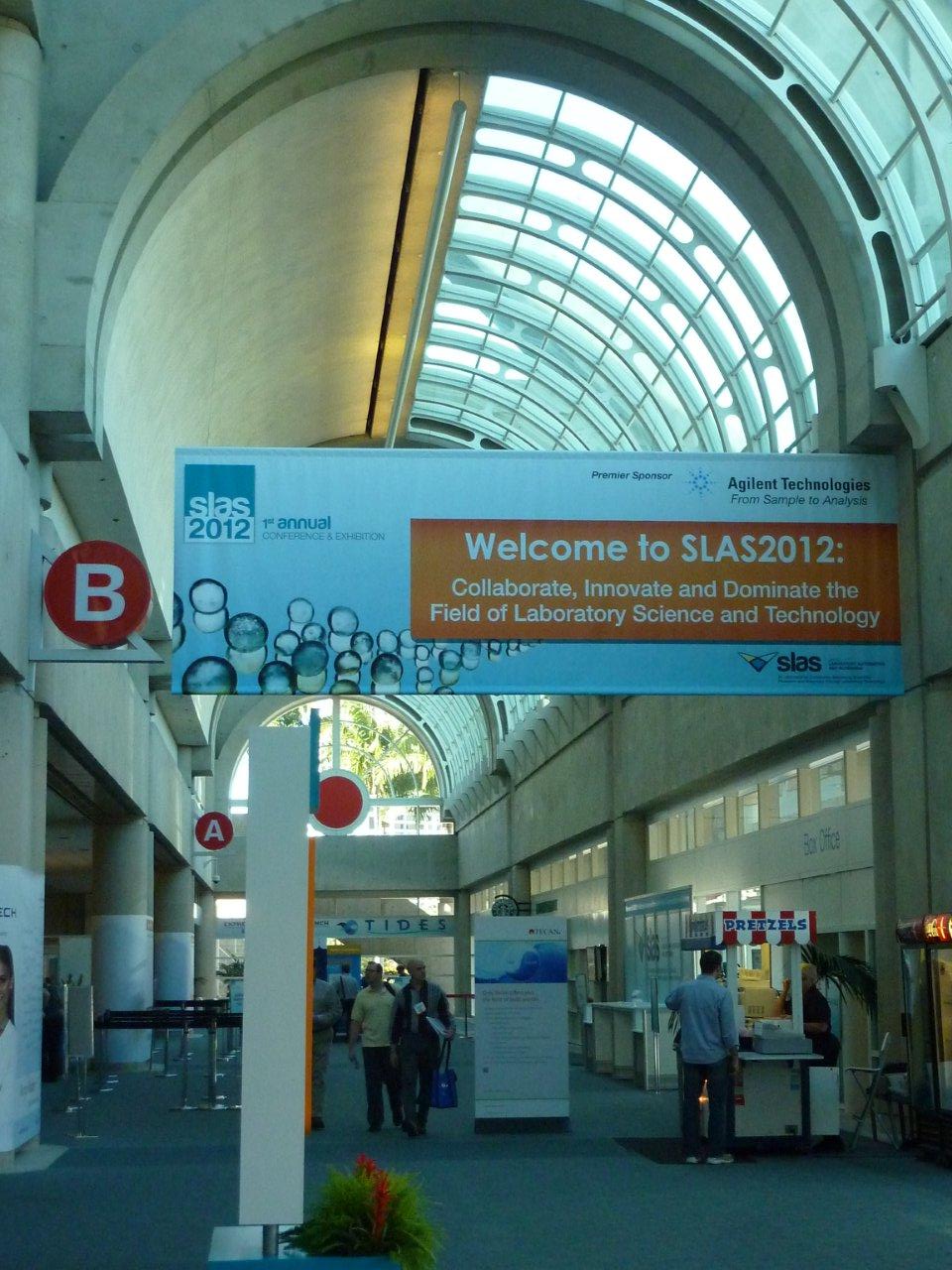 a a a a a a a a a a a a a a a a a a a a a a a a a a a a a a a a a a a a a a a a a a a a a a a a a a a a a a a a a a a a a a a a a a a a a a a a a a a a a a a a a a a a a a a a a a a a a a a a a a a a a a a a a a a a a a a a a a a a a a a a a a a a a a a a a a a a a a a a a a a a a a a a a a a a a a a a a a a a a a a a a a a a a a a a a a a a a a a a a a a a a a a a a a a a a a a a a a a