Do you want to simply communicate with people outside your laboratory? Or receive notifications and alerts from your LIMS directly on your phone even if you are not in the laboratory?
All you need to do is to integrate an SMS application.
Thanks to the integration of an SMS application, LabCollector will be able to communicate with you or any other person directly through a simple SMS. Several uses are possible, you can notably receive alerts from the Data Logger add-on indicating you a problem of temperature or humidity with one of your equipment. You can also decide to send directly to your customers or patients a notification about the availability of a report for example. The application can also be very interesting for the use of the Two-factor Authentication to receive your code by email but also by SMS. Send and receive SMS simply, thanks to the integration of Twilio or Plivo. The integration is quick and easy to set up.
Time saving 
Simple communication 
Stay connected
Fast integration 
Large-scale support 
Connect to add-ons and LabCollector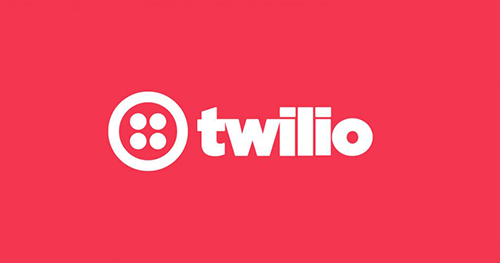 Twilio
Millions of developers around the world have used Twilio to unlock the magic of communications to improve any human experience. Twilio has democratized communications channels like voice, text, chat, video, and email by virtualizing the world's communications infrastructure through APIs that are simple enough for any developer to use, yet robust enough to power the world's most demanding applications. By making communications a part of every software developer's toolkit, Twilio is enabling innovators across every industry — from emerging leadersto the world's largest organizations — to reinvent how companies engage with their customers.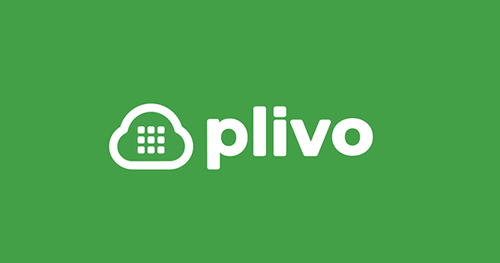 Plivo
Plivo offers a simple, quick, and scalable way to modernize customer communications. Businesses of all sizes — from growing startups to public companies — rely on Plivo to deliver better customer experiences.Plivo's enterprise-grade communications platform includes a premium carrier network with connectivity in more than 190 countries, an API platform for messaging and voice calls, and solutions for sales and support teams. The Plivo team brings deep experience in communications and modern software to address the needs of today's businesses — quality, scale, innovation, and agility.