Medical Platform Integration

Are you already using a medical platform or do you want to use one? You are a LabCollector user or looking for a LIMS that meets your needs? For all these reasons, LabCollector is the right choice! Thanks to the integration of these medical platforms, you will be able to manage in a simpler and more efficient way all the test requests coming from your customers – doctors or patients. You will be able to increase the quantity of tests performed while maintaining the accuracy and rigor required by testing and certification institutions. Be more efficient while increasing your revenues! Receive test requests directly on LabCollector LSM add-on, perform the tests and send the results directly on the platform to your end customer. Everything is managed in one place for better organization and quality of work!
Time saving 
Save money 
Better organization
End-to-end test management 
Less data entry errors 
Centralization of data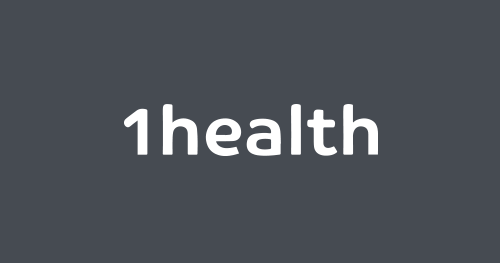 1Health
1Health.io is the pioneer in enabling precision testing as a service, making diagnostic testing easy and accessible for everyone. Its platform powers engaging health applications for telehealth companies, hospital systems, corporations and government agencies, and consumer brands, allowing them to easily deploy, manage, and personalize testing at scale. 1Health.io's cloud-based architecture allows for seamless management and tracing of tests, providing distribution across the country for faster testing, and an easy-to-read dashboard with actional next steps after testing. 1Health.io keeps more than seven million people healthy and informed through its partners and direct-to-consumer brand, and supports compliance with applicable privacy and security requirements of its partners and their customers.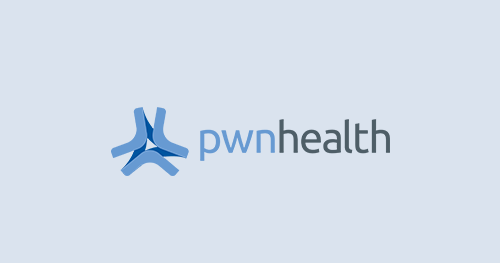 PWNhealth
PWNHealth is a national clinician network working to improve early detection and prevention of disease using advanced diagnostics and telehealth. PWN services all 50 states with telehealth and telegenetic services. Their model enables safe and easy access to diagnostic testing, ensuring clinical validity, utility, quality consumer education, access to clinicians, and the ability to implement national programs seamlessly. PWNHealth's solutions provide the clinical, legal, and technology framework to facilitate large-scale consumer testing across key healthcare markets. PWNHealth solution is already integrated with more than 45 national CLIA-certified labs and support of over 3,000 test types.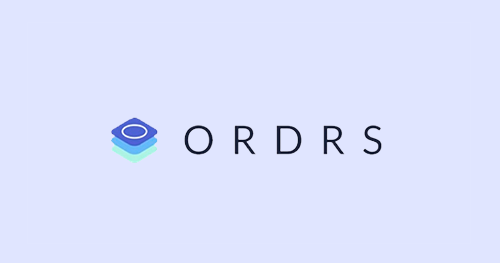 ORDRS
ORDRS believes all Americans should have access to lab testing that is simple, accurate and insightful. Their ambition is to revolutionize the way lab tests are authorized, purchased and resulted with a turnkey technology platform designed for payors, employers, labs and a range of consumer health brands. Their platform includes: lab test authorization via our 50-state Physician Network, a Lab Partner Network with more than 3,000 tests, an API for easy integration, and a Consumer Storefront and Portal for rapidly launching direct-to-consumer testing.