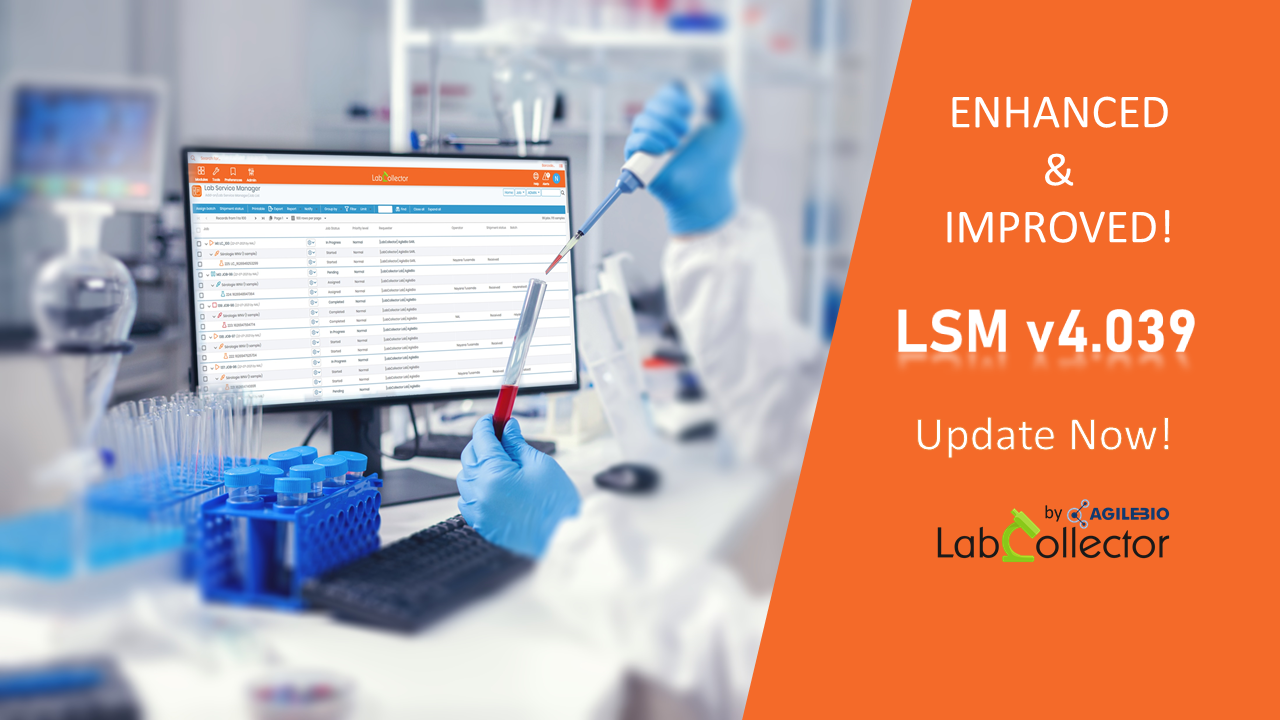 Advanced LSM & LSMRemote:
Testing made even more easier!
Everyday LSM features are enhanced making workflows of labs easier. LSM now comes with more options for integrations, printing barcodes, automatic record creation, and many more features. Discover these new features for LSM v4.039 and the web portal, LSMRemote.
LSM | Notifications

Notifications to case records now comes with more options. You can now send notifications when job is created or when it is accepted, making patient-requester information, more transparent.
LSM | Automatic Record Creation

LSM now offers to create automatic record creation in custom modules, either when a job is created or job is accepted. More work done with fewer clicks and automation of features can now make a lab more efficient.
NEW improvements:
Lab Service Manager v4.039
Improved API updating
More options for better management of results
Easy-to-print several barcodes with more options
Improved PDF printing
Bulk delete option for "pending" jobs
Send token by SMS/emails for either created or accepted jobs
Searching sample type made more easier
More improvements with receiving/sending in integrated platforms (ORDRS)
Optimize reports with various new tags, options for report templates
Bulk update equipment & protocol
Better job/test view with test code specification
Automatic creation of records either when job is created or accepted
More options for better export of job data
Improved option for calculated field parameter
Enhanced and better loading of LSM workload view & charts
LSMRemote Web Portal
New "file" & "image "field types options
Faster job list loading for large data set
QR-Code now works with token & security parameter