LSM & its portal are evolving:


Making appointments and setting up LSMRemote made easy!

Many new features are available on LSM and the web portal to increase the efficiency of your laboratory and also of your partners. The portal keeps getting better: appointments, payment integration, e-signature, CSV import, job pre-order, patient pre-registration… Discover these new features for LSM v4.037x and the web portal, LSMRemote.
LSMRemote | Appointment Scheduling
LabCollector offers now the possibility to integrate an
appointment scheduling system with Acuity Scheduling
directly into
LSMRemote portal
for patients.
With the personalized scheduling page, patients can easily see your availability in real time and schedule their own appointments.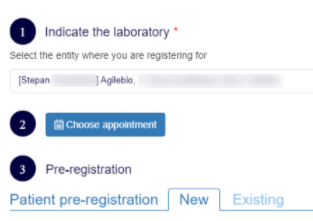 LSMRemote | Config.ini direct access
To modify an item on the web portal, you need to access the config.ini file on your computer. All of this is now simplified thanks to the implementation of a direct access to this file from the portal for a Super-Admin. Modifications can now be made directly on the portal no need to search for the file on your computer.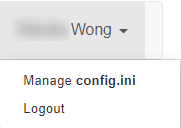 LSM & Integration of Medical Platforms
LabCollector now offers medical platform integration to help manage the testing process, including COVID testing. Integrate now with 1Health, ORDRS, PWNHealth.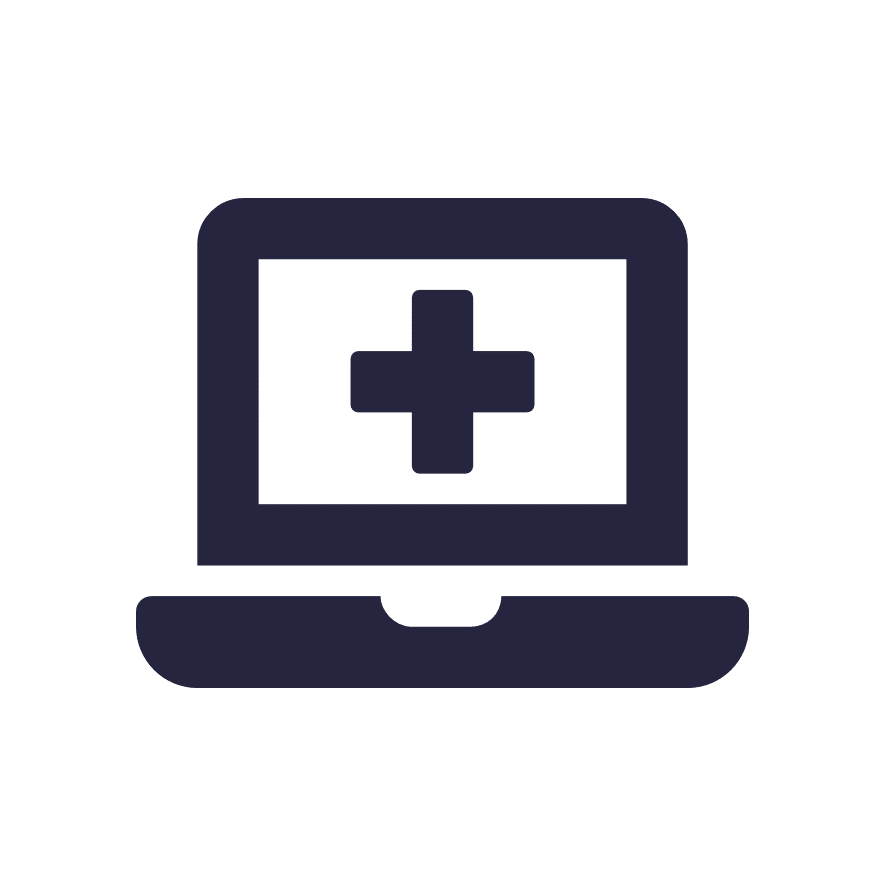 Others improvements:
LSMRemote Web Portal:
Integration of an

 

appointment scheduling system, Acuity Scheduling
The requester is now notified by email when a job is pre-ordered
Possibility to set up a

 

specific list of requesters

 

in the pre-registration form (indicate a laboratory field)
New filter by case record for job list
Enhanced search options in job list with multiple words
Enhanced

 

CSV import

 

with existing patients only
New option to

 

add an extra sample parameter

 

on PDF label​
Job pre-order

 

and

 

Patient pre-registration

 

portal for patients
Integration of

 

Stripe

 

and

 

PayPal 
New option for

 

electronic signature 
Lab Service Manger v4.037x:
New option to

 

lock templates

 

for more compliancy
New option to download a case record list linked to a requester
New functionality to

 

add a category field in the requester contact form

 

and the ability to filter requesters by category
Enhanced job list export with results
Enhanced

 

search

 

in job list by sample name
Pre-ordered jobs are now excluded from job list default view and home
Enhanced batch report

 

with the addition of batch barcode, number of samples and a case record column (if enabled)
API: use of more fields to search for the requester during creation (code, name, company, registrationID)