Do you use the LSMRemote web portal or do you want to use it? Do you regularly receive invoices from your providers? In order to simplify the payment of services directly from the LSMRemote portal, LabCollector has integrated online payment platforms. With the integration of these online payment systems, paying an external service provider has become quick and easy. When using the LSMRemote customer portal, invoices can be viewed for each job order performed. Payment of the invoice can also be made directly from the portal, either by credit card or using a bank account. In addition, these payment systems allow for secure online payments. No need to go to another site, everything is centralized on the LSMRemote portal!
Time saving 
Better organization
Secure payments
Fast integration 
End-to-end management 
Everything is centralized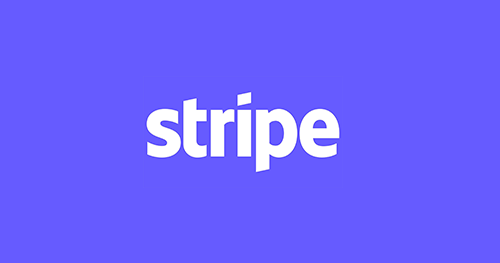 Stripe
Stripe is a technology company that builds economic infrastructure for the internet. Businesses of every size—from new start-ups to public companies like Salesforce and Facebook—use the company's software to accept online payments and run technically sophisticated financial operations in more than 100 countries. Stripe helps new companies get started and grow their revenues, and established businesses accelerate into new markets and launch new business models. Over the long term, Stripe aims to increase the GDP of the internet.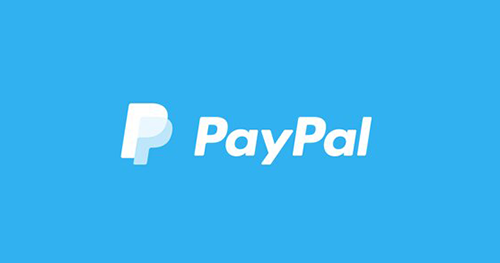 PayPal
PayPal has remained at the forefront of the digital payment revolution for more than 20 years. By leveraging technology to make financial services and commerce more convenient, affordable, and secure, the PayPal platform is empowering more than 400 million consumers and merchants in more than 200 markets to join and thrive in the global economy.