Your laboratory uses a fax system to communicate with its partners? You wish to use a Fax to secure the sending of your data instead of using emails? This is possible thanks to the integration of fax applications directly into LabCollector. Thanks to this integration, LabCollector will be able to send documents directly by fax without having to connect to another software. Send reports, invoices or any other document to your partners in a simple and secure way.
Time saving 
Secure document sending 
Direct communication
Fast integration 
Large-scale support 
Connect to add-ons and LabCollector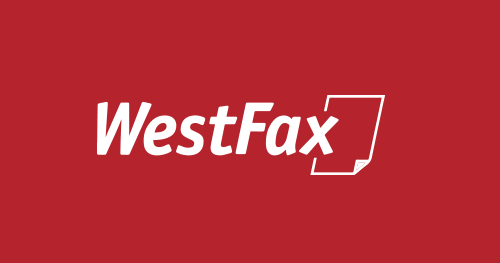 WestFax
WestFax, Inc. provides HIPAA Compliant Fax Solutions, Fax to email, Fax API integration, Mobile fax apps and broadcast fax service to businesses and government agencies worldwide. Their healthcare fax solutions are used by every healthcare company in the Fortune 50.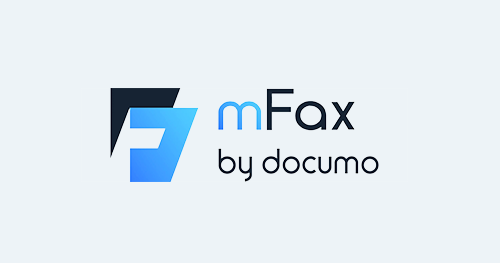 mFax by Documo
Founded in 2014 as an eco-friendly remote company, Documo's innovative document workflow solutions empower businesses to collaborate more efficiently and reduce the impact of paper waste on the environment. Documo produces easy-to-use and powerful products that make document workflow more manageable, secure, and intuitive. mFax, Documo's cloud fax solution, is built on an enterprise-grade fax-only network architecture that delivers unprecedented levels of performance and security. With Documo's digital signing solution, mSign, companies of any size can implement legally-binding electronic signatures across their entire organization faster than ever before.