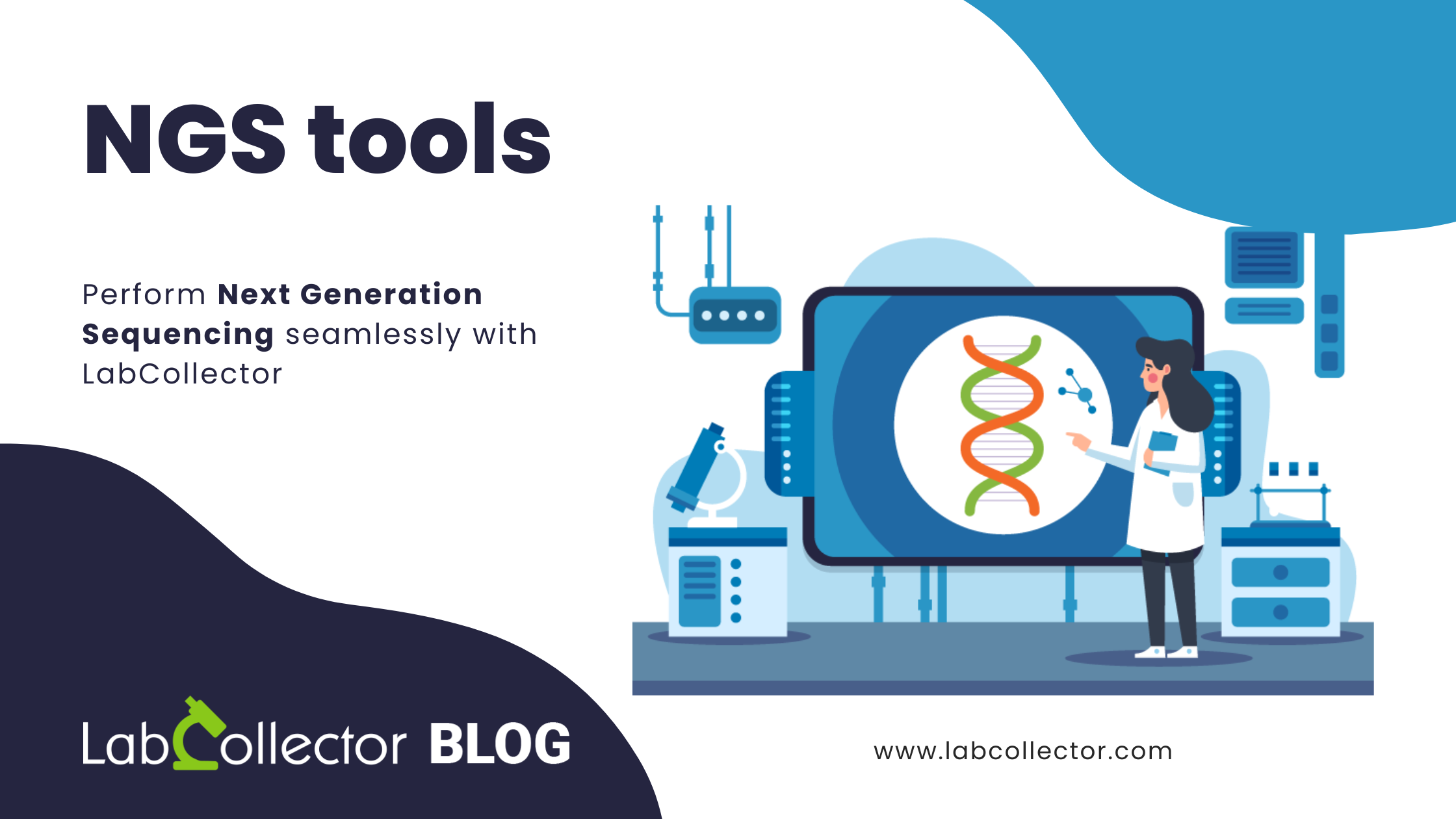 Next Generation Sequencing (NGS) is a powerful technology that has revolutionized the genomics and molecular biology field. With NGS, researchers are able to sequence large amounts of DNA and RNA at a high-throughput, cost-effective, and accurate rate. However, as NGS generates vast amounts of data, it is essential to have an efficient and effective laboratory information management system (LIMS) to manage this data. LabCollector LIMS is a comprehensive solution for NGS automation, providing a platform for automating NGS workflows, managing NGS data, and improving data management in a laboratory setting.
LabCollector LIMS is a valuable tool for automating NGS workflows and improving NGS data management in a laboratory setting. The system integrates with NGS platforms, laboratory instruments, and data analysis tools to provide a comprehensive solution for managing NGS data. With its user-friendly interface, secure data repository and ability to automate NGS workflows, LabCollector LIMS is an essential tool for NGS research. If you are looking for a solution to manage your NGS workflows, consider LabCollector LIMS. With its focus on comprehensive features and user-friendly interface, it is the ideal choice for NGS automation.
Read our blog to know more!