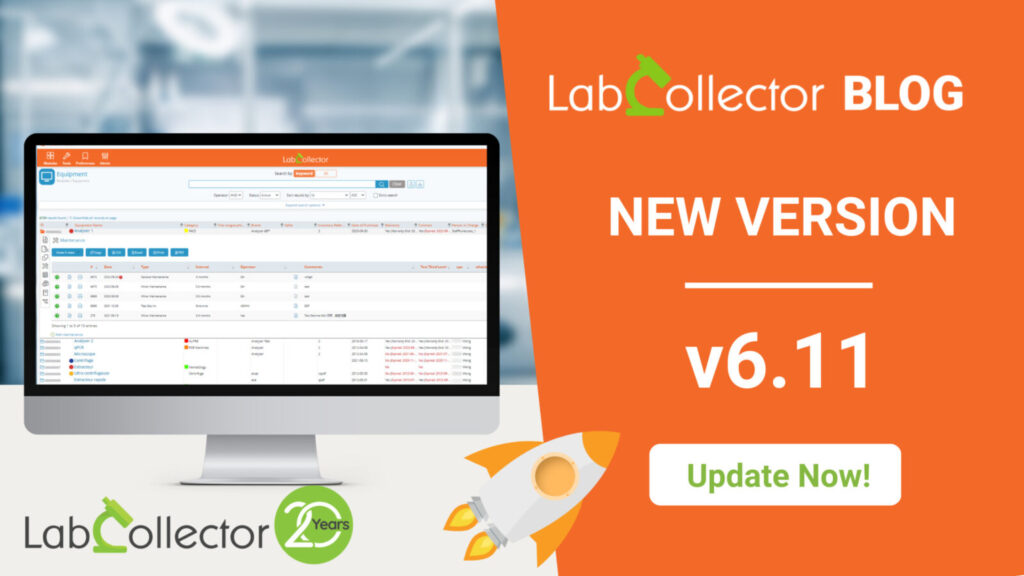 LabCollector, a leading laboratory information management system (LIMS) software, has released a new version, LabCollector v6.11. This update includes improved security features, such as the integration of OAuth2 for Office365 and Gmail to comply with secure SMTP integration requirements. The Equipment and Reagents modules have also been redesigned with sorting, filtering, and full support of dynamic multi-level custom fields.
Other updates include the ability to create faster, easier, and more responsive barcode labels that automatically adjust to user-defined meanings, as well as the inclusion of Risk & Safety icons for improved compliance and safety. The Archive feature has also been improved, allowing users to easily access and unarchive previously archived projects.
LabCollector v6.11 also includes the ability to configure user levels and admin access, as well as the introduction of Calculated fields, which allow for automatic results in view mode using formulas on decimal and datetime fields.
In addition to these updates, LabCollector v6.11 includes a range of other improvements, including the ability to validate Mol/SDF formats during import, the option to enable or disable custom field focus icons, and the addition of an LSM tab in the Documents module.
LabCollector v6.11 is now available for download, offering users a range of new features and improvements to enhance their experience with the software.
Learn more in our blog!