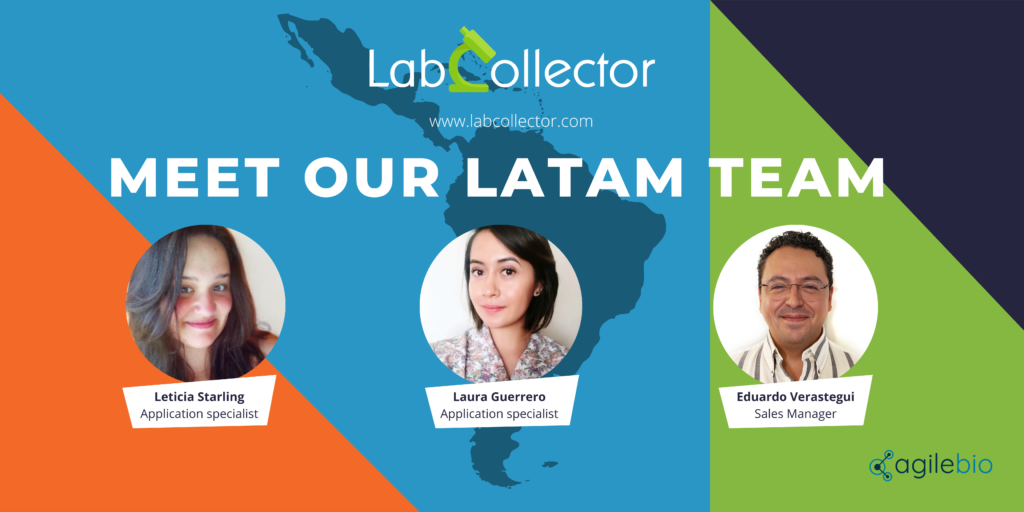 LabCollector is happy to announce that we have expanded our operations in Latin America (LATAM) with the addition of several new team members to the workforce.
The new hires, who are based in various locations across LATAM, bring a wealth of experience and expertise to LabCollector's team. Their backgrounds range and experience with laboratories, making them a valuable addition to the company's already diverse and talented workforce. We are thrilled to welcome these new team members to AgileBio as we expand our LATAM operations.
We are committed to delivering the best possible service to our customers, no matter where they are located. Expanding our operations in LATAM is an important step in achieving this goal. We are confident that our new team members will help us succeed in this exciting new chapter of our company's growth.
The company looks forward to continued growth and success in the months and years to come.