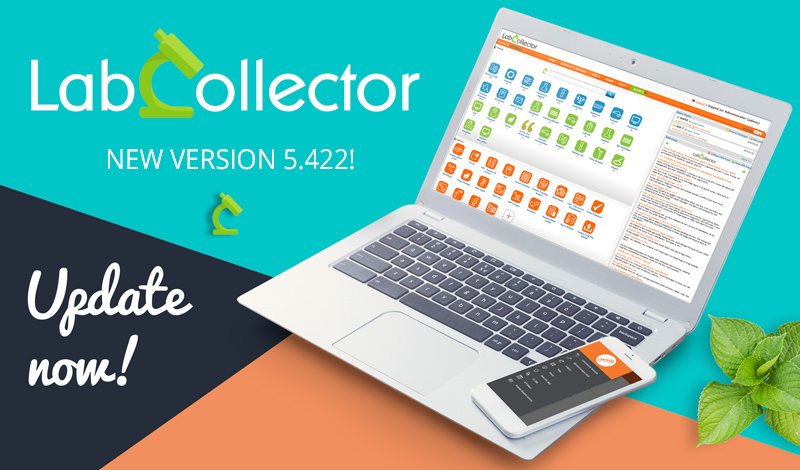 We're delighted to announce the release of LabCollector version 5.422!
We have added or made changes to several key features:
Import storage info together with records
Import storage locations by numbers instead of coordinates
Better importer for molecules with MOL tags
Improved molecules to extract info and display CDX molecules
Improved PO manager with new template tags
Custom fields with formulas supporting cross-module calculations
Better record link display to limit the display when too many links
Support for 48 tube racks in batch tools
& much more (see full changelog).
This is a simple update but before upgrading from an older LabCollector please ensure that:



You have a recent backup of your data.
Your server has the latest ioncube. Also, PHP5.6 is preferred.
Your Support & Upgrades package is up to date! Otherwise you will not be entitled to a new 5.4x license.
---
---
---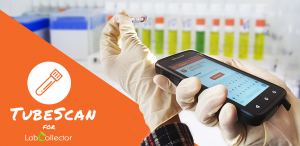 Discover our new app: TubeScan
In addition to this version, we've released a new Android App which takes advantage of the new API features of v5.4: TubeScan for Android.
Manage tubes and vials at the freezer door.