Communication Platform Integration

You like to communicate directly with your team and use a dedicated communication platform? Would you like to be able to see LabCollector notifications and alerts directly on this platform? Integrate a communication platform with LabCollector! On LabCollector, notifications and alerts are visible directly on the homepage thanks to the Alerts icon. But another solution is possible for labs that use or want to use a communication platform such as Slack as a means of communication. Slack can be integrated with LabCollector to receive notifications from LabCollector and broadcast them to all users on a specific channel. This channel is visible directly on the LabCollector homepage and keeps all users informed. Use Slack with your team and also with LabCollector!
Time saving 
Simple communication 
Stay connected
Fast integration 
Improve the transmission of information 
Simple alerts visualization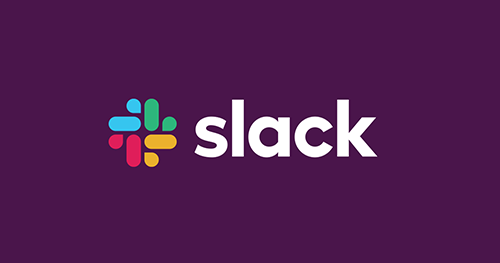 Slack
Slack has transformed business communication. It's the leading channel-based messaging platform, used by millions to align their teams, unify their systems, and drive their businesses forward. Only Slack offers a secure, enterprise-grade environment that can scale with the largest companies in the world. It is a new layer of the business technology stack where people can work together more effectively, connect all their other software tools and services, and find the information they need to do their best work. Slack is where work happens.