Thank you for your Interest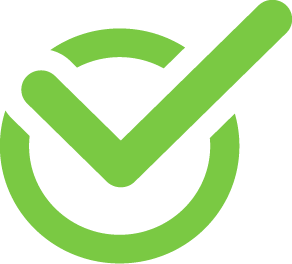 Thank you for your interest in LabCollector Scientific Award 2021!
The winner will be announced on our website on December 17. Check here
In the meantime, take a look at the video below to learn more about how LabCollector can help you and your organization.