Thank You For Your Inquiry – NGS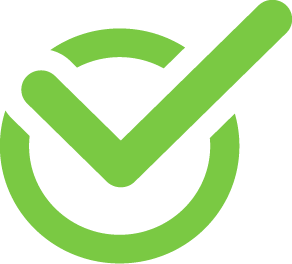 Thank you for your inquiry!
One of our representatives will be in touch within 24 hours.
Office hours: Monday – Friday | 8am – 5pm PST
In the meantime, take a look at the video below to learn more about how LabCollector can help you and your organization.