How can I obtain my license?
To generate a license for a new installation, after a migration or for other reasons we need your activation key.
To have access to your license number and you activation key, go to Admin > Other > License.
Your License Manager opens. You should see "Running in Demo Mode!".

Request directly by clicking on the "Send Request for License" button or copy your computer activation key and send it to [email protected] (not a screenshot, a copy/paste).
When you receive your new license, enter it on "Enter the License Number you purchased" and press Save license.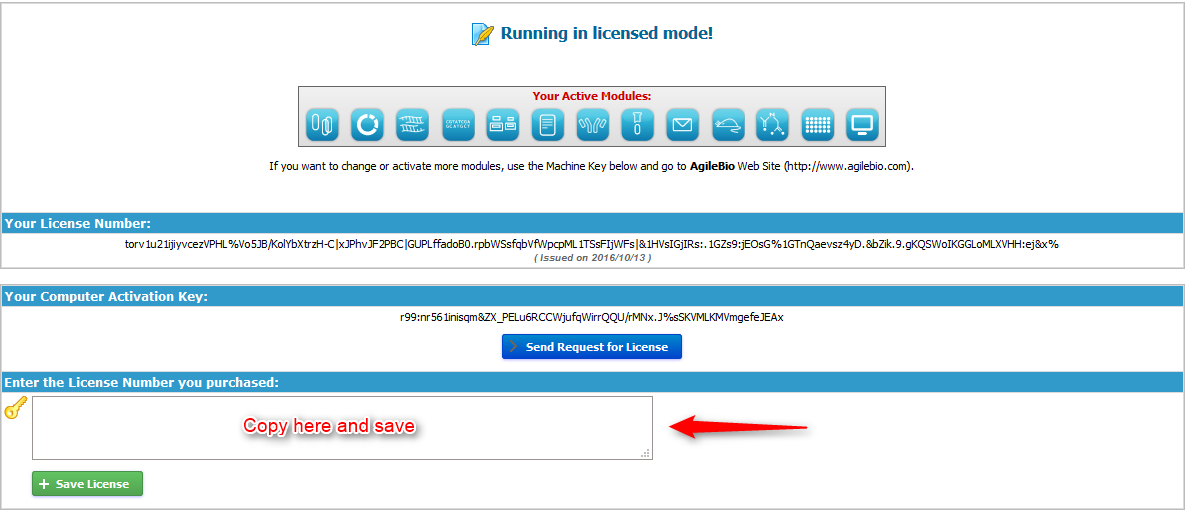 ---