LP LIMS Lab Management Software
NGS LIMS: Lab Management. Manage Sequencing Samples. Custom Workflows & Interfacing
LabCollector LIMS can be hosted anywhere! Choose local or cloud.
Trusted by 50,000+ Users Worldwide

No More Paper Records Or Loose Excel Files!
Built around independent modules that can interact with each other, LabCollector LIMS manages a variety of day-to-day useful lab information. The main concept behind LabCollector LIMS is that each scientist in the lab can quickly access and modify data and make it available to the rest of the lab community. LabCollector can be accessed from any computer on the intranet. Laboratory staff spends less time on recurrent and time-consuming operations and dedicate more precious time to research activities.
Quick Retrieval Of Sample Information
From inventory management to full sample life cycle tracking and experiment collaborations and much more you'll find the right solution from our collection of modules and add-ons. See our Storage Accessories store for handheld scanners, label printers & much more.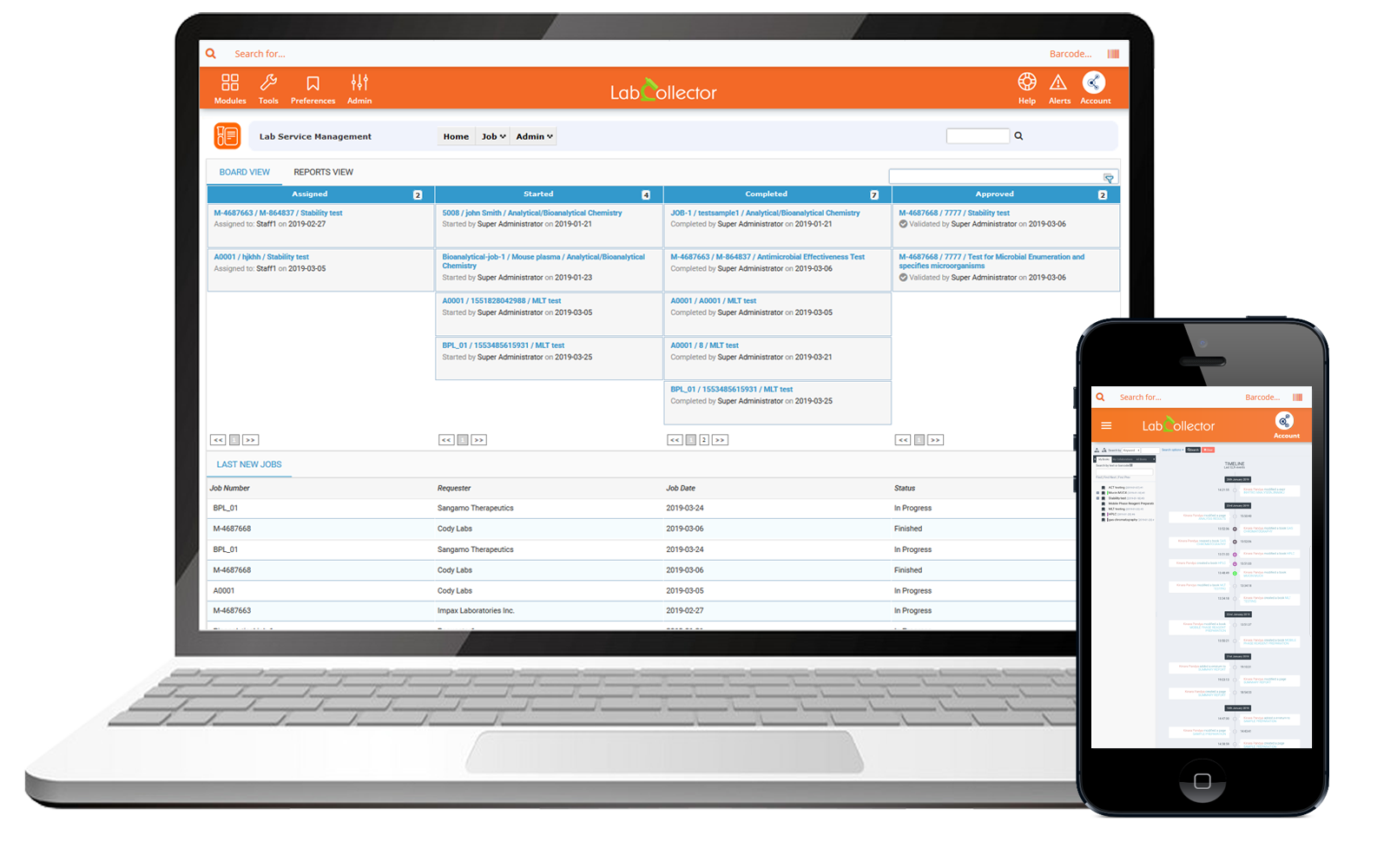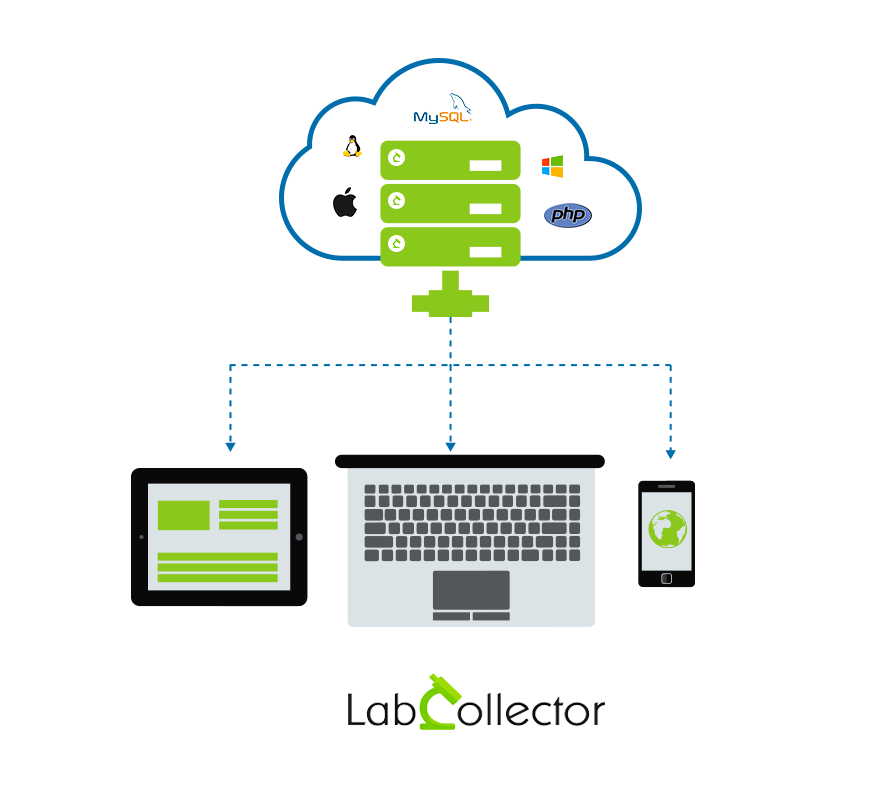 All-In-One Management Platform For Any Application
Mobile Friendly
Central Information Database
Multilingual Platform (English, French, Spanish, German, Portugese, Dutch and Chinese)
Extensive Customization For Non-Informaticians
Alerts System
Cross-Database Searches
Perpetuation of Information & Traceability
Data Reports Export (screen and MS-Excel)
Automatic Data Imports
& Much More!
Solutions for large, mid-sized and small, fast-growing businesses.

Management Modules
Information and stock management are performed on a modular basis. Scientific end-users have been kept in mind and no extensive learning is required. LabCollector LIMS is ready to use immediately.

Storage System
Stock localization is managed and defined in a straightforward manner and is not constrained. Box cell grid places can be defined by point & click and virtually any box configuration can be defined.

Barcoding & Mobility
All data stored in LabCollector LIMS is identified by a barcode. This allows for quick information search and retrieval. LabCollector LIMS is capable of generating linear or 2D barcodes.

Security, Traceability & Integrity
User access is restrained on defined user levels. LDAP and AD is now supported. History logs are stored to keep track of user actions on LabCollector databases (audit trails and data versioning).
Produce Reliable Results Fast & Effectively
Learn how LabCollector LIMS can help you automate workflows, associated information & manage samples.