More than 600 labs and counting! …

    LabCollector can be used in so many different ways. In this section, we have selected some client cases to help you compare to your own needs while testing LabCollector!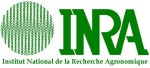 In the INRA research center, LabCollector is used by the Development and reproduction of Biology's team to manage the storage and to improve the traceability of their samples.
Read about the INRA client case

In the Luxembourg Centre for Systems Biomedicine (LCSB), LabCollector has helped to enhance their logistic workflow in the scale of an institute, establishing a high quality management for LCSB labs.
Read about the Luxembourg university client case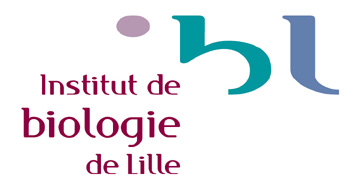 In the Biology Institute of Lille (IBL), LabCollector is efficiently used to manage samples tracking, management of users, instruments, equipments and documents.
Read about the Biology institute of Lille client case