Price list LabCollector Cloud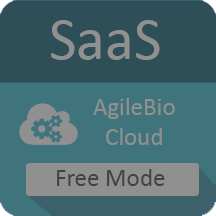 Coming Soon!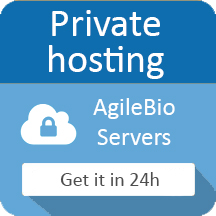 A Dedicated LabCollector Online!
Try it for 30 days!
Shared AgileBio server
Unlimited storage (file upload limits)
SSL/HTTPS included
Generic URL access with https://labcollector.online
Daily and weekly database backups
30-day trial
Migrate any moment to another server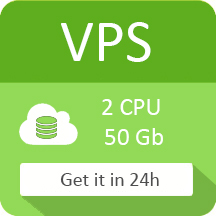 VPS includes
Same price (academic or industrial), plus
Starting setup fee 250€ $250 (mandatory for creating a private VPS)
VPS rental: 75€$75 per month
Option: dedicated domain for 10€$10/month (otherwise, IP access)
SSL/HTTPS: 15€$15 per month
Features
LabCollector annual support
2 dedicated CPU cores
50Gb of SSD storage
Monthly snapshot (full backup)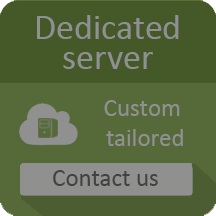 Coming Soon!