Electronic Lab Notebook (ELN)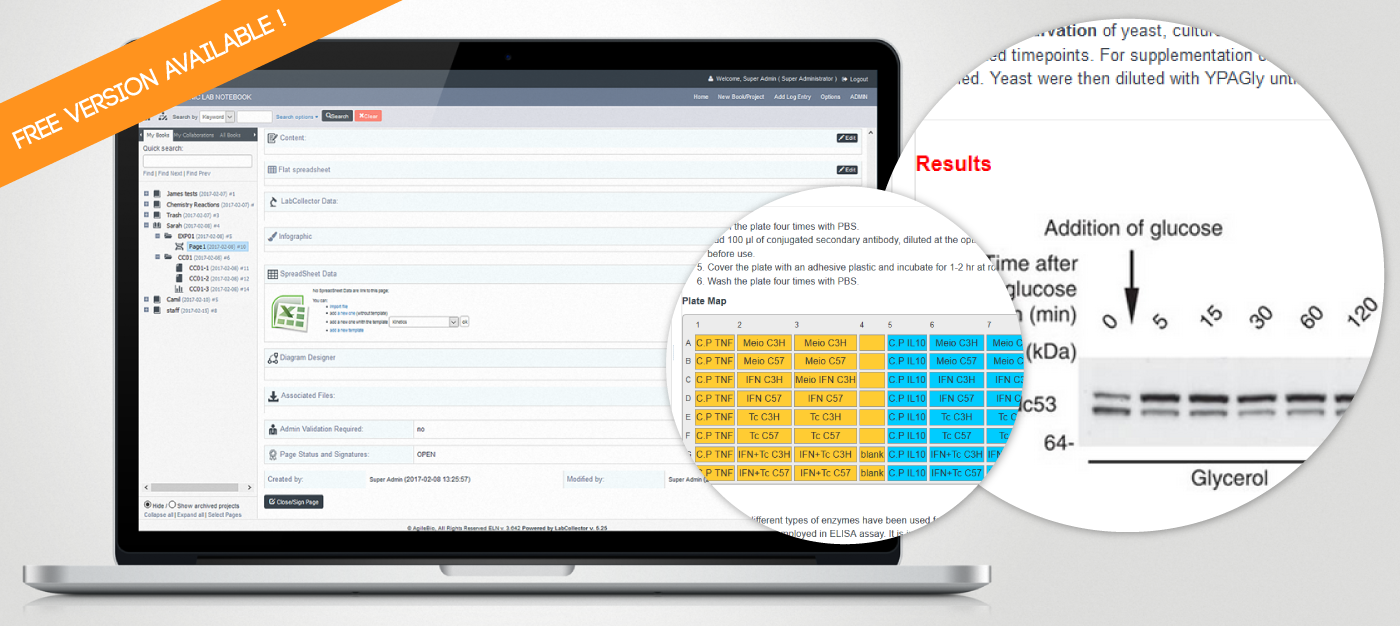 The easiest way to store, organize, find and share your work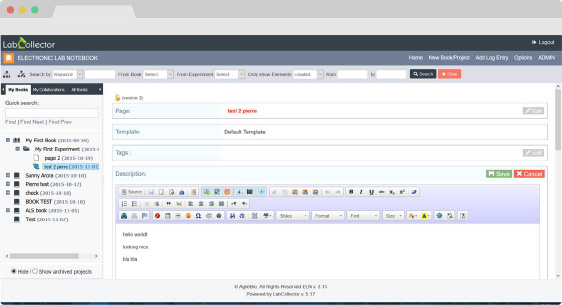 Turn your LabCollector platform with the ELN add-on into an efficient yet simple notebook to store and manage all your lab experiments. It is a great support/complement to the typical paper notebooks.  The ELN can function both for hybrid (paper + electronic) notebook solutions as well as for paperless labs.  The ELN benefits from a collaborative environment that is both secure, yet readily accessible by the right people in your lab. From simple experiment documentation to routine or complex records involving workflows and page templates, your lab can use the ELN to meet specific needs through extensive customization that is in your control.
Extensive customization
From unstructured experiment (biology, chemistry, pharmacy, …) documentation to routine complex record: find and define your specific needs through extensive customization.
Custom fields (text, checkbox, select list, mandatory …)
Workflow design
Page templates
Spreadsheet templates
Language choices
Tree navigation and search options parameters
Diagram designer tool: design complex chemical reactions and experiment schemes …
Secure and compliant environment
LabCollector ELN offers a secure login system, secure permissions system for users and automatic data backups.
Manage user's access
Secure login
Secure sharing and permissions
Validation system
Audit trail
Log of activity
Data backup
Fully integrated with LabCollector LIMS
The Electronic Lab Notebook is an add-on for LabCollector LIMS.  You can directly link to specific records in the LabCollector LIMS including documents such as protocols and SOPs, exact sample records including storage locations.  Integration with other LabCollector modules such as photobank further enhances the ability to easily and quickly find and include all information relevant to your experiment.  
Economical and Affordable
Unlimited books, experiments and pages
Unlimited users
Perpetual license
Organized and Collaborative
With LabCollector ELN, you can structure and share your data with your collaborators and team at any time from any location due to the ELN's flexible sharing system.  Key organization and sharing tools include:
Simplified use
Rich text editor
Search engine
Tree view
Task list/Gantt
Collaborative environment
Multiple images and files uploads at once
Link LabCollector data to the ELN
Archive function and experiment transfer
Task time reporting
Export to structured PDF (with barcoded pages, summary…)
Electronic signatures
Double electronic signature system based on CFR 21 Part 11 and patents requirements.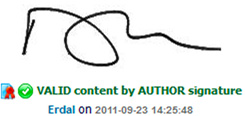 LabCollector's ELN includes an easy to use electronic signature validation system that allows data integrity check (based on CFR 21 Part 11 and patents requirements). Notebook pages can be signed by both the authors and admin users. E-signatures give proof of content validity at signature date.
---
ELECTRONIC LAB NOTEBOOK with Digital Pen
Don't choose between paper or ELN. You can keep your paper lab notebook and easily transfer the contents into the ELN. Use it to instantly convert your handwritten notes in editable text or simply keep an image of your pages. Then, insert them into the ELN directly.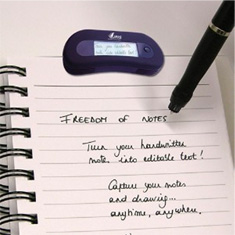 Write normally on your paper book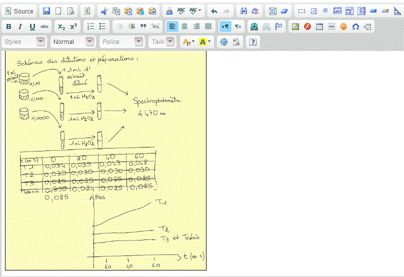 Attach files, images and mix with other typed contents
---
Electronic Lab Notebook for chemistry
Our Electronic Lab Notebook is also compatible for chemistry uses.

Check how by clicking here
---
---
---

DOWNLOAD YOUR FREE VERSION
Then order your activation license to using LabCollector with more options.